It's always nice when our sim racing hobby can help the wider world. So it's good to see Codemasters honouring Michael Schumacher by raising money for a non-profit inspired by him, as F1 2020 adds Keep Fighting Foundation in-game charity DLC items.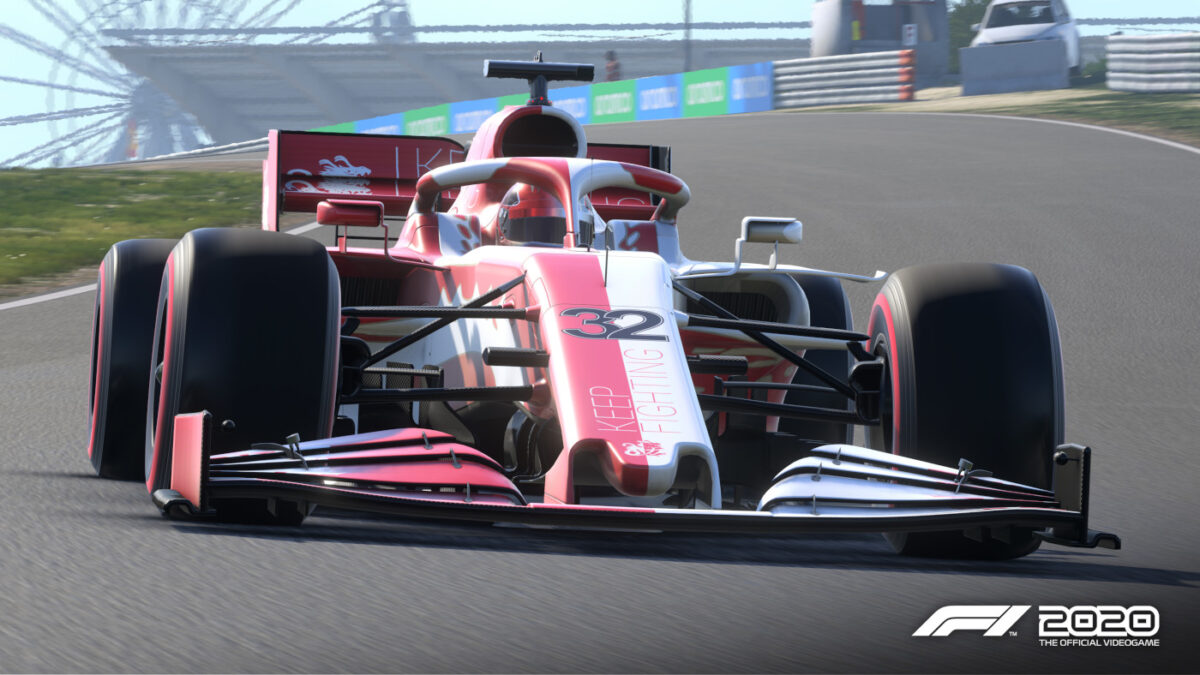 The items available to buy and use in F1 2020 are a car livery, podium emote, helmet, gloves, suit and badge. And proceeds from the sales will go directly to the Keep Fighting Foundation. It's a non-profit set up by the family of Michael Schumacher in 2016, following his head injury from a skiing accident in December 2013.
Activities have included the Michael Schumacher Private Collection exhibit, the Champions for Charity football match and more.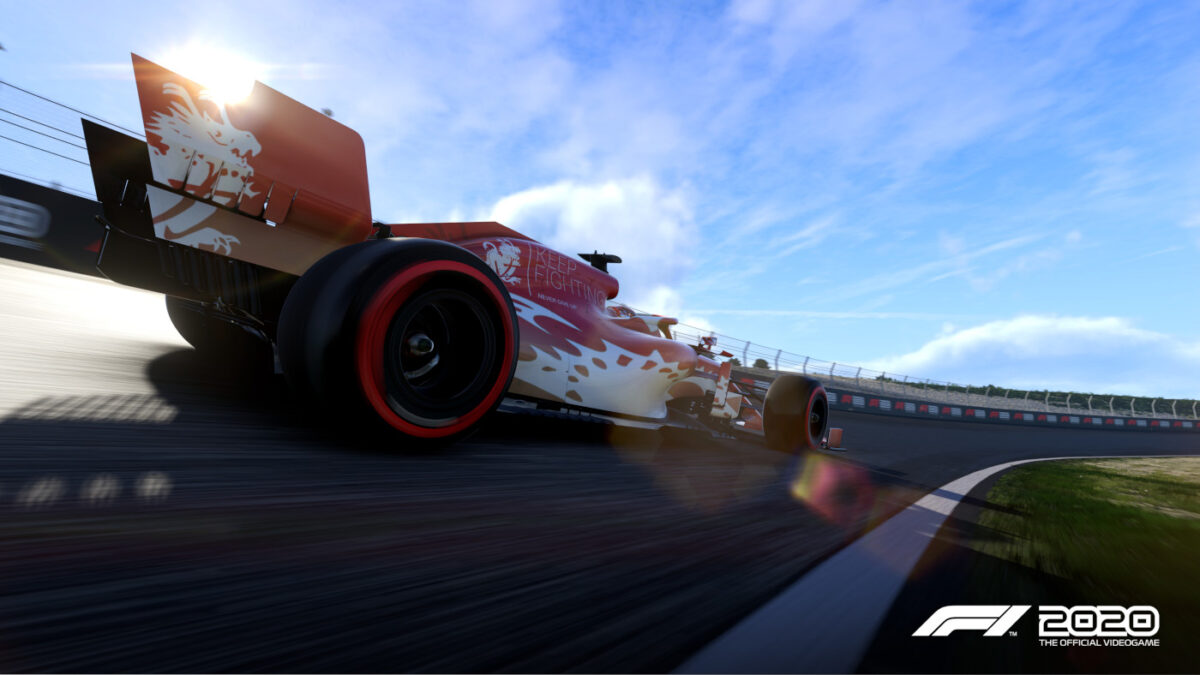 "It was an honour for the studio to focus on Michael's record-breaking F1 career for the F1 2020 Deluxe Schumacher Edition," said Lee Mather, F1 Franchise Game Director at Codemasters. "We are equally proud to support the Keep Fighting Foundation. Many of our players regard Michael as the greatest of all time, and we know the exclusive items will prove incredibly popular."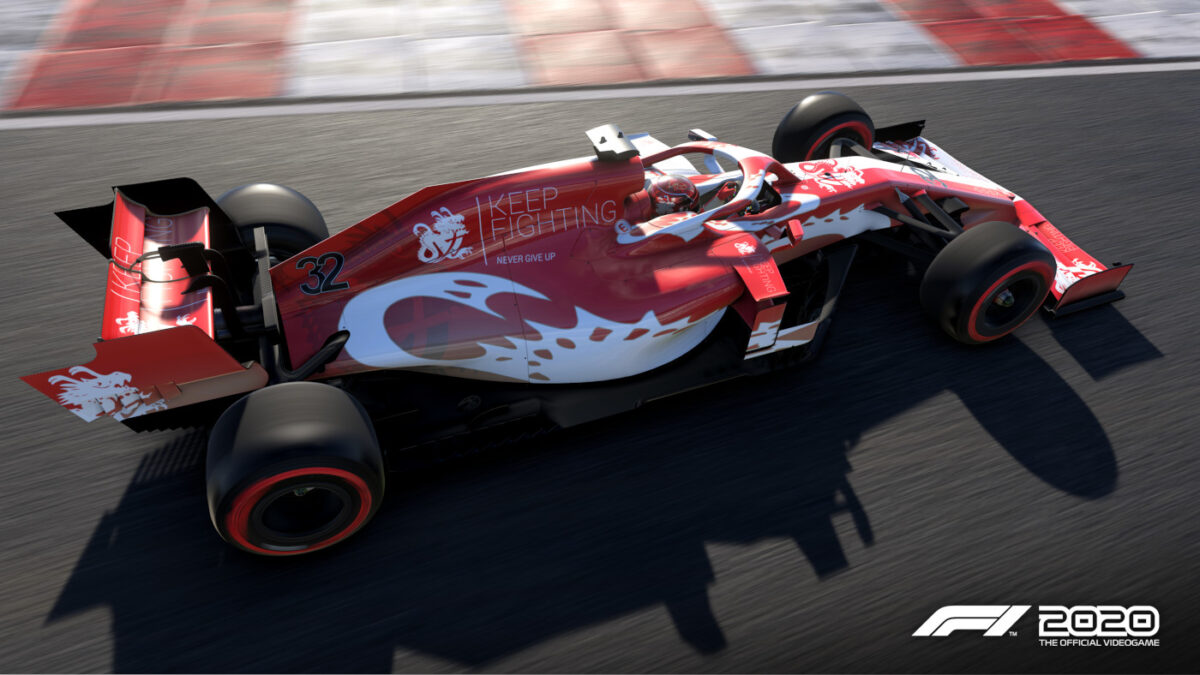 Michael Schumacher is obviously a legendary figure in F1, having taken 7 world championships, including five consecutively. He also recorded 91 wins, 155 podiums, 68 pole positions and 77 fastest laps in a career when spanned from the 1991 Belgian Grand Prix to the 2012 Brazilian Grand Prix.
Even in his final season he bacame the oldest driver to achieve a podium since Jack Brabham in 1970, and only the second F1 racer to have competed in 300 GPs.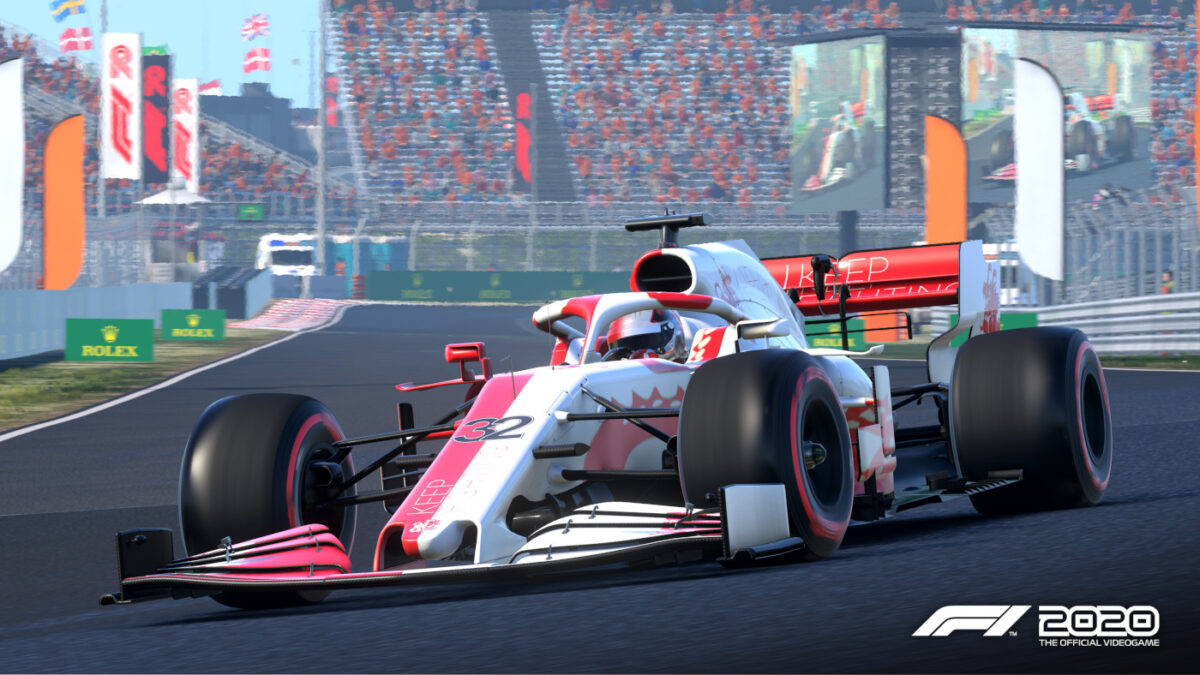 You can check out all the latest F1 2020 news and updates, here. As well as seeing all the historic and support class cars available to drive in our F1 2020 car list.
Don't own the game yet? F1 2020 is available for the PC on Steam, the Xbox One on the Microsoft Store, the PS4 on the PlayStation Store, and the Google Stadia. And you can order physical copies from Game and Amazon.