If you've ever wanted to own a Euro Truck Simulator 2 lunchbox or American Truck Simulator notepad, you should act fast. It's been announced that the SCS Software official truck sims eShop is closing down at the end of November 30th, 2020.
The official merchandise store was suggested to the developers by fans and originally opened back in 2017. Apparently, it's been successful enough to sell thousands of items from hoodies and T-shirts to posters and stickers, but not enough to support dedicated staff, meaning that it took time away from game development.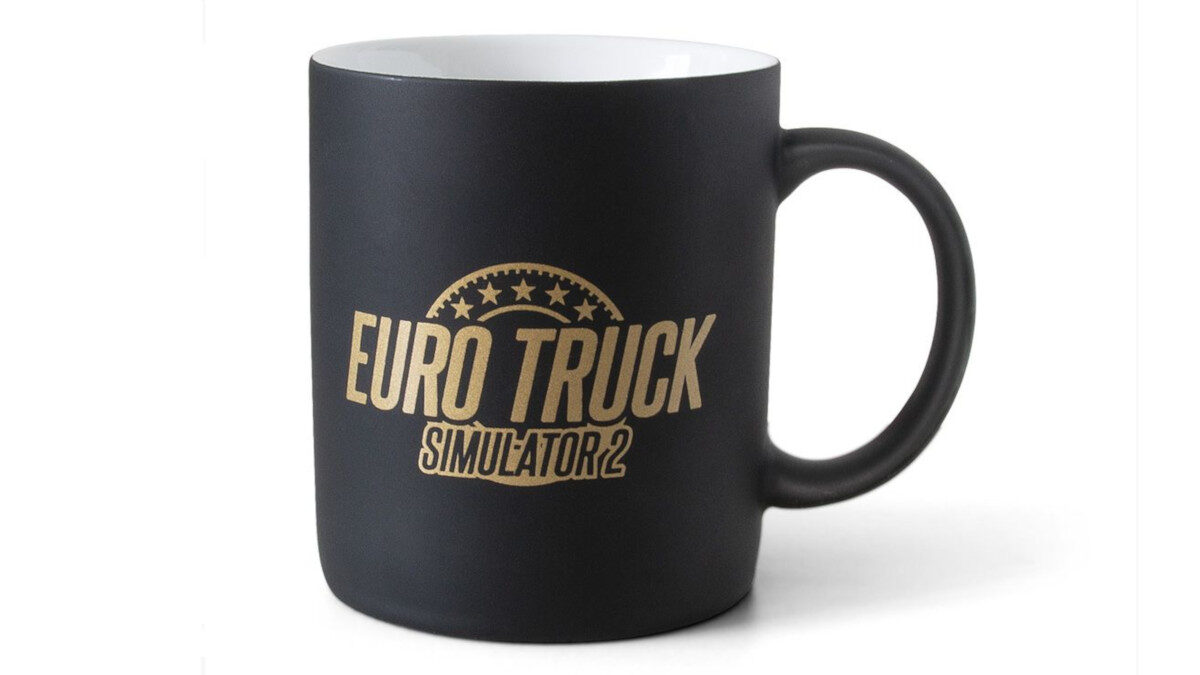 So it's a reasonable decision for SCS Software to make, as it's obviously better for them to concentrate on game development rather than running a retail store. And it also means they're currently running a massive sale across their entire range of ATS, ETS2 and SCS Software merchandise.
Everything is massively discounted, so it's a good time to pick up an American Truck Simulator T-shirt or ETS 2 hoodie while stocks last.
The other silver lining is that merchandise will still be produced for SCS Software and their trucking titles. But along with clothing their own team, it'll be used to reward volunteer community beta testers and translators, offered as competition prizes, or given out at events.
So grab some goodies cheaply while you can. It's a little surprising that SCS Software didn't just move fulfillment to a third party supplier, but obviously they either wanted to handle everything to ensure the quality of the products and customer service or not do it at all. And if that's the case, it shows their dedication to their work.
And if you're just here for the games, you can keep up with all the latest American Truck Simulator news and updates here, along with the sister title, Euro Truck Simulator 2, here. And you can also browse all the trucks available to drive in the game, via our American Truck Simulator truck list.
You can purchase American Truck Simulator for the PC via Steam, here, and Euro Truck Simulator 2 for the PC on Steam, here.