It may have been around since 2017, but it's still big news that Forza Motorsport 7 arrives on Xbox Game Pass from October 8th, 2020.
Most sim racers with an Xbox One (or a PC with Xbox Play Anywhere) will probably already have experienced the last numbered title from Turn 10 before the series gets somewhat of a reboot in 2021 with a new Forza Motorsport. But if not, then a Game Pass subscription will let you experience the hundreds of cars and track variations, along with also including Forza Horizon 4 (which also has Xbox Play Anywhere for PC compatibility).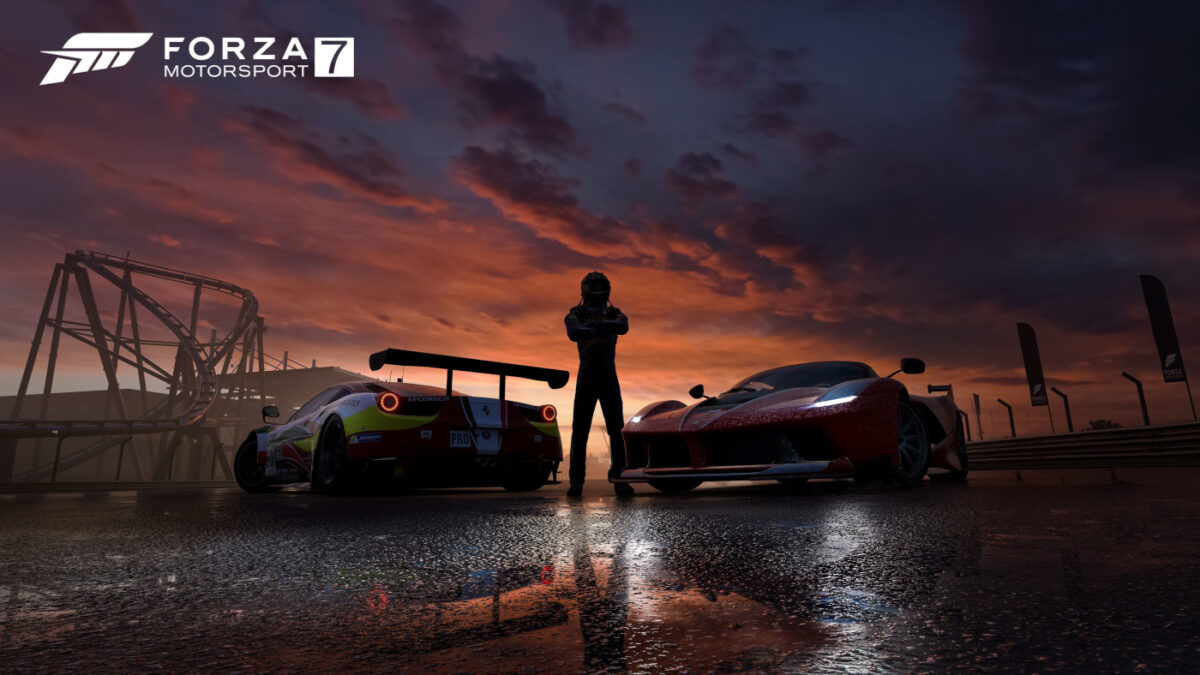 It means you get the benefit of all updates since FM7 was originally released. And a whopping Forza Motorsport 7 car list which features more than 800 vehicles including all of the free and paid DLC. With everything from a 1968 Abarth 595 esseesse, to a Zenvo TS1.
The Forza Motorsport 7 track list includes all the venues you might expect, and reintroduces the classic Maple Valley Raceway to the series.
And Xbox Game Pass also includes EA Play from November 10th, along with 389 titles currently listed and available. Xbox Game Pass for either PC or console will cost you £7.99 after a £1 first month (and you can save by using the Microsoft rewards program), or you can go for Game Pass Ultimate which includes Gold membership and both Xbox One and PC games.
It's also confirmed that Forza Motorsport 7 will run on the Xbox Series X, although we don't know if that will mean an enhanced version like Forza Horizon 4.
Either way, it's worth checking out if you haven't dived into Forza Motorsport 7 for some reason, or you're a PC racer who fancies a change.
You can keep up with our latest Forza Motorsport 7 content, news and eSports coverage here. Or browse our full official Forza Motorsport 7 car list, and the Forza Motorsport 7 track list to see everything included in the game.
Forza Motorsport 7 is still currently available as a digital download from the Microsoft store. Alternatively, physical editions are available from Game and Amazon.