The Need for Speed series has been around since 1994, with 2019's Need for Speed Heat as the last new release in the franchise so far. But we're going back to the past with Need for Speed Hot Pursuit Remastered announced for release in November 2020.
Originally developed by Criterion back in 2010, the new version of Need for Speed Hot Pursuit has been developed in collaboration with Stellar Entertainment, which was also the case for Burnout: Paradise Remastered in 2018. So a similar approach has been used for the 10 year anniversary of Hot Pursuit as well.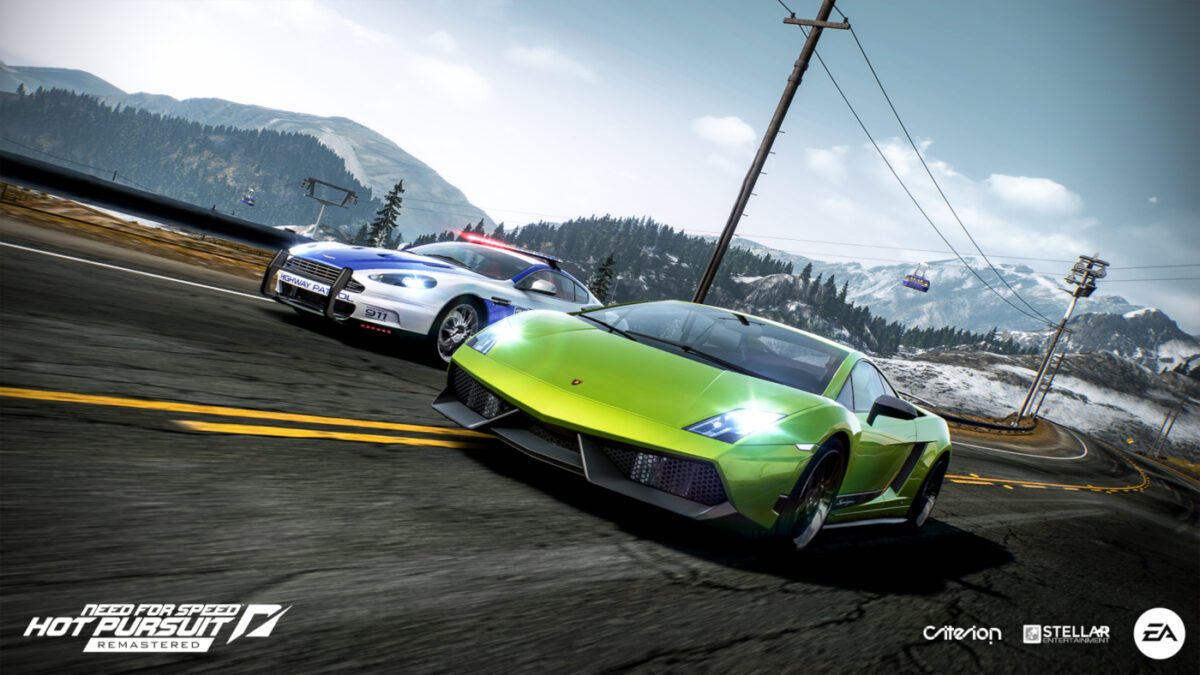 If you're not familiar with the original, Need for Speed Hot Pursuit Remastered will let you drive around Seacrest County in a variety of challenges and races. And you'll once again be able to play on both sides of the law, as an elite racer in a series of supercars, or using a cop interceptor to chase down lawbreakers.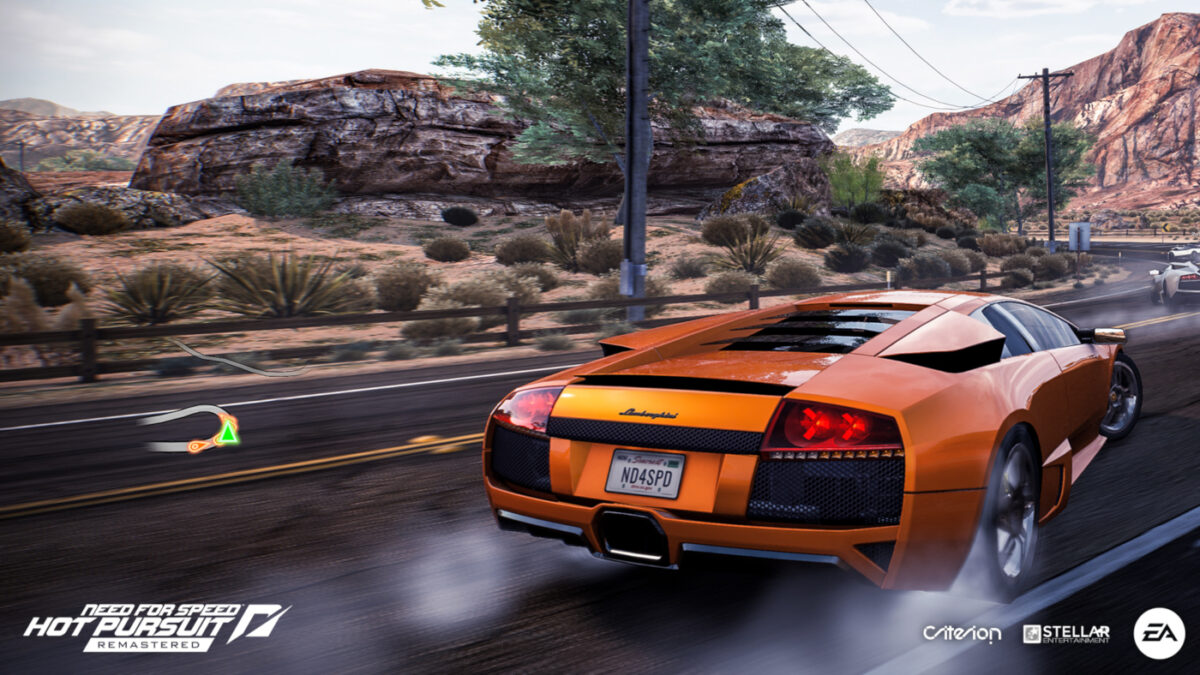 There's also linked multiplayer across all race modes, allowing you to compete against friends and random rivals.
At release, Need for Speed Hot Pursuit was a fun arcade racer which was critically acclaimed and won various awards. The remastered version will also include all the main DLC released for the game, which adds six hour of gameplay and 30 more challenges, including the Armed and Dangerous and Lamborghini Untamed modes.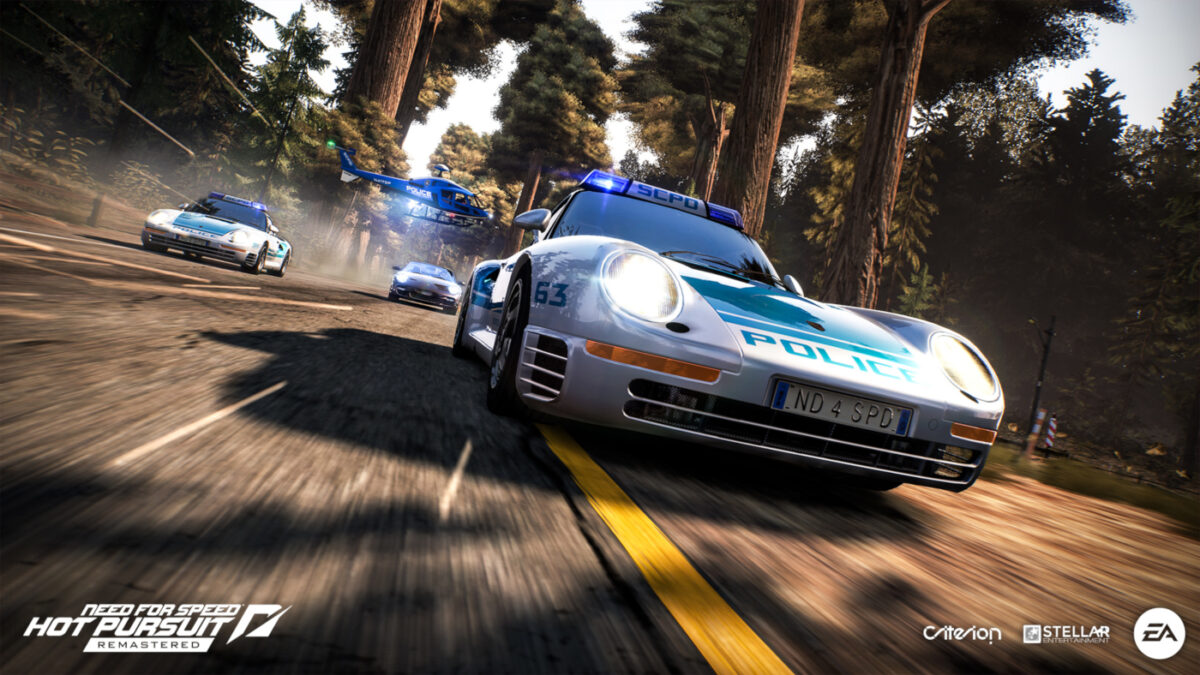 "Need for Speed: Hot Pursuit was ahead of its time when it released in 2010 as we built an automatic comparison and friend recommendation system in the game before that type of thing became a norm in today's world. Now, we're delighted to be bringing that spirit of timeless racing competition back to new platforms and players where they can connect, compare and compete no matter what platform they're on, even on the go this time with the Nintendo Switch," said Matt Webster, VP of Criterion Games. "Fueled by Autolog and some of the world's most desirable and classic supercars, this will create the most heart-pumping socially competitive racing experience."
Along with the cross-platform play comes enhansed visuals, so you'l get higher resolution car models, longer draw distance, more enviromental objects and better shadows along with 1080p30 for all consoles, and 4K30 or 1080p60 for the PS4 Pro and Xbox One X, or 4K40 for PC owners, and 720p30 on the Switch. There's no word yet on PS5 or Xbox Series X versions or compatibility.
So is it exciting to see Need for Speed Hot Pursuit Remastered announced for the PC, PS4 and Xbox One on November 6th, and Nintendo Switch on November 13th, 2020?
Well, it was a fun arcade racer when it was first released, but additions like new acheivements, an updated photo mode and car wraps (post launch) won't do much to update the core gameplay, which might feel a bit limited in 2020. Being able to switch between racers and the police is still going to be fun, but will it match up to modern expectations of free roaming worlds?
You'll be able to find out for yourself in November 2020, with Need for Speed Hot Pursuit Remastered costing £34.99. You can buy the game from Game or Amazon, or download it from Steam, the Microsoft Store, the PlayStation Store or the Nintendo eShop.
And you can check out all our coverage of the original game, and Need for Speed Hot Pursuit Remastered, here. All with the full official Need for Speed Hot Pursuit Remastered Car List.