You can watch some competitive virtual motorsport with a difference as Twitch Rivals features Trackmania on Wednesday, October 14th, 2020.
The Trackmania showdown offers up a total of $25,000 in prize money for four teams led by popular Twitch streamers Zerator, Sadoche, Trilluxe and Spam, and including professional Trackmania players including Carl Jr, Gwen and Pac.
Three qualifying stages will take place before the finals, with a six minute Time Attack session, Teams Online races on four Speed Maps with the winning team being the first to accumulate 300 points, and Laps Online featuring six lap races.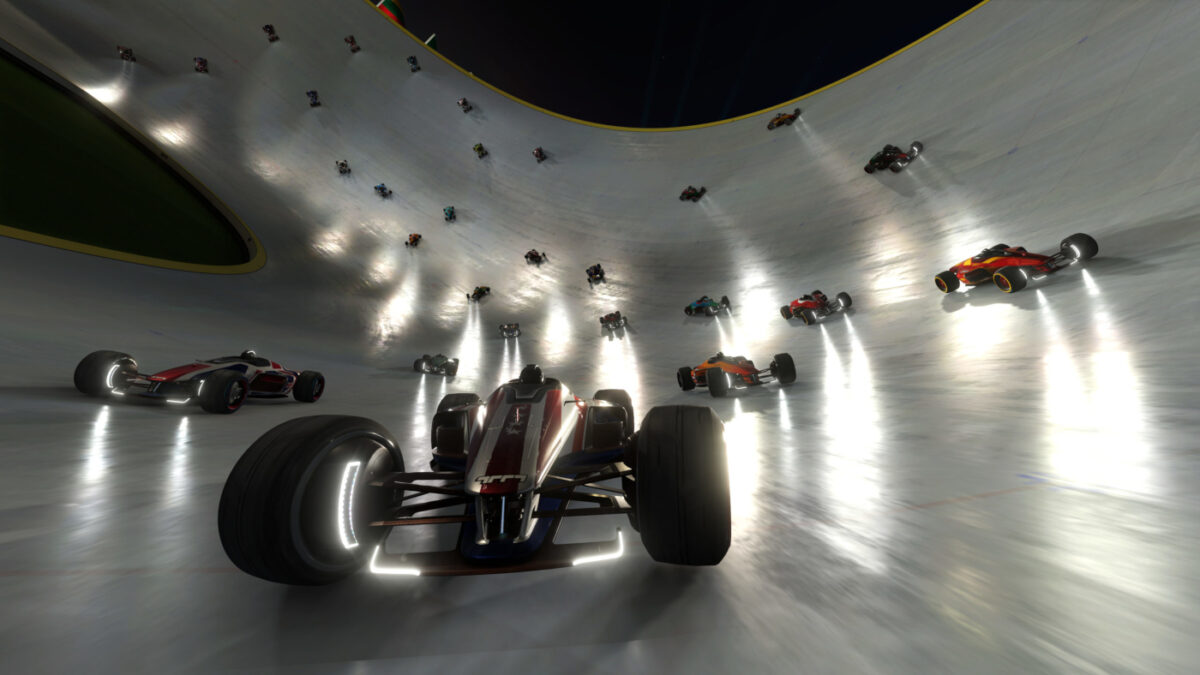 Two teams will then go through to the final Twitch Rivals Trackmania Showdown, which features a Team Knockout, best of 5 maps playoff to try and win the first prize of $10,000. The second placed team receive $7,000, third take $4,500 and fourth gets $2,500, with an extra $1,000 bonus for the player who earns the most points for their team during the qualifiers.
So if you haven't ever watched competitive Trackmania, it could be a fun change from more serious and realistic sim racing eSports competition. And so far Twitch Rivals hasn't featured much in the virtual racing genre, with Rocket League, Fall Guys, League of Legends and Call of Duty Warzone being featured prominently over recent months.
You can watch the Twitch Rivals Trackmania Showdown from 9am PT / 18:00 CEST on Wednesday, October 14th, 2020 via the official TwitchRivals channel (and while you're on Twitch, why not follow ORD, and also me, at BadgerGravling for live sim racing action) . If you fancy picking up the game, it's available to download from the Epic Store for free, with paid add-ons for standard and club access for either 1 or 3 years.