You'll need to be a safer sim racer to compete in some of the most popular road series as iRacing raise IMSA and Le Mans license requirements for the next season, which will be iRacing 2021 Season 1.
It's something which has been requested by many iRacing members, and will be supported by a lot of drivers as it should mean closer racing with less risk of big incidents (in theory). Particularly as many more inexperienced virtual racers seem to always pick the fastest cars in multi class lobbies, with inevitable results.
The three series being promoted up by one license class wil be:
iRacing IMSA SportsCar Championship: Class B | Solo drivers | P2, GTE, GT3
iRacing Le Mans Series: Class A | Solo drivers | P1, P2, GTE
iRacing Endurance Le Mans Series: Class A | Team | P1, P2, GTE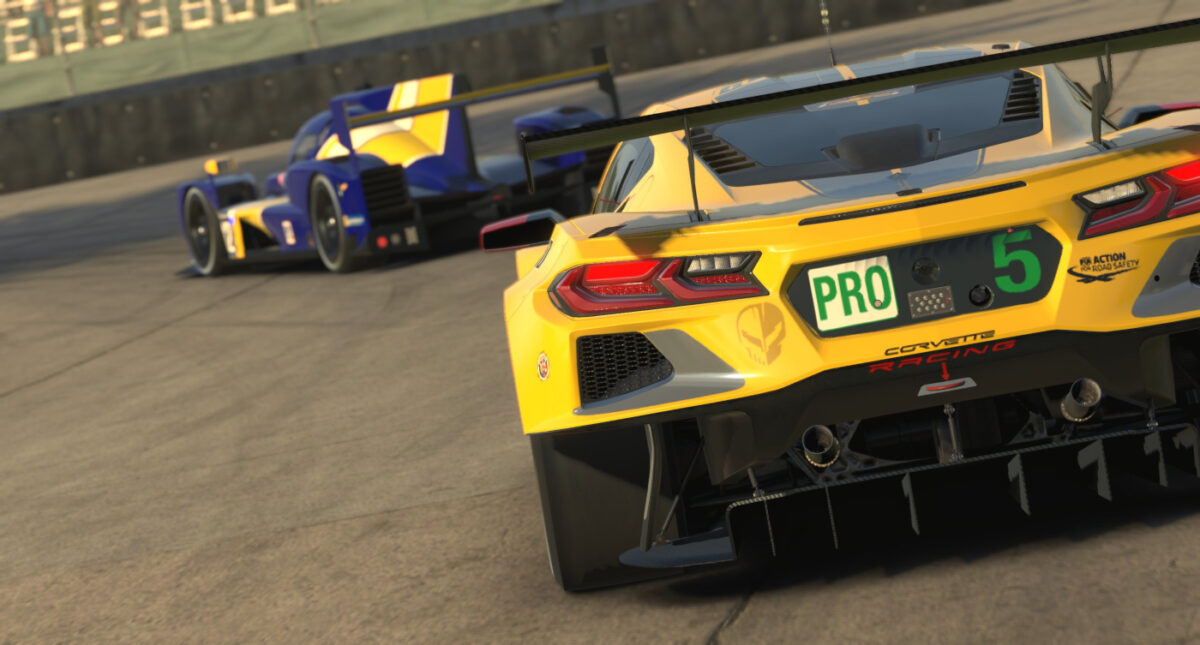 It's a sensible decision, especially as Class C License holders can still drive in the IMSA Michelin Pilot Challenge series to enjoy GT4 and the Audi RS 3 LMS before moving onto GT3s and beyond.
And bumping the licenses needed for the popular endurance series also gives more reason to aim for an A license, which currently only rewards you with the Grand Prix series for road drivers.
None of this ignores the fact that there are many fast and safe iRacing drivers with a D class license, and some absolute disasters running with an A class license at any point in time, but hopefully this will help better competitors progress and those causing havoc to miss out on some popular series.
My only hope is that if it proves successful, it might also be extended to other multi class series, especially the Fanatec Global Challenge. Or iRacing looks at extending licence classes to allow access to specific cars within the virtual motorsport service, rather than series.
Keep up with all the latest iRacing news, updates and eSports here. Or see everything available in the sim racing service with our iRacing car list and iRacing track list. You can sign up to the iRacing sim racing service for the PC, here.