In a world of increasingly niche sim games proving popular on PC, and then being ported across to consoles, you can add another title to the list as Autobahn Police Simulator 2 launches on Xbox One (it's previously also appeared for the PS4)
The game was released on Steam back in 2017, and developers Z-Software have apparently responded to feedback for the new console version. On both platforms, you're a law enforcement officer either following a story mode, or in free play to take on high-speed chases, escorts, accident prevention and traffic control to rise in rank.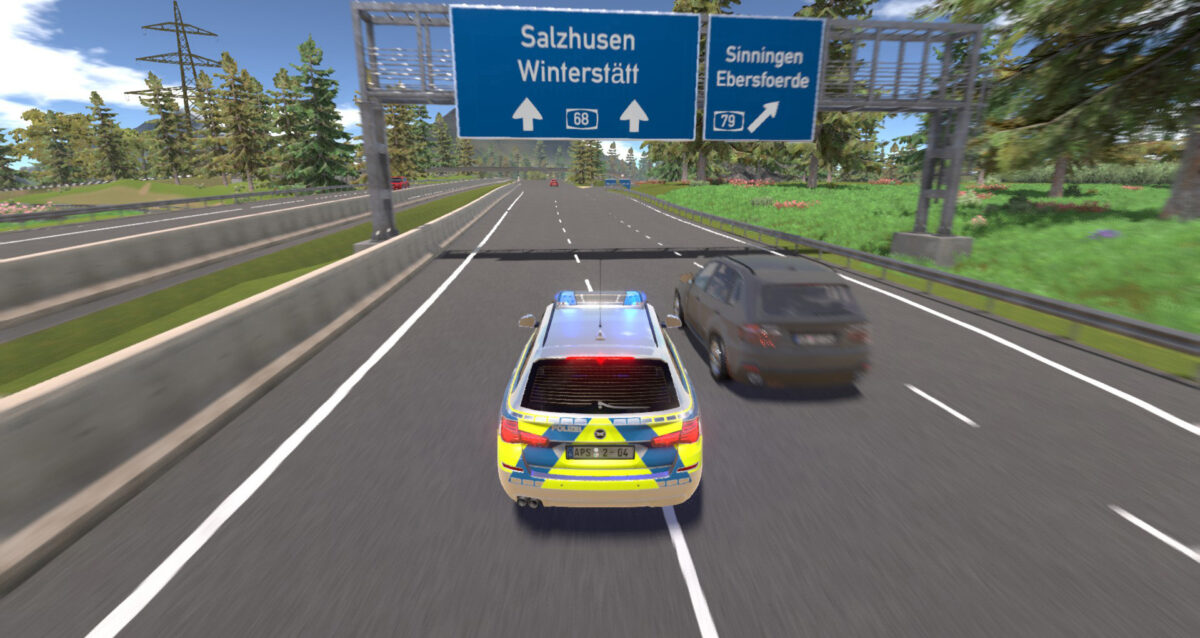 "We took the feedback of the players very serious and have now implemented Autobahn Police Simulator 2 for the Xbox One. Especially in this genre there are hardly any comparable titles and the wish of the players to be able to play this game on the Xbox One was there quite early. Therefore we are proud that we were able to implement this," says Andreas Heldt, CEO of Z-Software.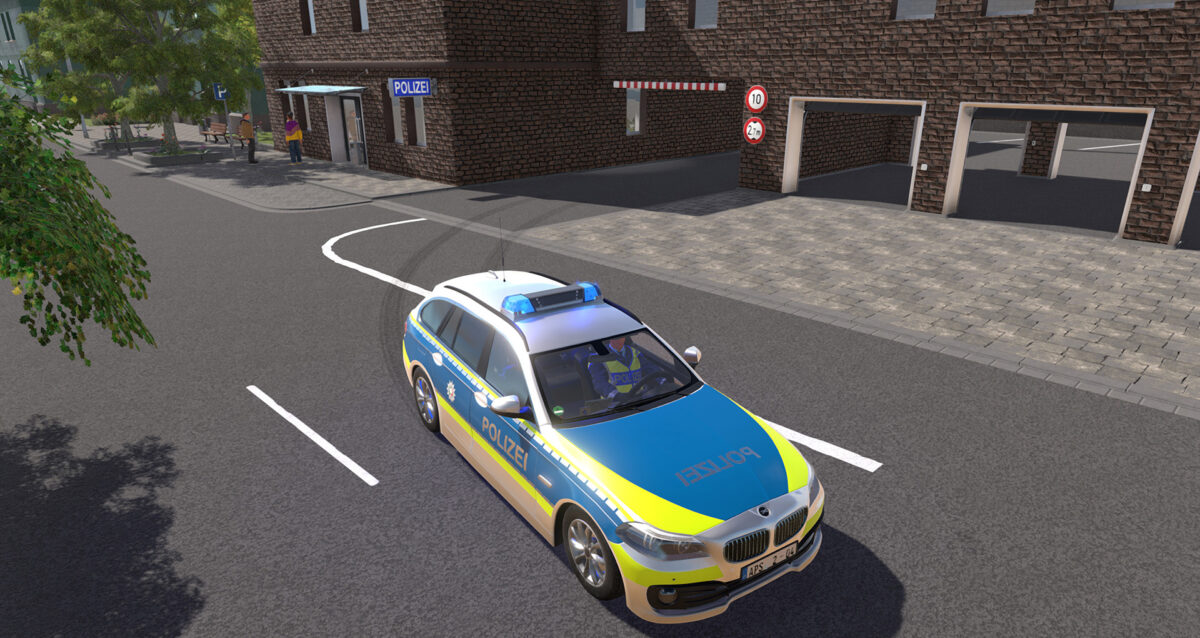 The story mode includes 20 missions which are apparently "interrupted only by cutscenes worth to be seen". And the other police officers will realistically follow their own schedule throughout the game as you work to gain experience and earn upgrades for the three different emergency cars, your equipment and the police station itself.
Most importantly, you get three different siren signals, a controllable LED matrix, and full control over the flashing blue light…
Developers Z-Software apparently started as a teenage hobby project, releasing their first commercial title in 2008, with Emergency Ambulance Simulator appearing in 2011, and the first Autobahn Police game in 2015.
Autobahn Police Simulator 2 is available for £18.10 on Steam, £24.99 on the PlayStation Store for the PS4, and now for the Xbox One on the Microsoft Store, also at £24.99.