Enjoy the mix of car football and Halloween as the Rocket League Haunted Hallows 2020 event begins, and runs until November 2nd. It's available across all platforms, and features two Limited Time Modes, along with unlockabled themed items.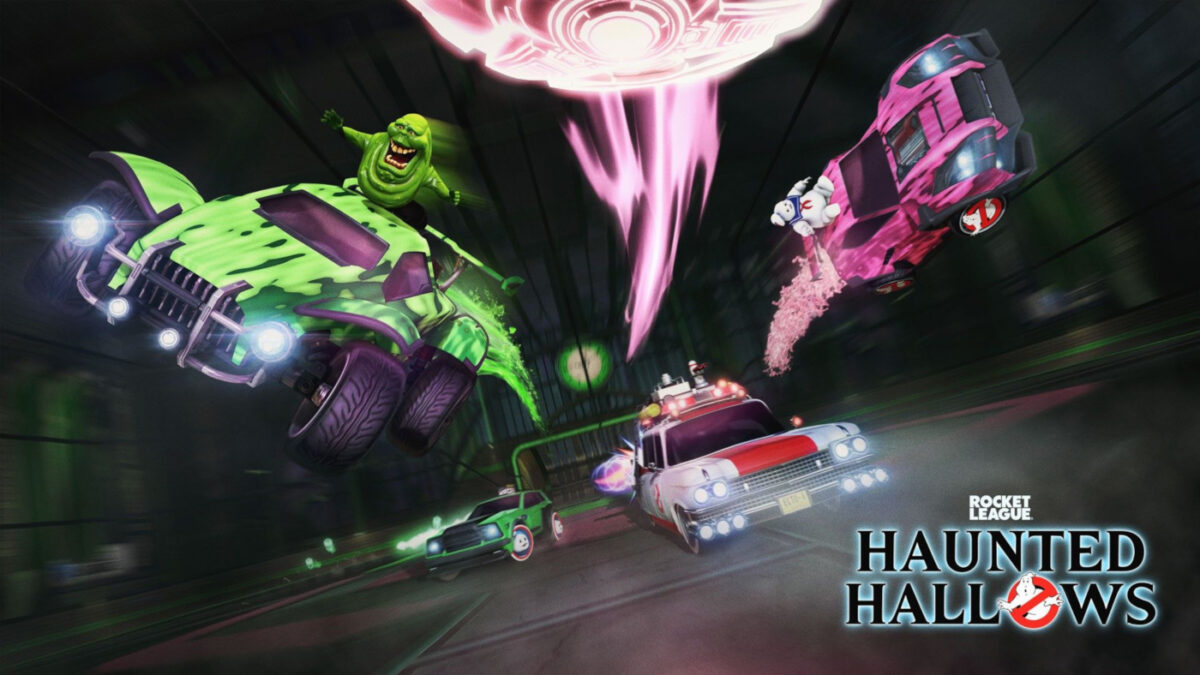 Completing various in-game challenges across any online mode will help you to unlock a variety of Ghostbusters-themed items. The tasks are all pretty familiar, requiring you to play a certain number of matches, or score a set amount of goals before the end of the event.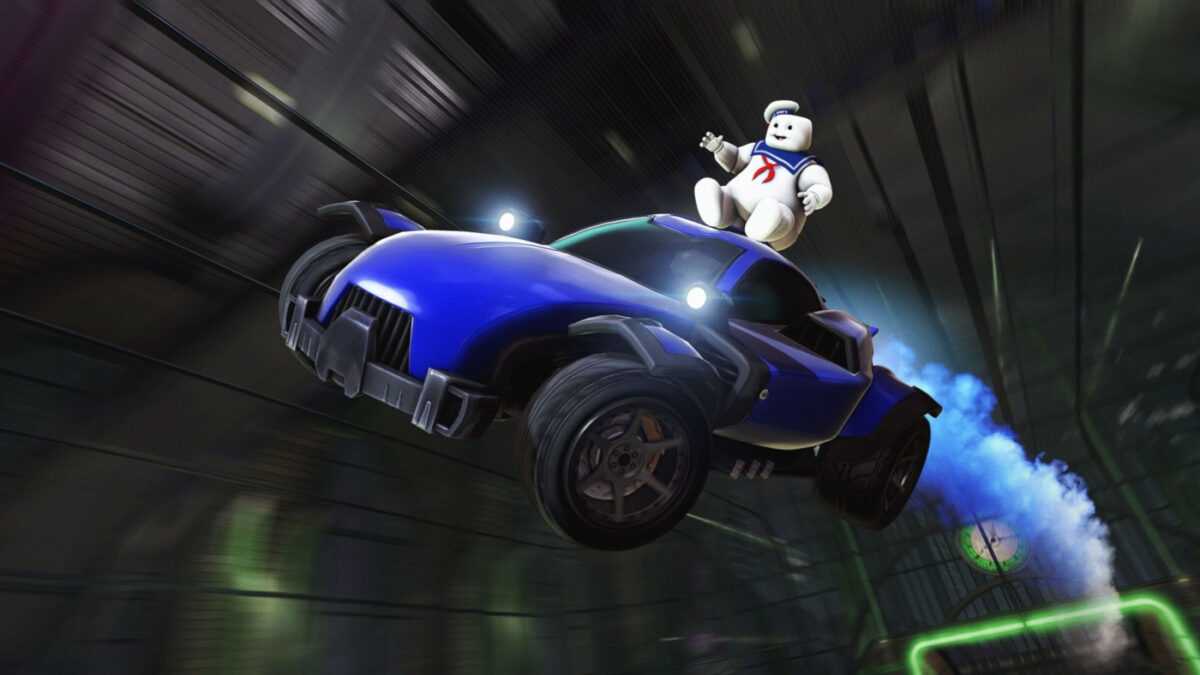 And you'll then be able to claim the following items:
Ghostbusters Avatar Border
GhostBusters Player Banner
Ghostbusters Wheels
Stay Puft Topper
Stay Puft Wheels
Ectoplasm Boost
Mood Slime Boost
Ghost Trap Topper
Slimer Topper
Ecto-1 Player Banner
You can also collect Golden Pumpkins, which will give you random items from the Turbo, Nitro and Vindicator series. Along with an XP boost which is useful if you're new to the game since it became free-to-play.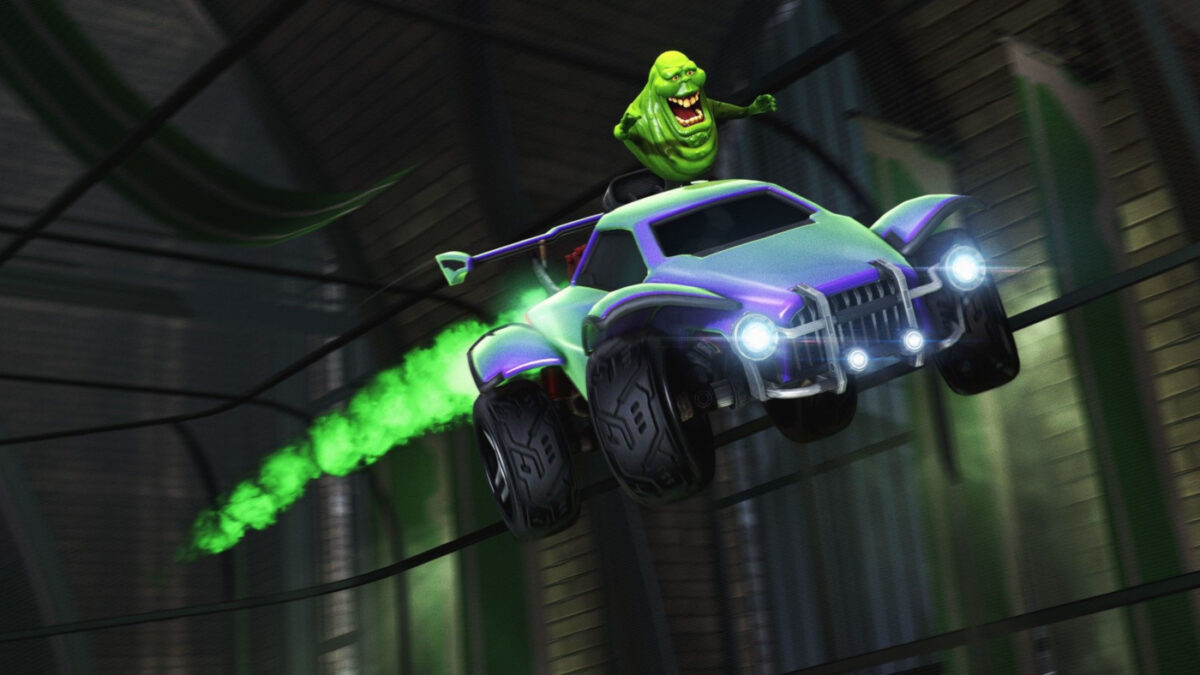 Other Ghostbuster and Halloween items from previous Haunted Hallows events will be available for sale in the Item Shop, including the Ecto-1 vehicle and the Reaper Goal Explosion.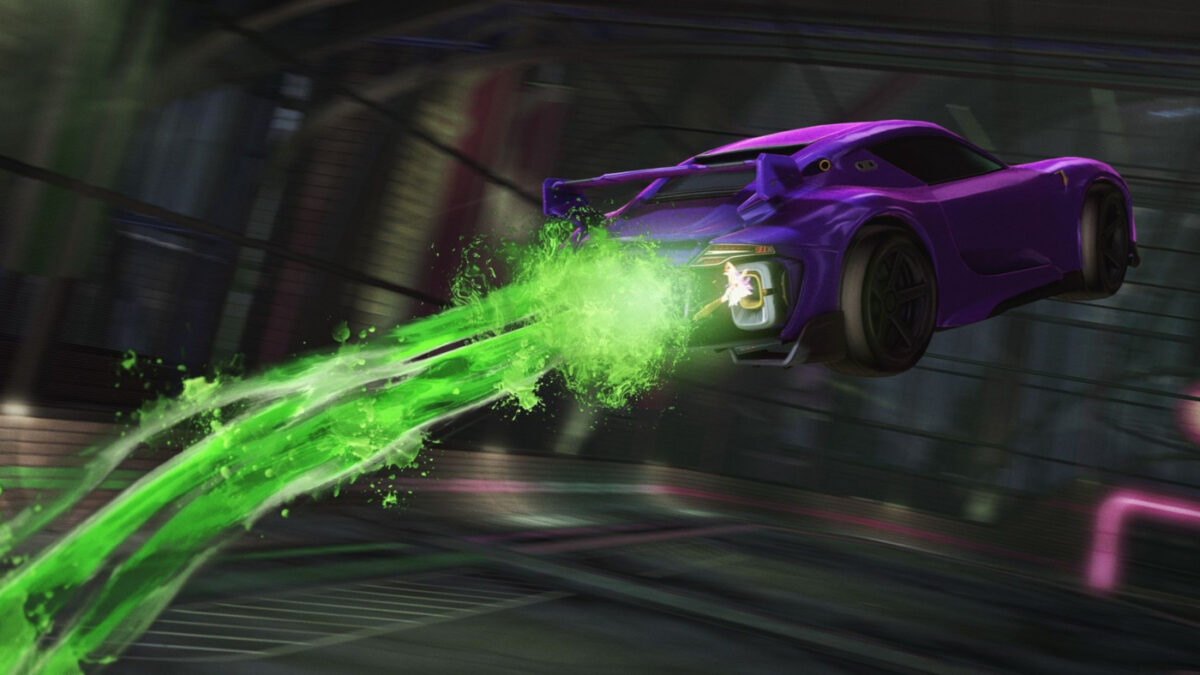 There are also two time limited game modes running during the Haunted Hallows event.
Haunted Heatseeker (October 20 – October 26) – Heatseeker mode will be played in a spooky new Haunted Urban Arena
Spike Rush (October 26 – November 2) – Spike Rush will be played on night map variants
Rocket League became free-to-play earlier in 2020, and is available for the PC via the Epic Store, the Xbox One via the Microsoft Store, the PS4 via the PlayStation Store, and the Nintendo Switch via the Nintendo eShop.
You can see all our Rocket League news, here.