Last updated on March 10th, 2021 at 03:40 pm
It's impossible not to mention a certain PlayStation game, so we'll get the Wipeout reference in early as futuristic anti-gravity racing game Pacer launches today for the PC and PS4, with the Xbox One version arriving shortly.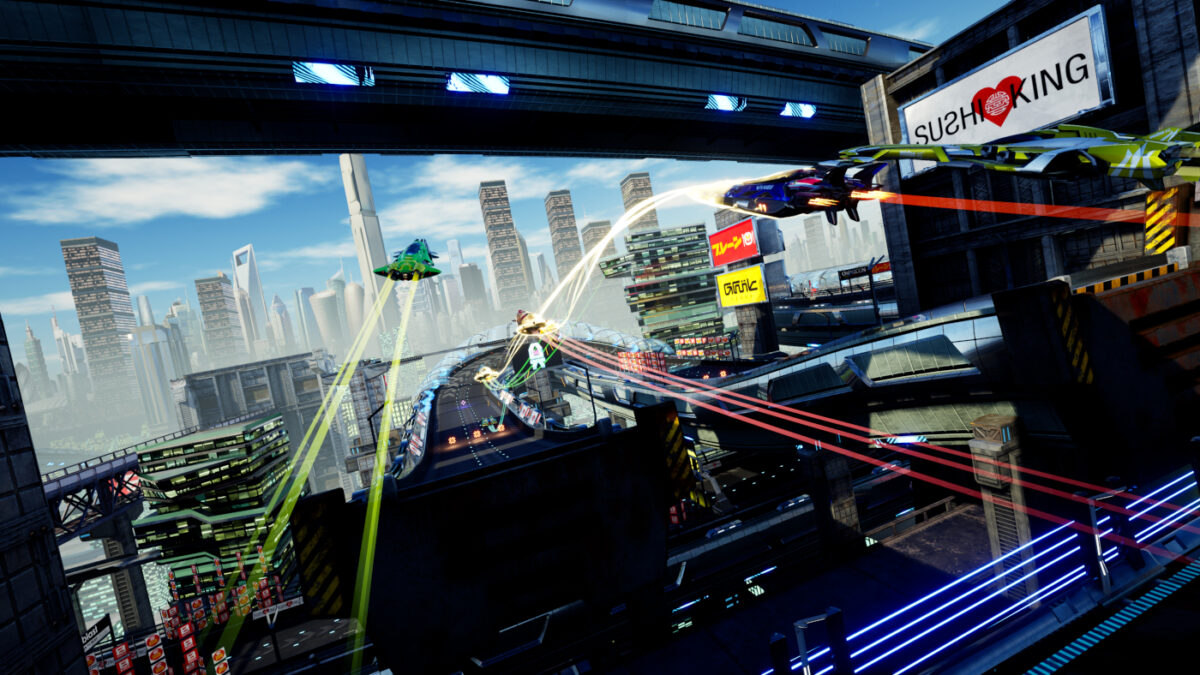 It's developed by R8 Games, and the good news is that they haven't shied away from the influences of F-Zero and Wipeout, but have embraced the things we all loved about the series, which last had a title released in 2017. Which isn't surprising since the development team includes graduates from that series, along with the include of CoLD SToRAGE for the soundtrack.
So you get a choice of teams with names like Dragon Star, Garuda and Yangs with their own designs, along with five different craft to use in single player modes, or 10 player online competition.
Plus 14 suitably futuristic tracks to tackle in a range of game modes including the Battle Royale inspired 'Storm', along with more traditional racing. In single player, you'll progess from a trainee to champion in four speed classes with maximum velocity ranging from 400km/h to over 1000 km/h.
So it looks great, handles like the anti-gravity racing games you love, and has an ideal musical accompaniment from Tim Wright (akak CoLD SToRAGE) and artists including MethLab, Ed Harrison, DUBFX and a selection from Warp Records, totallying more than 80 tracks and 45 artists.
"We're thrilled to be here today to launch the fastest and most explosive game of its kind. I'm so proud of what the team has achieved, and we'll be enjoying a social distanced launch drink to mark the occasion," said Steve Iles, Senior Producer, PACER. "But this is just the beginning, we have a lot of plans for the competitive gaming side of PACER so watch this space."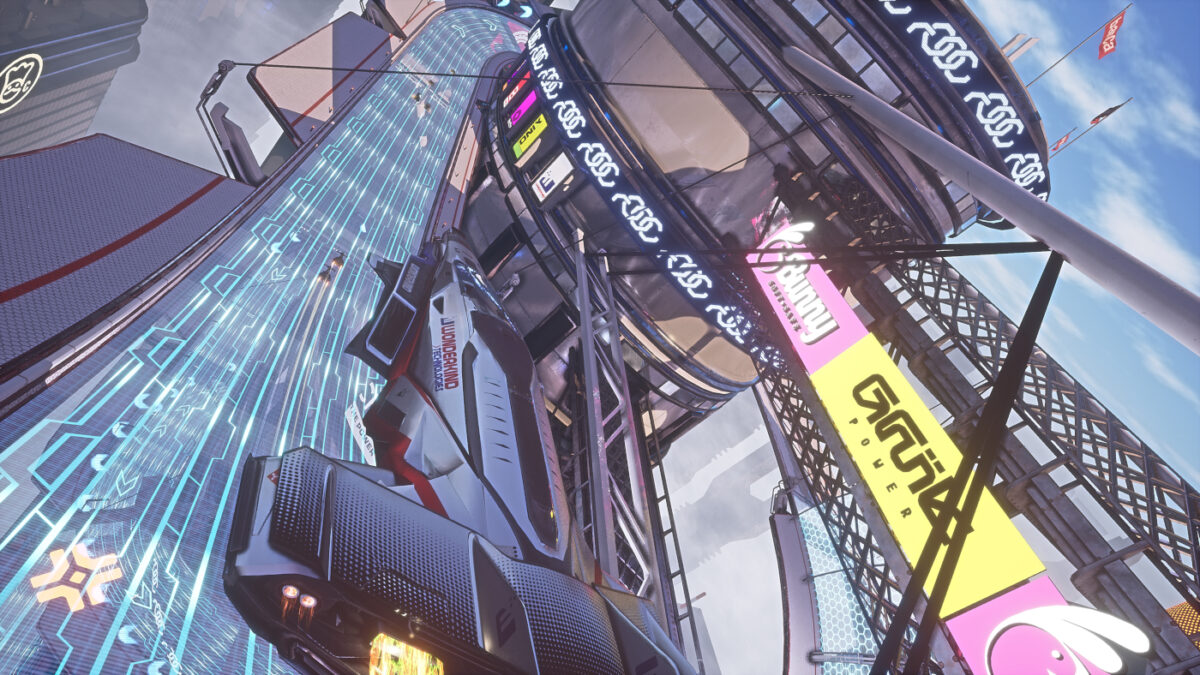 As futuristic anti-gravity racing game Pacer launches on the PC and PS4, I can't help being taken back to the excitement of playing Wipeout in 1995 on my original PlayStation. Between this and the virtua inspired Hot Shot Racing, it seems like a number of British game developers are intent on helping me recapture my youth in modern HD, which is a very good thing.
You can buy Pacer for the PC via Steam, with 15% off the regular price of £34.99 until November 12th, 2020. And keep up with all the latest Pacer news, updates and DLC, here.