Sim racing is popular with a lot of current and former professional drivers, and that's never been more true than in 2020. But as someone who has been prominently involved for many years, it seem fitting that Dale Earnhardt Jr joins iRacing as Executive Director, and part of the management committee.
Earnhardt Jr began sim racing with the NASCAR series produced by Papyrus, the team that went on to become iRacing. And not only did he become the inaugural race winner in the eNASCAR division in 2010, but he was involved in the very first meeting between iRacing and NASCAR. In 2020, he both drives in the eNASCAR iRacing Pro Invitational Series, and runs an eNASCAR Coca-Cola iRacing Series team.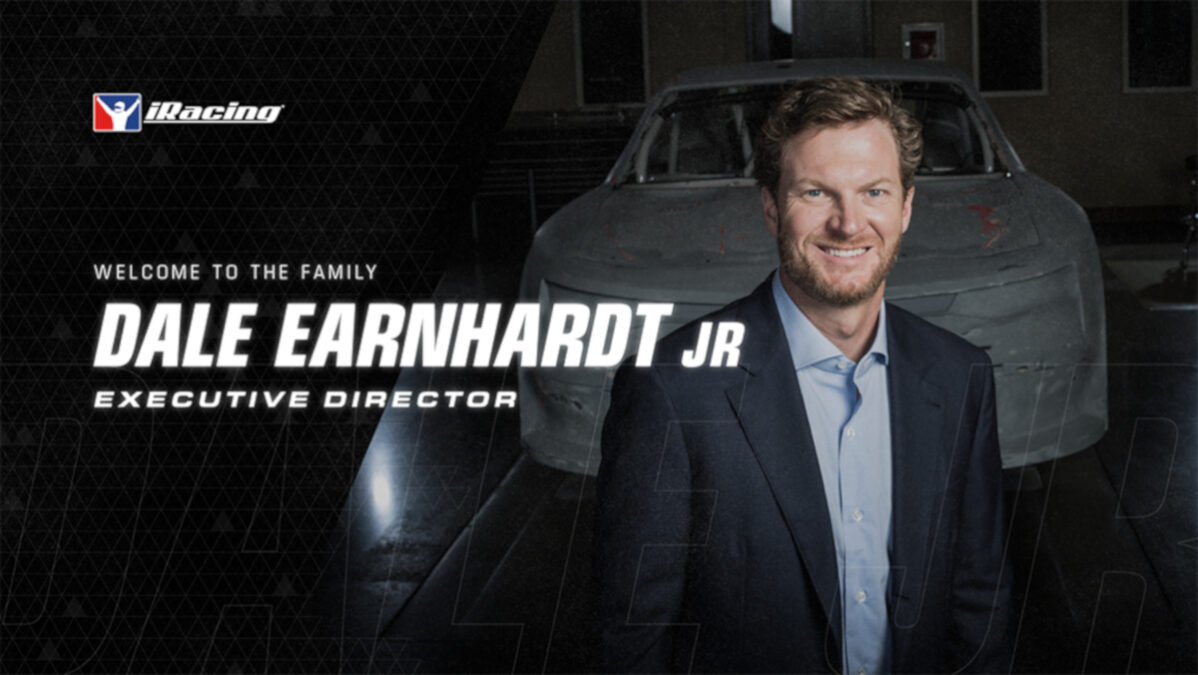 That's alongside motorsport achievements including two NASCAR Xfinity Series championships, winning the Daytona 500 twice, and a total of 26 NASCAR Cup Series wins, and 24 Xfinity Series wins.
"I've been a sim racer for nearly three decades and a devoted iRacing member since its beginning," said Earnhardt. "Realizing iRacing's potential early, its success has always been important to me. Whether it was connecting iRacing with NASCAR in 2008, making other partner introductions, developing content, laser-mapping racecars, Beta testing new technology, it has been a privilege to be a small part of iRacing's expansion. Even more, it means the world to me to officially become part of the family."
Earnhardt Jr will be involved in various aspects of iRacing, from partner and community relations to user experience and development of the platform's stock cars.
Incidentally, the iRacing Black Friday Sale promotions have started. You can click here to save 50% on signing up as a new member. Lapsed members can save 25% on a 12 month renewal with the code 'PR-BFLapsed20201y', or on a 24 month renewal with 'PR-BFLapsed20202y'.
Or you can save 25% on extending an existing membership by using the code 'PR-BFEarlyRenewal20201y' for 12 months or 'PR-BFEarlyRenewal20202y' for 24 months.
Keep up with all the latest iRacing news, updates and eSports here. Or see everything available in the sim racing service with our iRacing car list and iRacing track list.