The next content to be released by Focus Home Interactive, SnowRunner Season 2 Explore and Expand, will arrive on November 16th, with free content and updates alongside the paid DLC.
For those buying Explore and Expand, or anyone with the SnowRunner Season Pass, there will be two new maps which are set in the Yukon wilderness in Canda with snow-covered valleys, rivers and mud banks. Your single overarching goal will be to construct a huge three-part processing plant.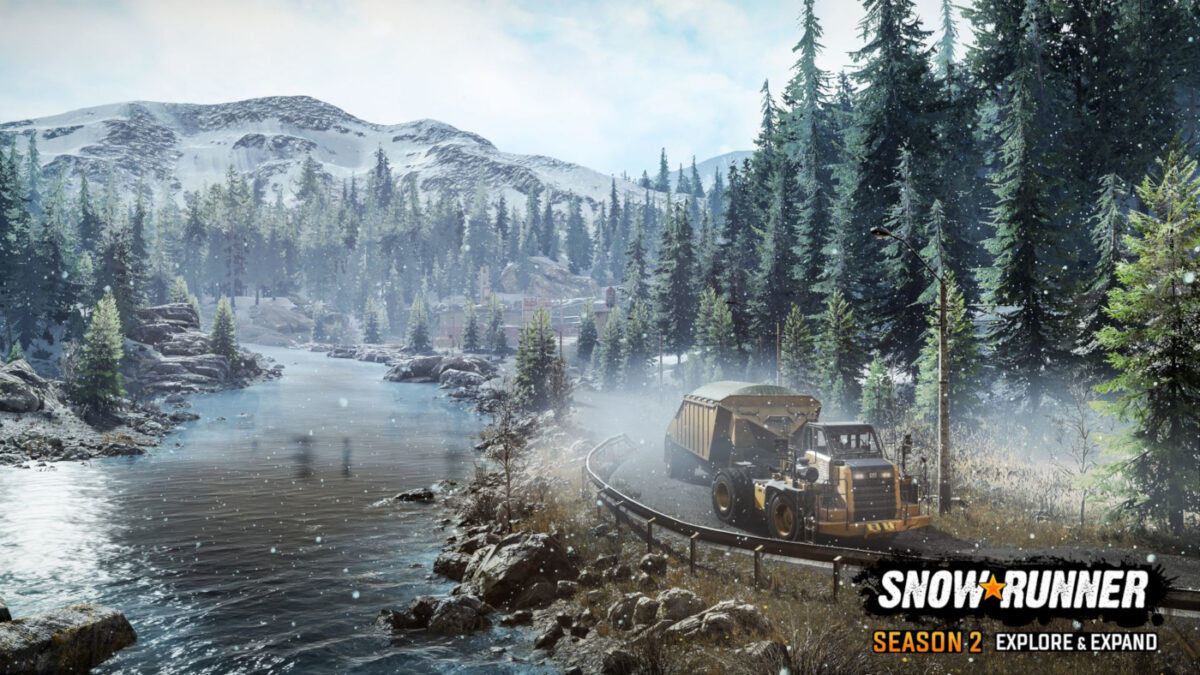 You'll also be introduced to three new vehicles. First up is the nimble Caterpillar TH357 scout equippped with a forklift, followed by the Caterpillar 770G, which is the largest truck to be included in the franchise so far. The third new option is the KRS 58 Bandit, which is a Russian 8×8 rescue vehicle.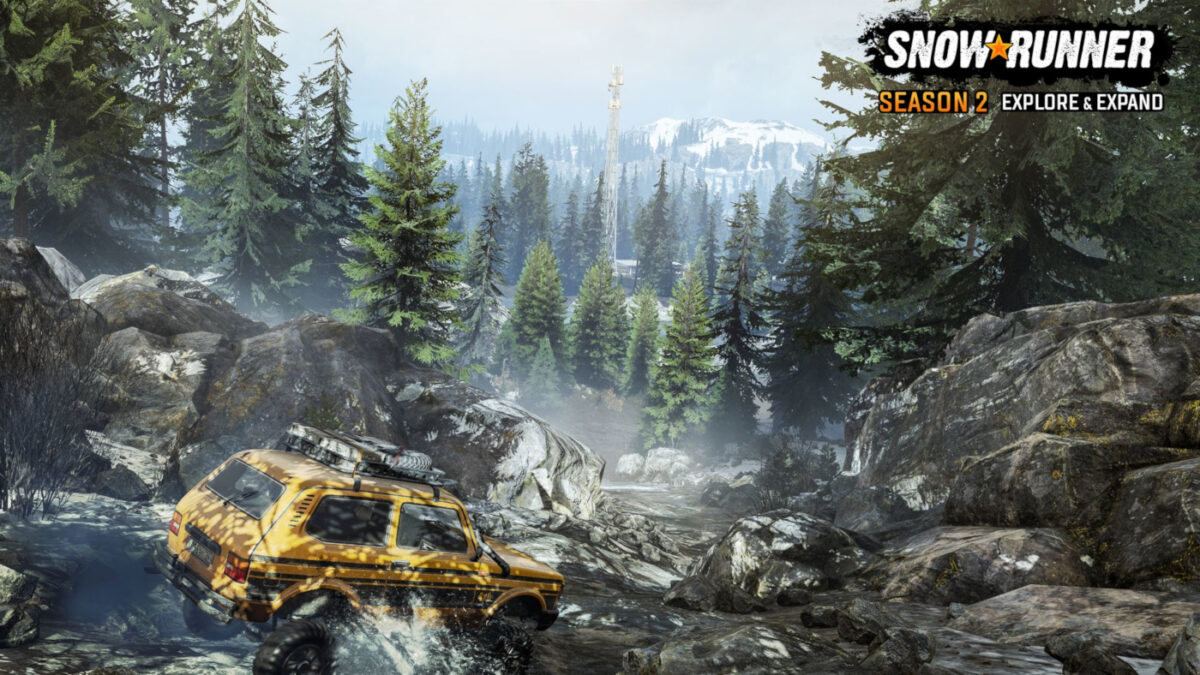 And you'll get some more ways to customise your existing garage, with new skins, hood ornaments and exclusive stickers.
If you're not able to access the SnowRunner Season 2 Explore and Expand DLC, you'll still get some new free content. Alongside the launch of Season 2 on November 16th, 2020, there will be two new trials, Xtreme cargo, new custom items for interiors and exteriors, plus new missions for the existing Alaska and Taymyr maps.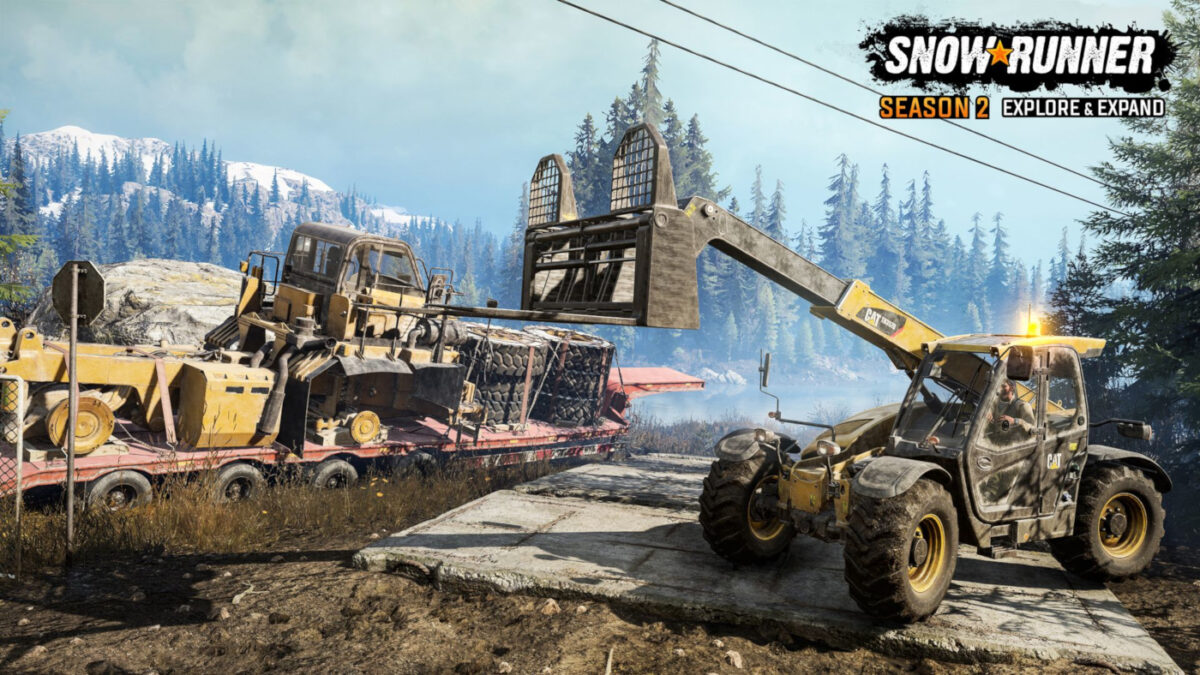 Either way, you'll have even more challenging off-road expeditions to plan in single or four-player co-op modes.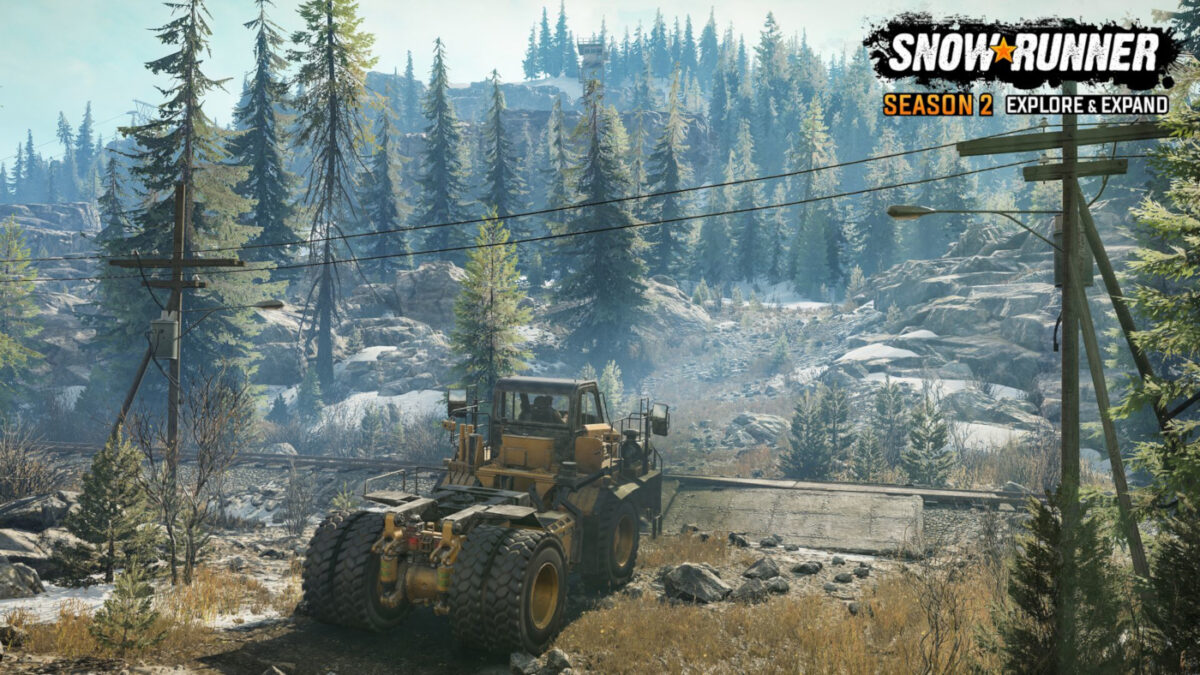 You can keep up with the latest Snowrunner news, updates and mods, here. Or check out the full official SnowRunner truck list, here.
If you're looking to buy SnowRunner, it's available for the PC exclusively through the Epic Games store as a digital download. You can also find it on the Microsoft Store for the Xbox One, and the PlayStation Store for the PS4. For physical editions, you can find SnowRunner on Amazon.