If you tend to go offroading on your iOS or Android device, then you can now enjoy more challenges with the MudRunner Mobile: Old Timers and 4-DLC Pack both available via the in-game store.
The content has previously been available for the PC and console versions of the game, but it's now arrived for the mobile version, with the Old Timers DLC adding the Rocky Hills map, which is a sandbox environment without garages to provide even more of a challenge.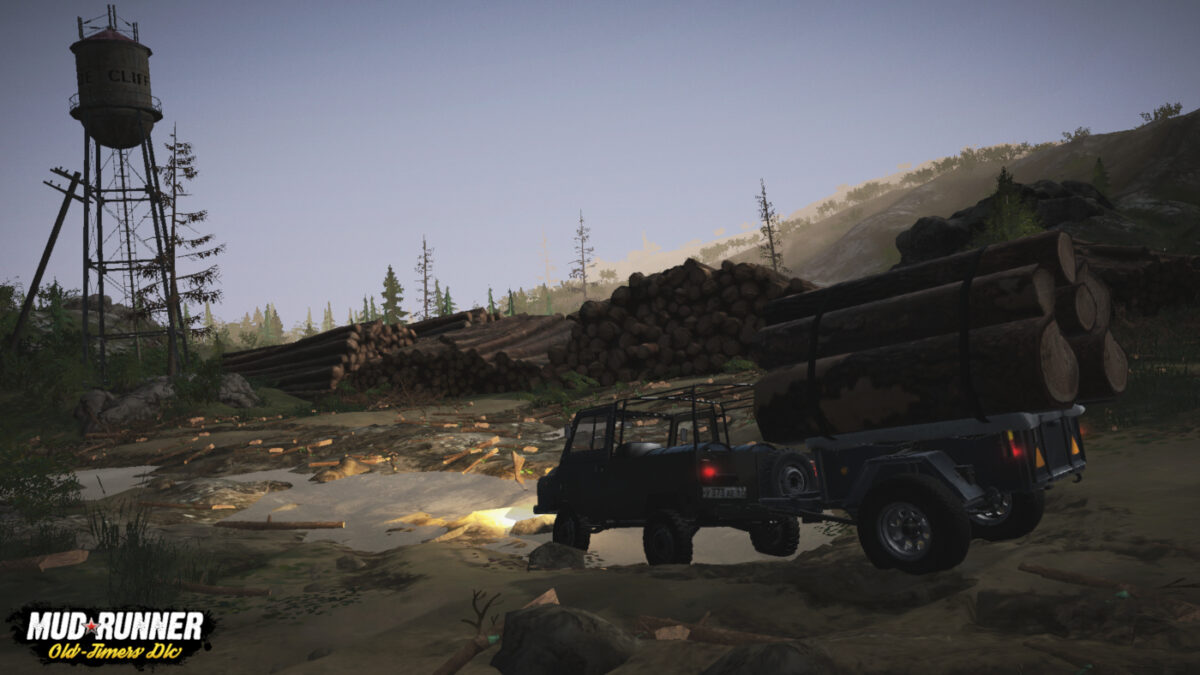 The MudRunner Mobile: Old-Timers DLC also brings two vintage General Motors trucks to the game with the 1957 Chevrolet Napco 3100, and the 1952-54 GMC DW950. And both the loaded log cart, and the Scout trailer. It was originally released in April 2019 for the PC version (Epic store link), and for the Xbox One (Microsoft Store link), and PS4 editions (PlayStation Store link)
Also available is a new MudRunner Mobile: 4-DLC Pack which includes all of the paid add-ons produced for the game. So that means you get the Old-Timers DLC, the American Wilds expansion, the Valley DLC and the Ridge DLC, and buying them all together will apparently save you 15% on separate purchases. Although as they're offered via the in-game store, we can't say what the actual prices are.
MudRunner Mobile is available for Android devices via the Google Play Store for £3.99, and for the same price from the App Store for the iPhone and iPad.
You can keep up with all of the latest MudRunner news, updates and more across all editions of the game, including on mobile, here. Along with our coverage of the PC and console sequel, SnowRunner, including our SnowRunner truck list.