Never tried one of the Codemasters Formula One games or not sure about picking up the latest title in the series? Well, now you can try it out with an F1 2020 Free Trial Version available on consoles.
You can find the free trial for the Xbox One and PlayStation 4, and it allows you to try the new casual handling mode which makes driving and coping with off-track hazards easier, including steering and braking assist.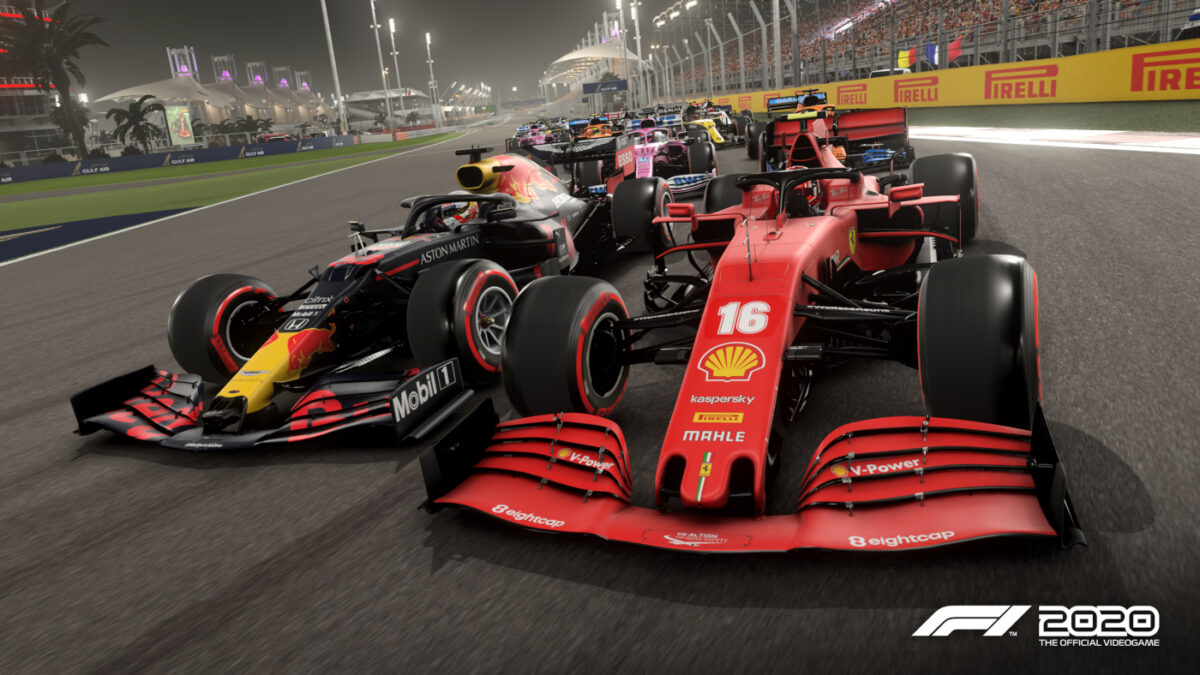 But you can also switch to a more realistic full sim racing experience as well. Along with trying out local two-player split screen multiplayer.
While you're limited to racing on the Austrian Red Bull Ring circuit in the race and multiplayer modes, the F1 2020 Free Trial Version available on consoles also lets you try out the new My Team mode.
In the free edition, My Team will let you design your car, customise your character, choose your team name, primary sponsor and power unit. And you can also pick a team-mate from Formula 2 to partner you as you compete in the traditional opening race of the season on the Albert Park Circuit, which takes you around the public streets of Melbourne in Australia.
So there should be more than enough of the game for you to experience and decide whether or not to buy the full version.
You can also check out the latest F1 2020 news and updates, here. As well as seeing all the historic and support class cars available to drive in our F1 2020 car list.
Don't own the game yet? F1 2020 is available for the PC on Steam, the Xbox One on the Microsoft Store, the PS4 on the PlayStation Store, and the Google Stadia. And you can order physical copies from Game and Amazon. The links for the Xbox One and PS4 digital downloads will also let you access the free trial versions.