A free update for the PC, Xbox One and PS4 versions of the motorcycle game as Milestone roll out some improvements. Plus you can buy a new pack of bikes to ride with the new RIDE 4 patch and Ultimate 2020 DLC released now.
Ride 4 updates seem to be following the 'little and often' approach, with changes coming on a weekly basis since the game was released in October 2020.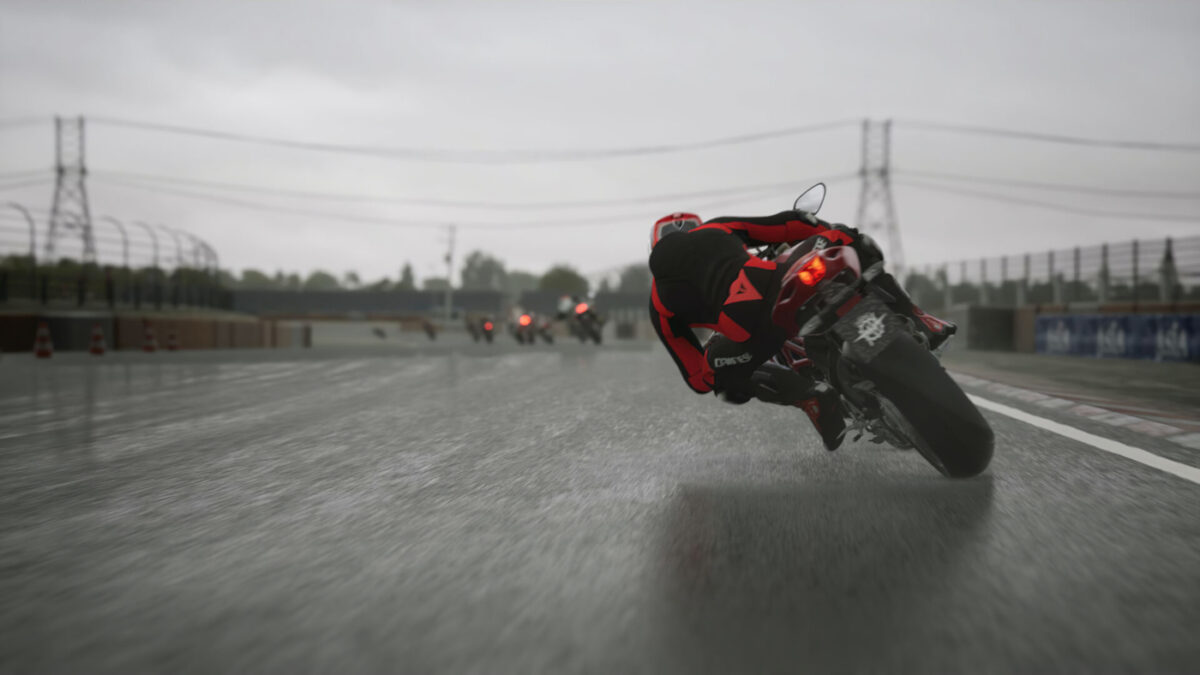 RIDE 4 Patch 1.0.0.8 (PC), 1.0.0.14 (Xbox One), 01.10 (PS4) Notes:
Improved tyres temperature system
Improved Anti-Wheelie
Some career thresholds have been revised
Added support for add-ons (PS4-XONE)
Minor fixes
Fortunately that's not all to talk about, with the release of the RIDE 4 Ultimate 2020 DLC Pack, which contains five new motorcycles for the game, and 10 extra events to compete in.
The DLC will cost you £3.99 (via Steam for the PC, the Microsoft Store for the Xbox One, and the PlayStation Store) and includes the following bikes:
2019 MV Agusta Superveloce 800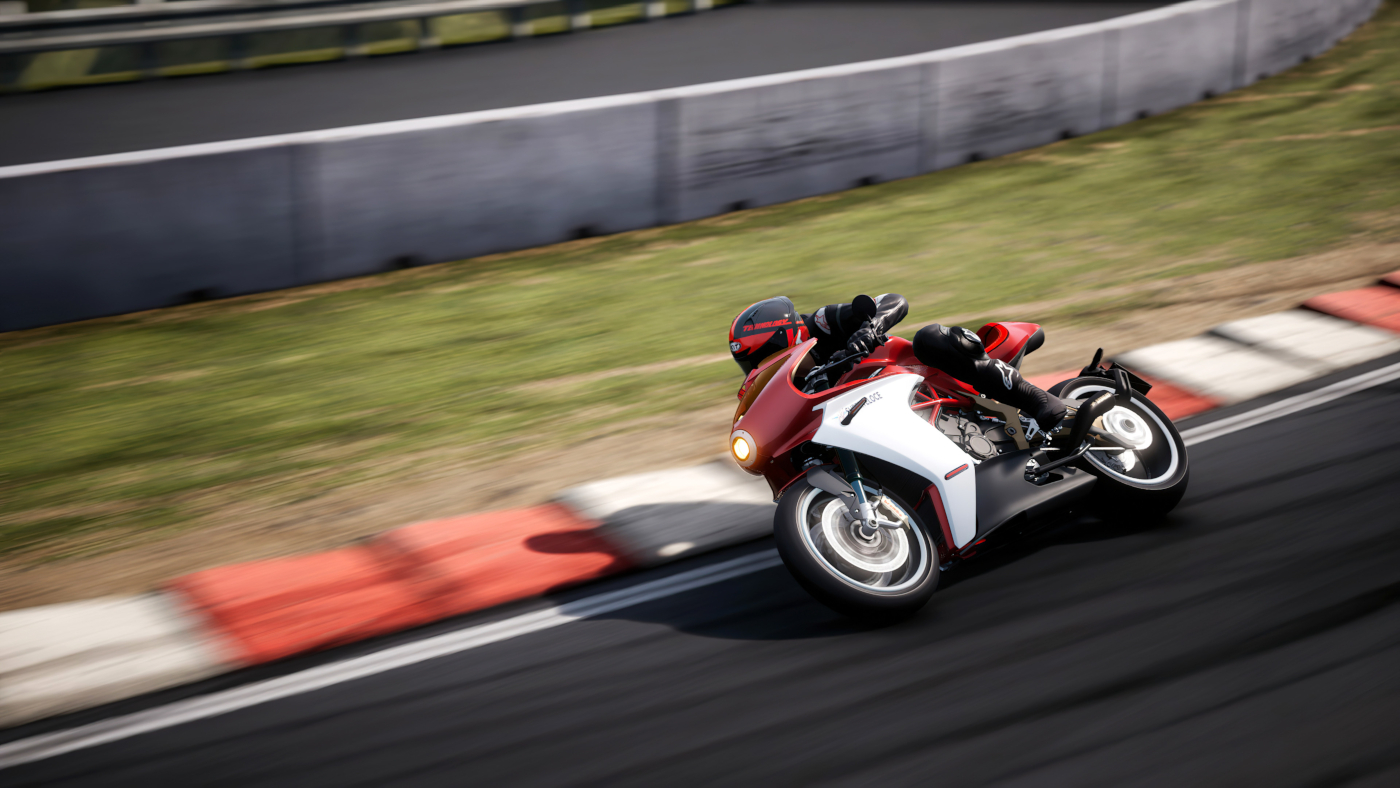 2020 Triumph Daytona 765 Moto2
2020 Yamaha YZF-R1M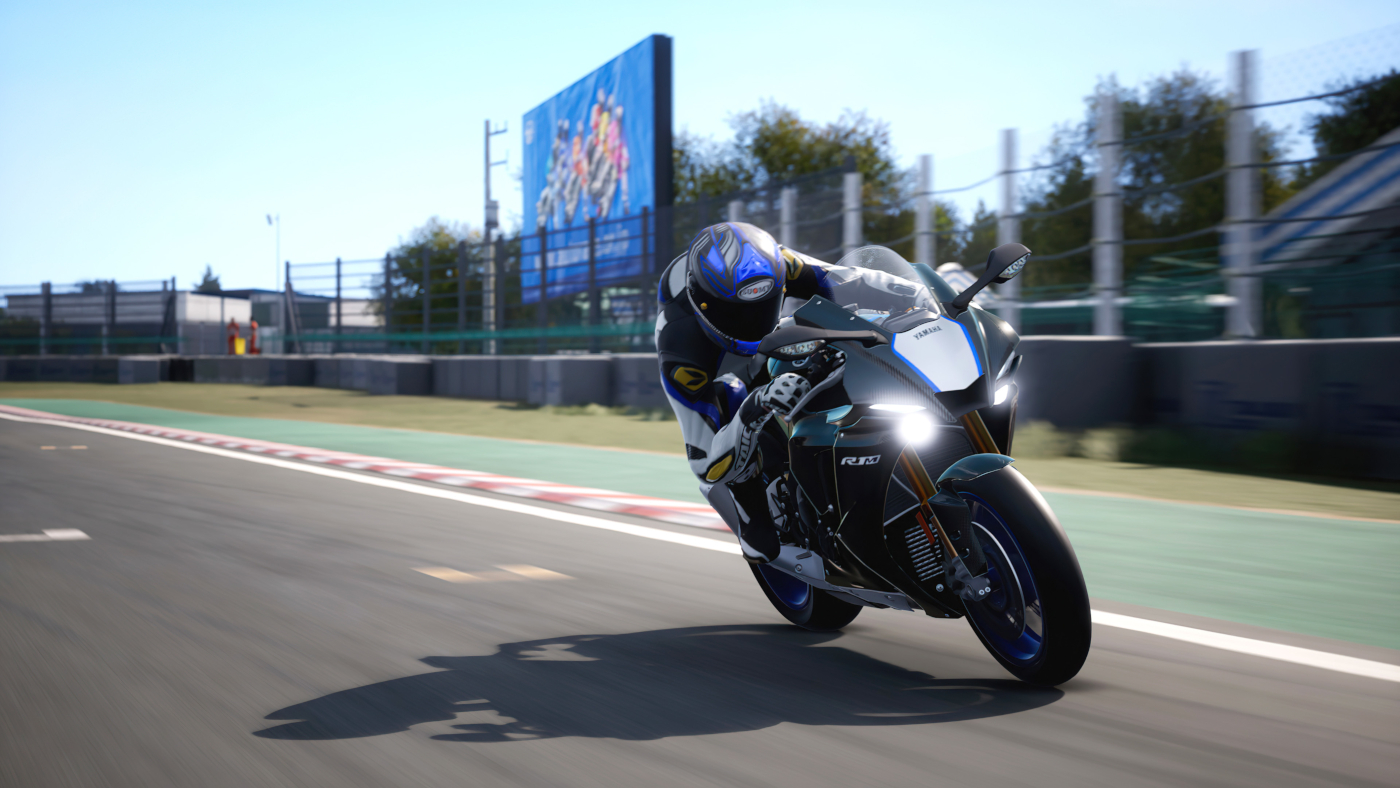 2020 Energica Ego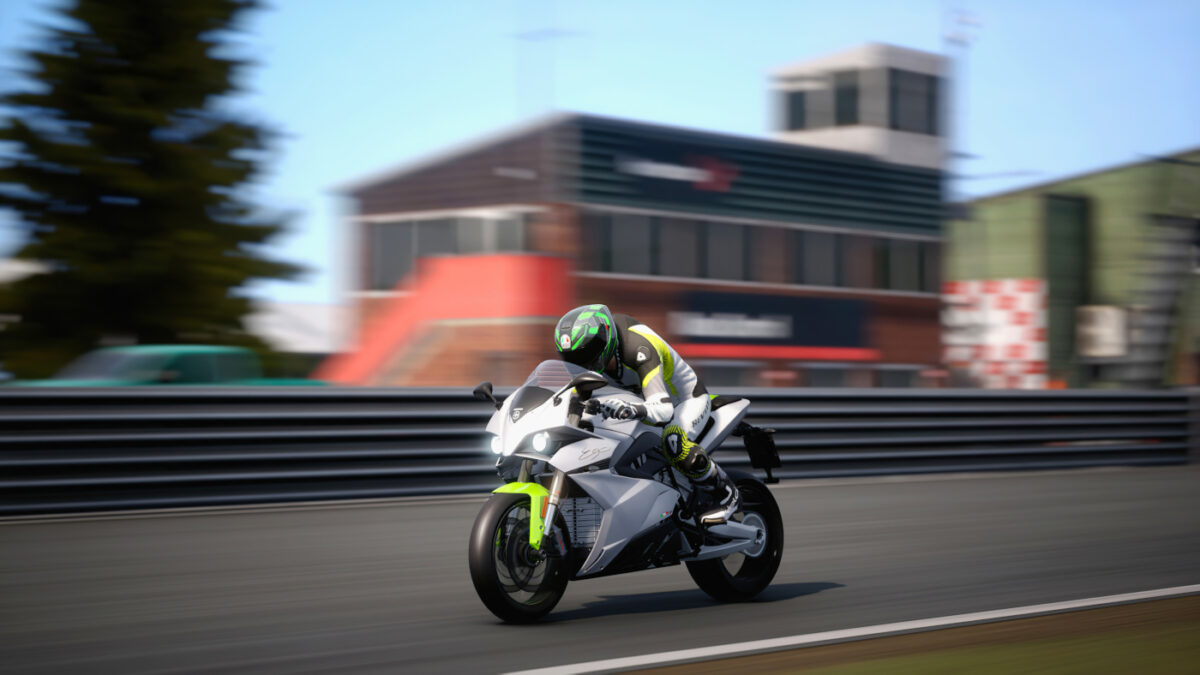 Ducati V4 S Naked Racing Modified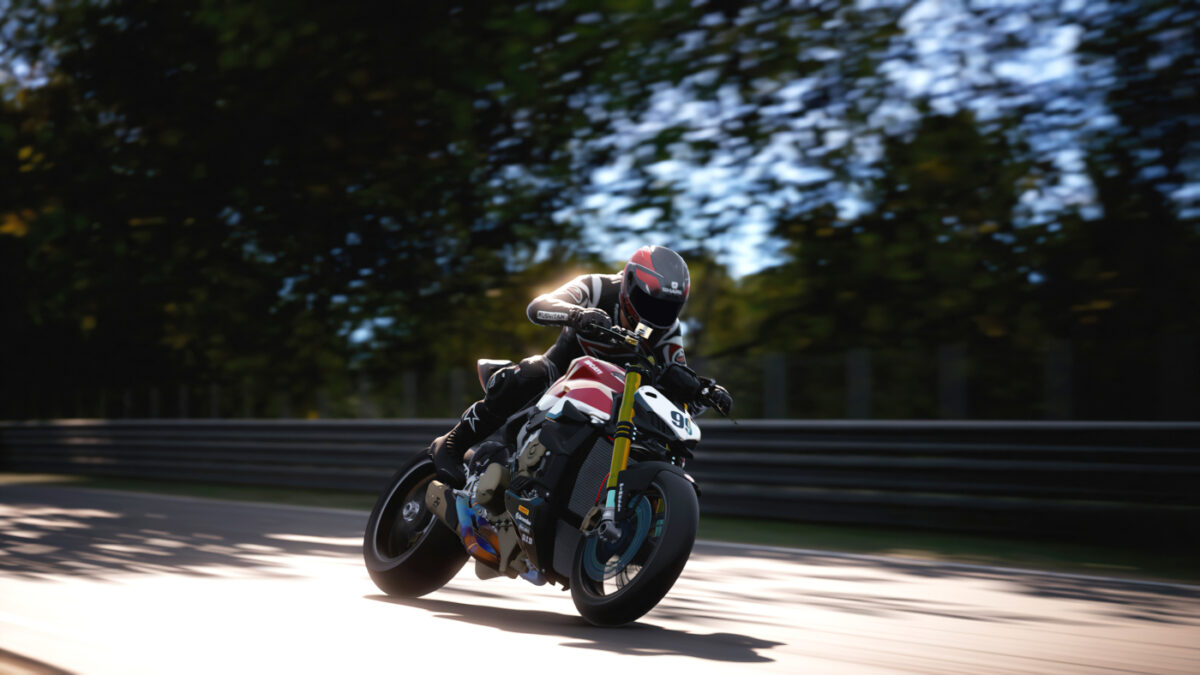 You can keep up with all the latest news, updates and DLC for RIDE 4 here. Or check out our RIDE 4 motorcycles list to see every bike in the game, along with every circuit in our RIDE 4 track list.
Buy RIDE 4 as a digital download for the PC on Steam, the Xbox One on the Microsoft Store, or the PS4 on the PlayStation Store.Or as a physical edition from Game or Amazon. And don't forget to download the free RIDE 4 Bonus Pack DLC, which adds a classic 1981 Racing Modified Suzuki GSX1000S Katana, and the Bonus Pack 02 DLC, which offers the 2014 Yamaha R1 Endurance Modified.