Following a successful debut in 2020, the BMW SIM Cups 2021 will expand to cover series on iRacing, rFactor 2 and Assetto Corsa Competizione. The world's top sim racers will now be able to compete on three of the biggest platforms for a place in the grand finals at BMW SIM Live 2021.
Both the iRacing and rFactor 2 competitions have evolved from last year, with prize money set for the competitors. But the new Assetto Corsa Competizione series will be a hot lap contest open to anyone.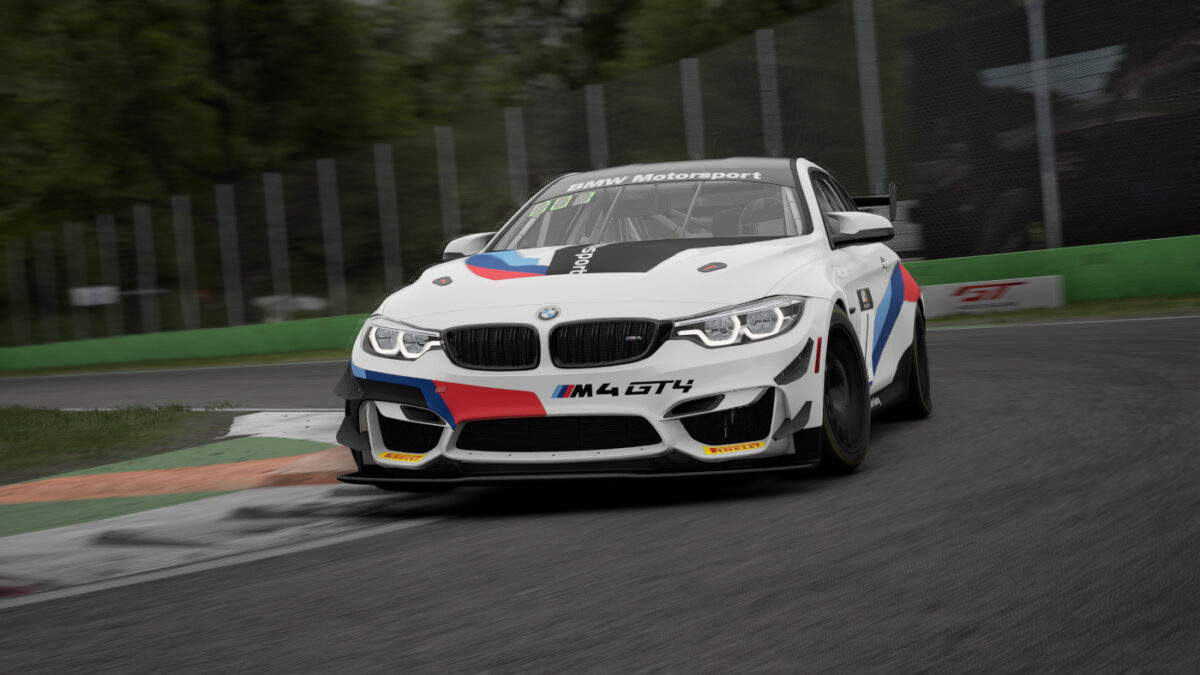 iRacing: The BMW SIM GT Cup
The new series follows the 2020 BMW SIM 120 Cup with two seasons and 10 races. Teams consisting of two drivers will use the BMW M8 GTE for Season 1, which runs from January 17th until May 16th, and then switch to the BMW M4 GT3 for season 2.
Winners in the first four races of each season will be joined by the top two teams from the fifth race of each season in qualifying for the grand final at BMW SIM Live, and each race will be 120 minutes with a mandatory driver swap.
A prize fund of $4,200 has been set for the top thre teams in the first four races of each season, and the season 1 dates have been set as:
17th January: Daytona
7th March: Suzuka
21st March: Silverstone
2nd May: Road Atlanta
16th May: Nürburgring (Season 1 final)
rFactor 2: BMW SIM M2 CS Racing Cup
The one-make series returns as support for the rFactor 2 GT pro Series, and will also take place over two seasons, but with six races in each calendar. The winners of each race will qualify for the final, with a prize purse of €1,850 shared between the top three places at each event.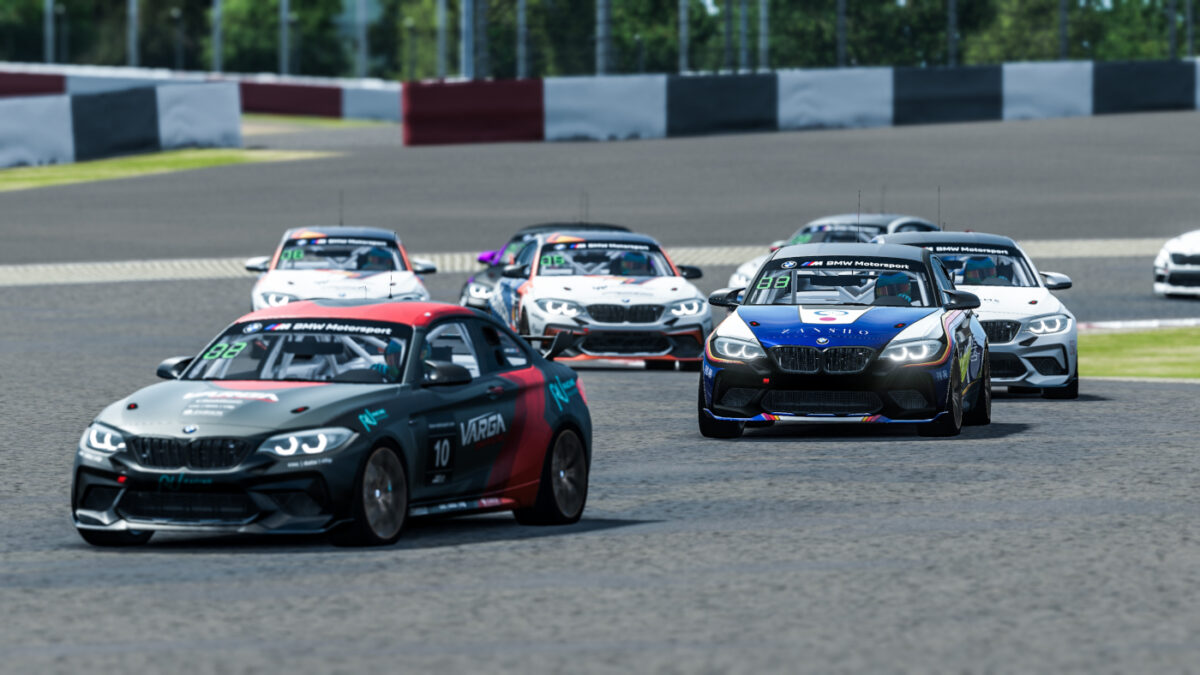 Drivers will be sticking with the 3 litre, 350hp BMW M2 CS Racing throughout the season, and if you want to drive it yourself, it's available here for rFactor 2.
8th March: Imola
22nd March: Spa-Francorchamps
5th April: Silverstone
19th April: Nürburgring
3rd May: Sebring
17th May: Circuit still to be confirmed
Assetto Corsa Competizione: BMW SIM Time Attack
If you're not a professional sim racer, then this is the your opportunity in the BMW SIM Cups 2021. You'll need access to the BMW M4 GT4 from the GT4 Pack DLC to compete. Circuits and winners will be chosen on a monthly basis, and dates haven't seen set yet for the hot lap series to kick off.
But as with the other series, the winners will then qualify for BMW SIM Live 2021, where you'll presumably take part in a racing competition rather than more time attacks.
"Having introduced our new BMW SIM Cup formats at BMW SIM Live last December, it is now time to get down to the serious business, as the first races are just around the corner," said Rudolf Dittrich, Head of BMW Motorsport SIM Racing. "We are understandably excited to see how our new race formats and the wider range of BMW race cars will be received by the sim racing community. We are now active on three major platforms: iRacing, rFactor 2 and Assetto Corsa Competizione. This allows us to reach a far larger group of sim racers and their fans than last year. We are obviously hoping to attract a lot of top-class competitors, as well as to receive expert feedback on our race formats and cars, which helps us to keep improving all the time. I am looking forward to spectacular events – both during the season and at the grand finals, which will take place at BMW SIM Live 2021."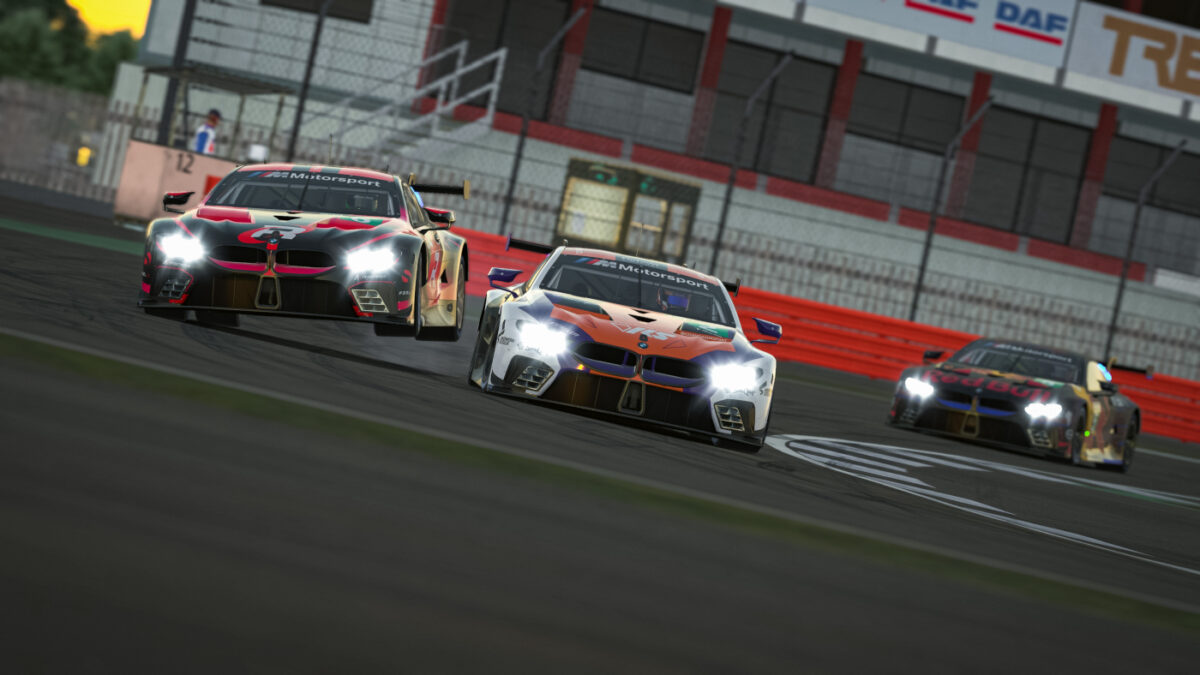 In addition to any coverage specific to each sim racing platform, the races will be streamed live on the BMW Motorsport social media channels.
You can keep up with all the latest iRacing eSports, news and updates, here. And do the same for rFactor 2 here. Along with Assetto Corsa Competizione, here.
If you want to sign up for iRacing, then use this link to credit us so we can afford to test more content. You can buy rFactor 2 for the PC via Steam, here. The PC edition of Assetto Corsa Competizione is also on Steam, here.
And while BMW have said everyone can enter, we'd wait for confirmation for the console versions of ACC, but you can buy them for the Xbox One via the Microsoft Store and the PS4 via the PlayStation Store. Or as a physical edition from Game or Amazon.