The thrill of racing giant trucks and causing destruction has obviously proved popular with Monster Jam Steel Titans 2 announced by THQ Nordic and Feld Entertainment. The game is scheduled for release on March 2nd, 2021 for the PC, PS4, Xbox One, Nintendo Switch and Google Stadia.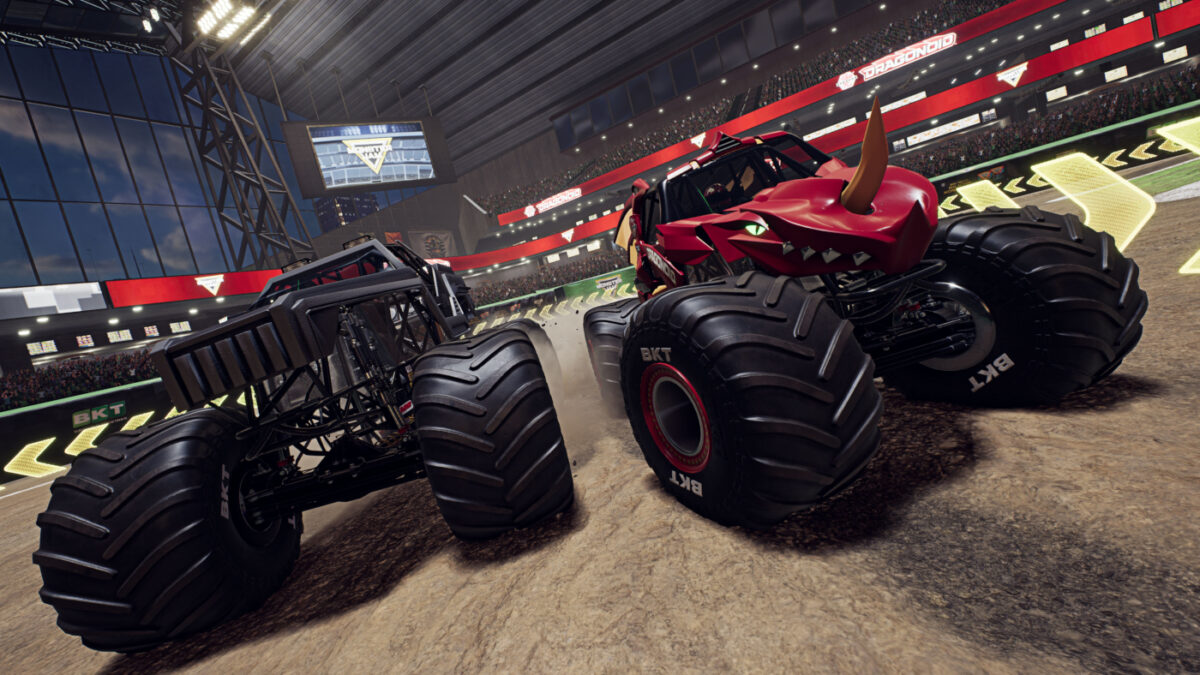 It will be the sequel to the 2018 title developed by Rainbow Studios and published by THQ Nordic. That game ended up with around 41 monster trucks included in the base game and DLC (which you can see in our Monster Jam Steel Titans car list), but apparently Monster Jam Steel Titans 2 will launch with 38, and you can increase it to 39 with the Inverse Higher Education truck as a free pre-order bonus.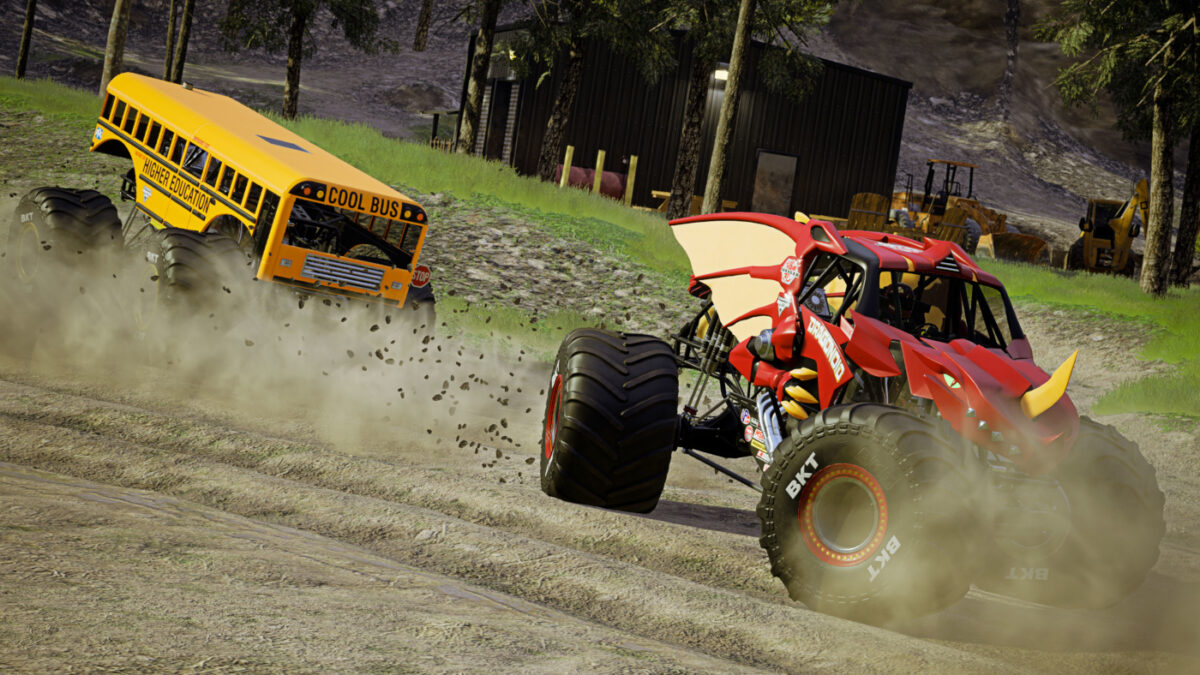 Speaking of pre-orders, if you commit early to the Power Out Bundle on the PlayStation 4 or Xbox One, you'll also get 24-hour early access, the original Monster Jam Steel Titans game, and the three DLC truck packs. Which is a fairly substantial bonus.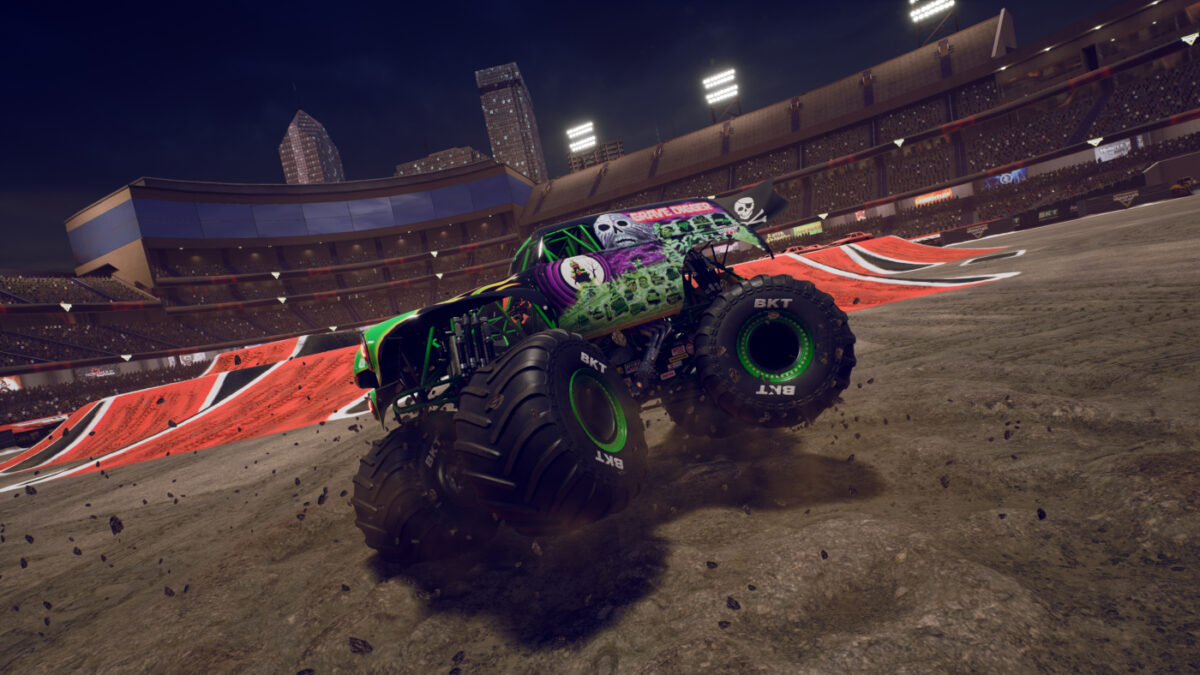 You can pre-order Monster Jam Steel Titans 2 for the Xbox One via the Microsoft Store, the PS4 via the PlayStation Store, or on the PC via Steam.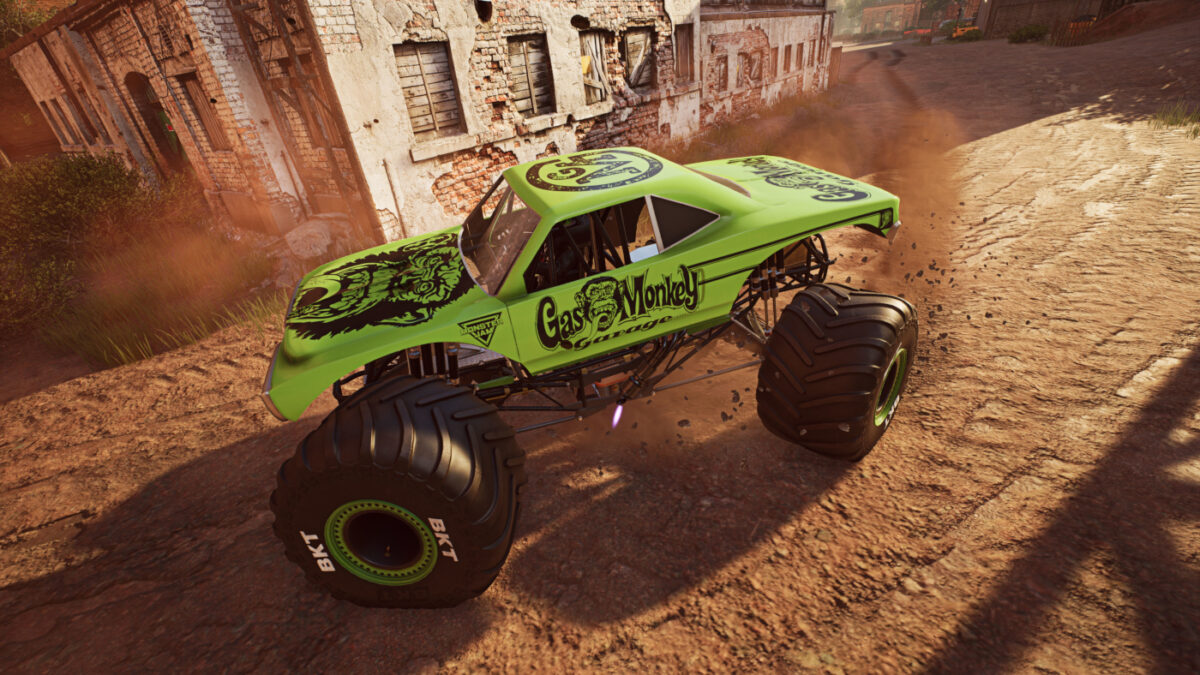 Other details revealed with Monster Jam Steel Titans 2 announced include five new worlds to explore and online multiplayer modes and challenges for up to six players.
"We're thrilled to start 2021 with a quick preview of what our loyal fans can look forward to playing very soon!" said Jeff Bialosky, Senior Vice President of Global Partnerships, Feld Entertainment. "Monster Jam Steel Titans 2 honors the history of Monster Jam with the addition of many fan-favorite trucks, as well as expands the Monster Jam universe with the introduction of new worlds inspired by popular truck designs. Fans can also look forward to competing with their friends and family in online multiplayer challenges for the first time!"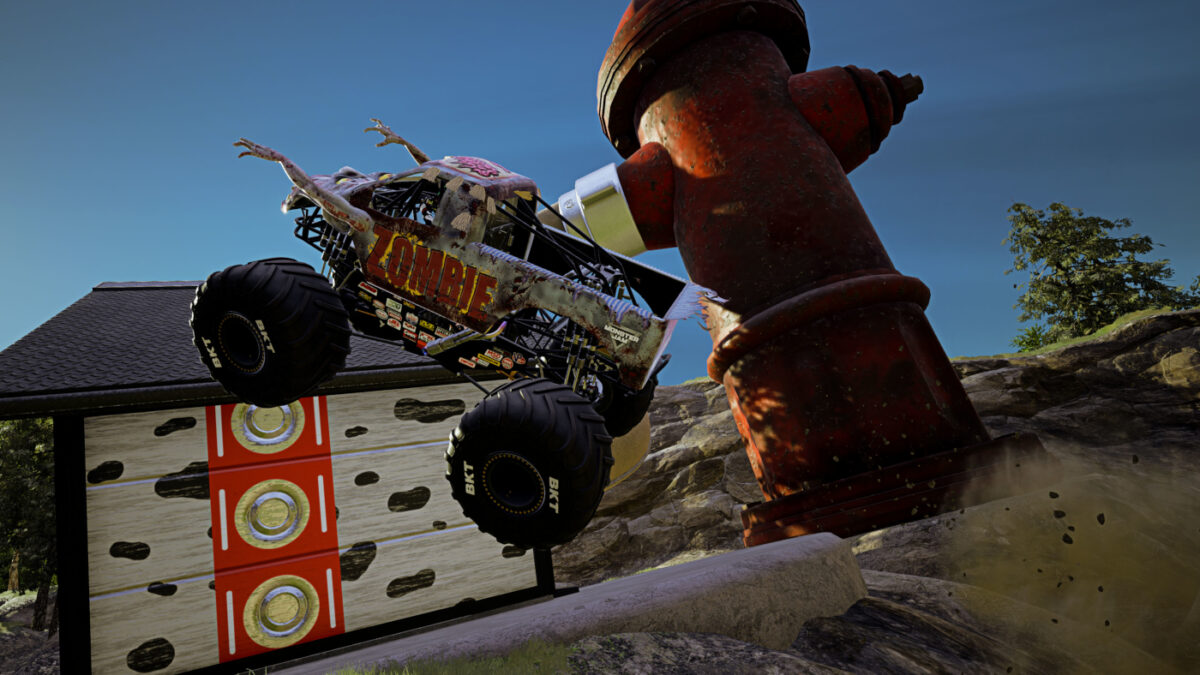 "Monster Jam Steel Titans 2 represents a massive expansion to the Monster Jam video game experience and we're thrilled to finally be able to reveal some of what we're doing to the legions of fans," said Lenore Gilbert, CEO, Rainbow Studios. "Monster Jam Steel Titans 2 is a huge step forward for the franchise – we can't wait to see the fans react to seeing trucks like Higher Education, Backwards Bob, Grave Digger and Ice Cream Man in brand new worlds!"
For monster truck fans, other names trucks include Sparkle Smash, Megalodon, and Avenger.
Keep up with the latest Monster Jam Steel Titans 2 news and updates, here.