The Dakar Rally has just finished, so it's a good time to see the first Dakar 21 game images shared for a new title from developers Big Moon Studios.
It's being developed for next generation consoles by the Portuguese development studio which previously worked on Dakar 18, and will apparently be released by the end of 2021.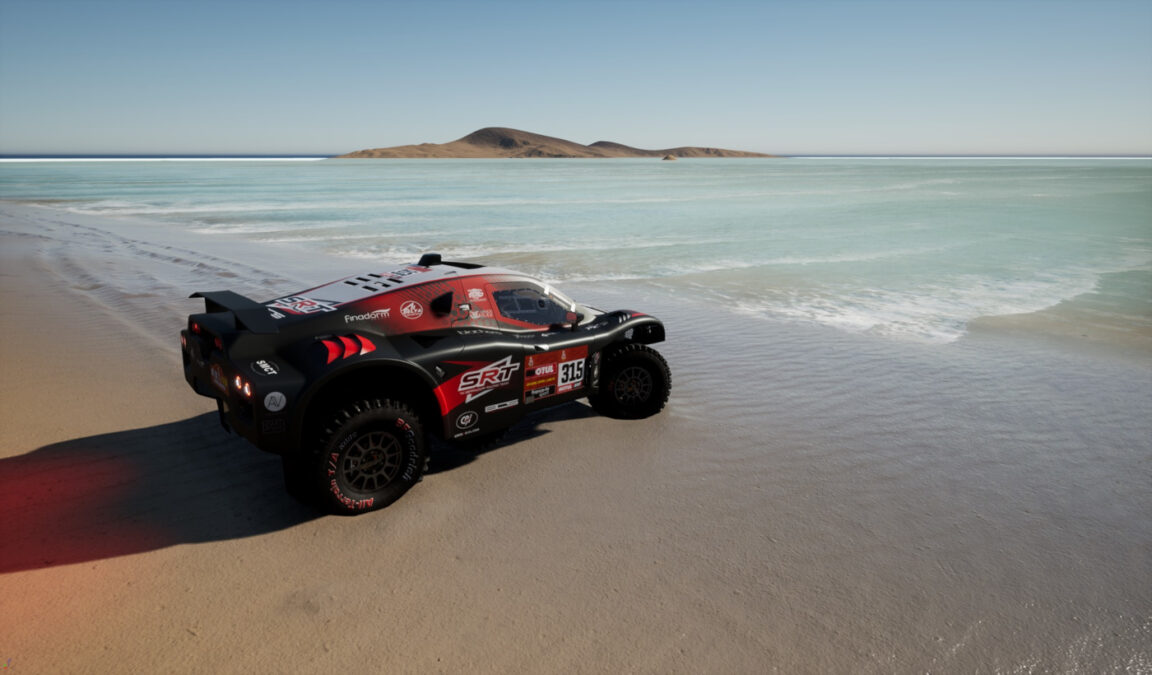 The only confirmed details is that the game will cover both the 2020 and 2020 editions of the rally event.
Dakar 18 was released to mixed reviews, with an open world environment of more than 5,791 square miles, a damage and repair system, and five classes of vehicle (cars, trucks, motorcycles, quads and UTVs). It was published by the Deep Silver division of Koch Media, but we'll have to wait and see if that continues for the new game.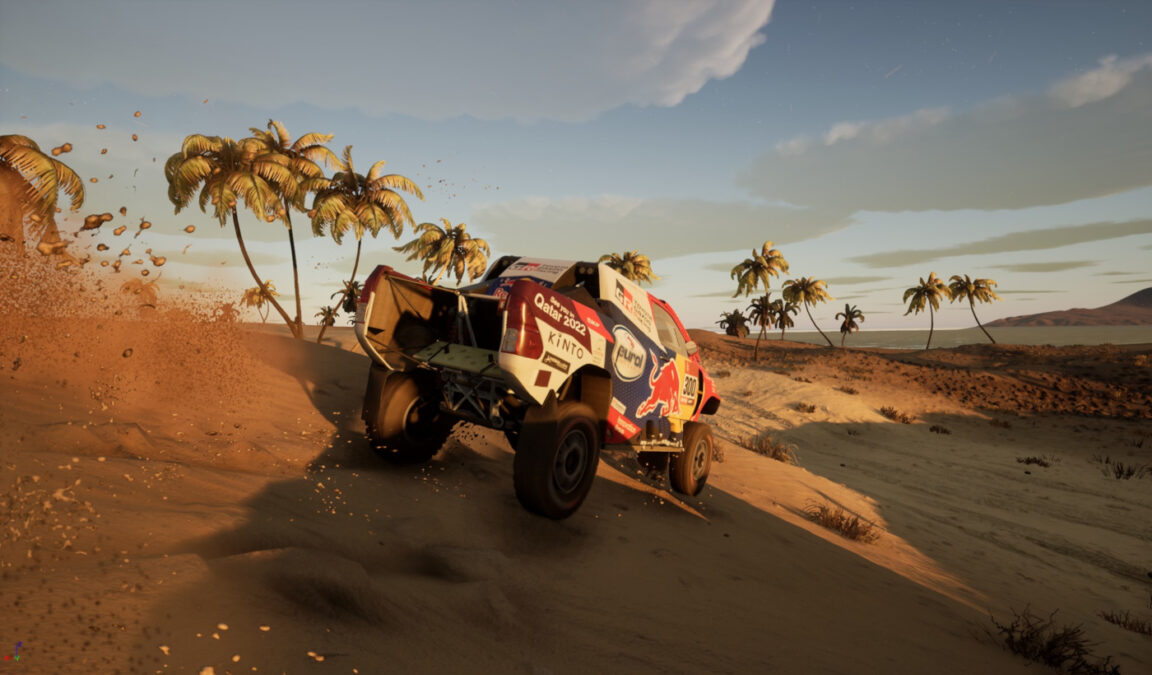 As these are the first Dakar 21 game images shared by Big Moon, it's important not to jump to any conclusions yet. There's no screenshots of any motorcycles, and no details other than the proposed release date before the end of the year.
Being developed for the 'new generation' of consoles, presumably alongside the PC, the screens look pretty good, as you might expect. But the previous game also looked impressive – the issues came with the balance between arcade racing and a more sim racing approach, and finding the right balance for vehicle physics.
It'll be really interesting to see whether Big Moon have managed to sort out the issues for Dakar 21, as it's such a promising official license for a game, and the prospect of open world racing offers a lot of options for co-operative and co-driver features alongside straight desert racing.
Fingers crossed for Dakar 21. You'll be able to keep up with all the latest Dakar 21 news, updates and more, here.
In the meantime, Dakar 18 is still available to buy and play. You can find it on Steam for the PC, the Microsoft Store for the Xbox One, and the PlayStation Store for the PS4. Or as a physical edition via Amazon.