You can now test and try the future of the SCS Software truck driving game, with the Euro Truck Simulator 2 Open Beta 1.40 available now. And it's worth checking out, even if you're recommended to make sure you're using a profile without any third-party mods, which are likely to be incompatible.
It's planned to be a big update, and one of the largest changes will be due to the new visual lighting system with full HDR internals. And it'll adapt much more effectively when the amount of daylight or weather changes, which is going to be much more immersive.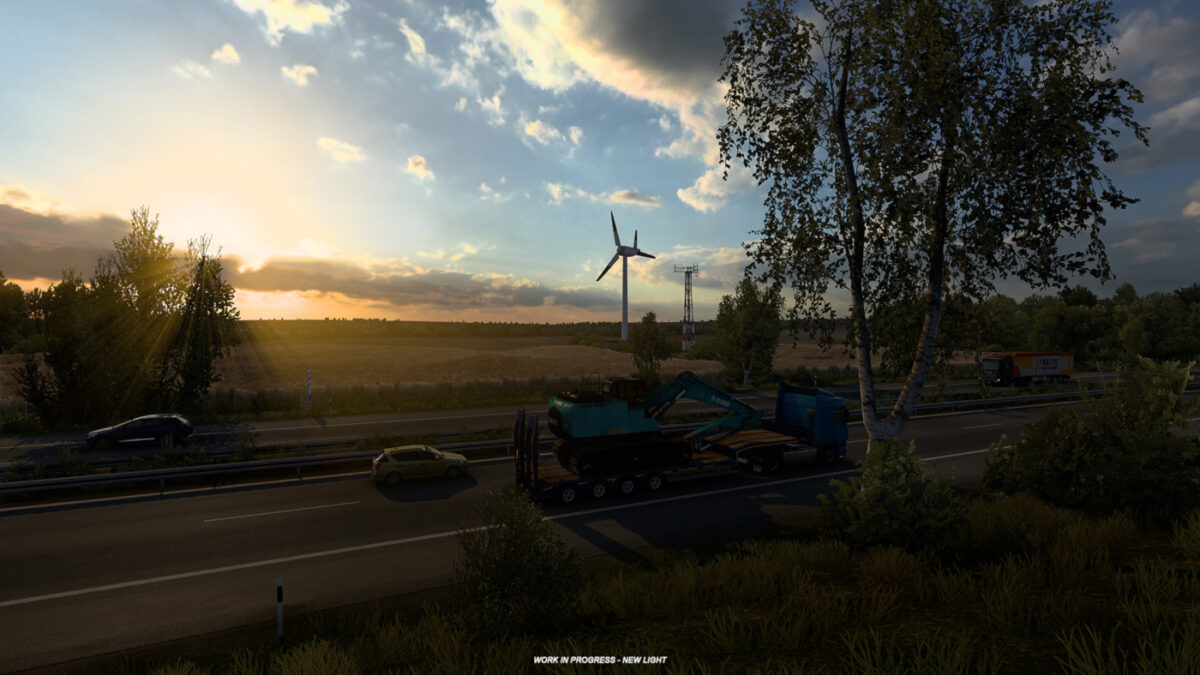 Apparently the new light system involved thousands of hours of work, including changing the majority of in-game asssets, textures and materials.
So that's one part of the Open Beta 1.40 which will make a big difference to every aspect of Euro Truck Simulator 2, whether you're driving or busy taking photographs.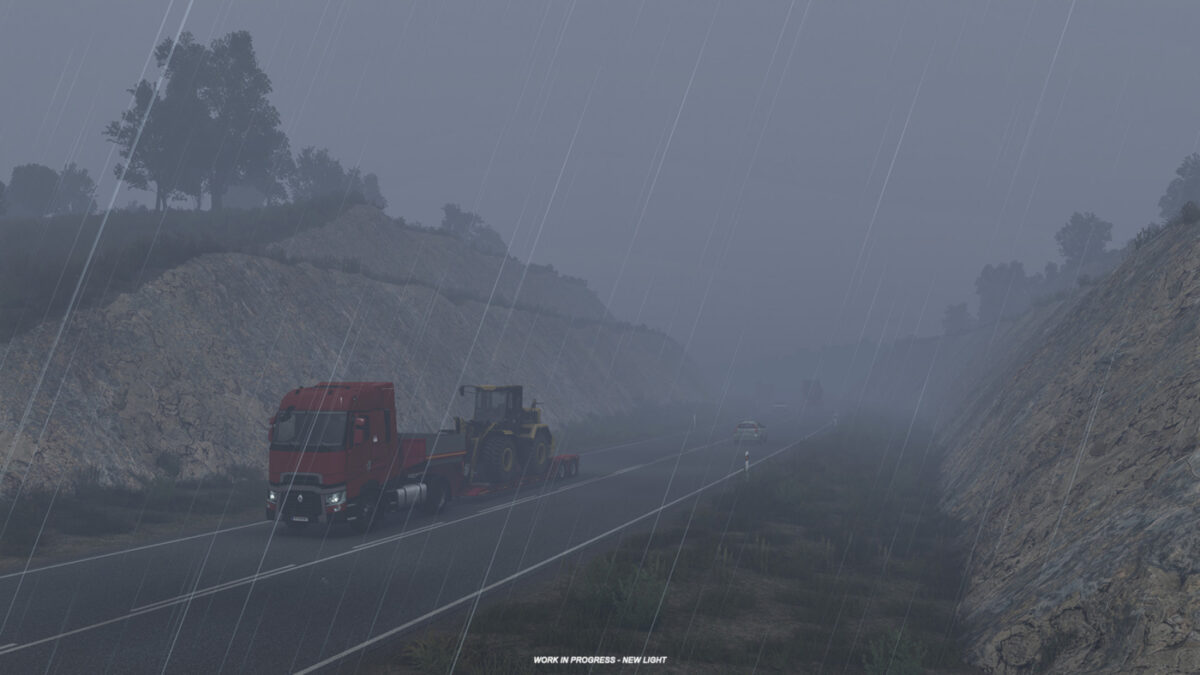 Also coming in the full 1.40 update will be the final part of the revisiting Germany project with a complete reskin and rework of all German roads which weren't updated in previous releases, along with new roads and interections around Dortmund, Koln, Dusseldorf and Duisburg. And the south part of Bunesautobahn 7 will become drivable.
There are also two new locations in France which will be part of an update for the Vive La France DLC with Bayonne and Lacq added, along with two new connecting junction which will tie in with the upcoming release of the new Iberia DLC.
And if you own the Super Stripes Paint Jobs Pack, two of the designs have been expanded to be applied to owned trailers, so your truck and cargo can now match.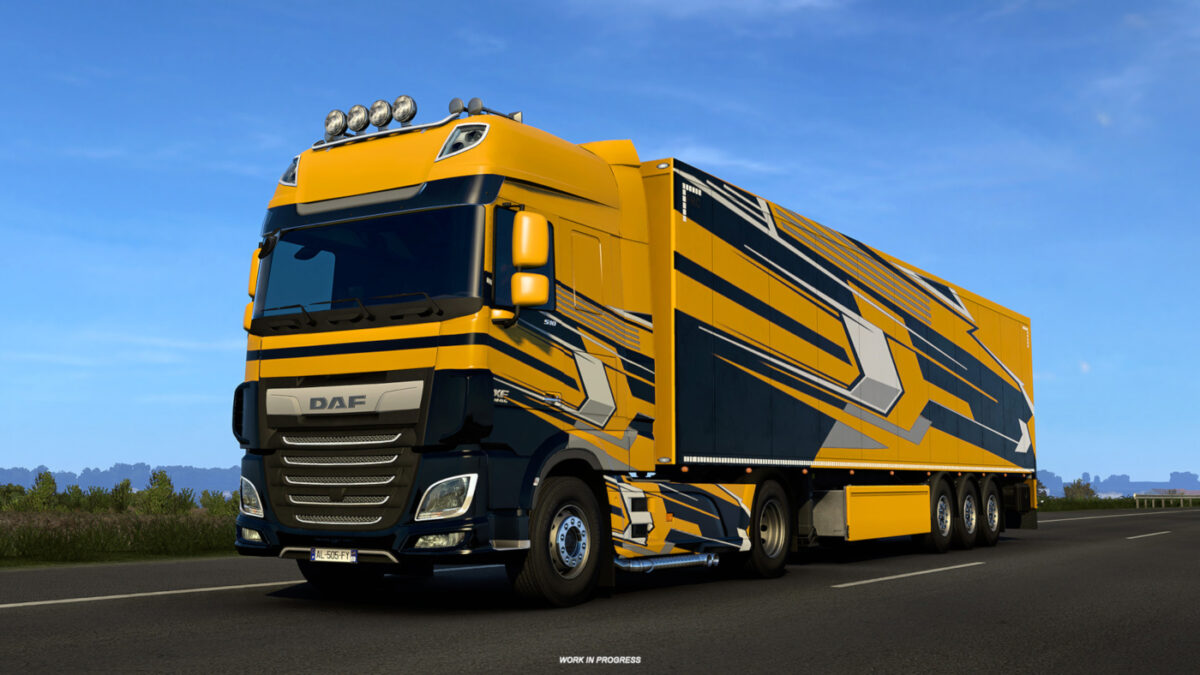 Obviously the Euro Truck Simulator 2 Open Beta 1.40 available now is experimental rather than a stable release. And to access it you'll need to open your Steam Library, right click on Euro Truck Simulator 2, then go to Properties, Betas tab, public_beta and 1.40.
The 1.40 update will also be coming to American Truck Simulator, including new chassis options for all of the current selection of trucks in the game.
You can keep up with the latest Euro Truck Simulator 2 news, updates and more, here. Or check out the American Truck Simulator news, here, along with our full American Truck Simulator truck list.
Euro Truck Simulator 2 and all official DLC are available on Steam, here, and you can find American Truck Simulator and all DLC to buy via Steam, here.