If it isn't enough that Reiza Studios keep putting out new updates and hotfixes, now they've started adding more in each version number. Now there's even more added to Automobilista 2 Hotfix v1.1.25, as the .exe isn't being changed other than fixing the the fact the version number didn't update with the last hotfix released.
The rest of the fairly small 41.5Mb download includes updates to the Sotck Cars with improvements to tyres, suspestions and aerodynamics. And a range of other small tweaks to Group C and 1960s touring cars, along with the Super V8s. And the fairly important addition of start lights at Spa Francorchamps, so hopefully no-one has been stuck waiting on the grid since the DLC pack was released.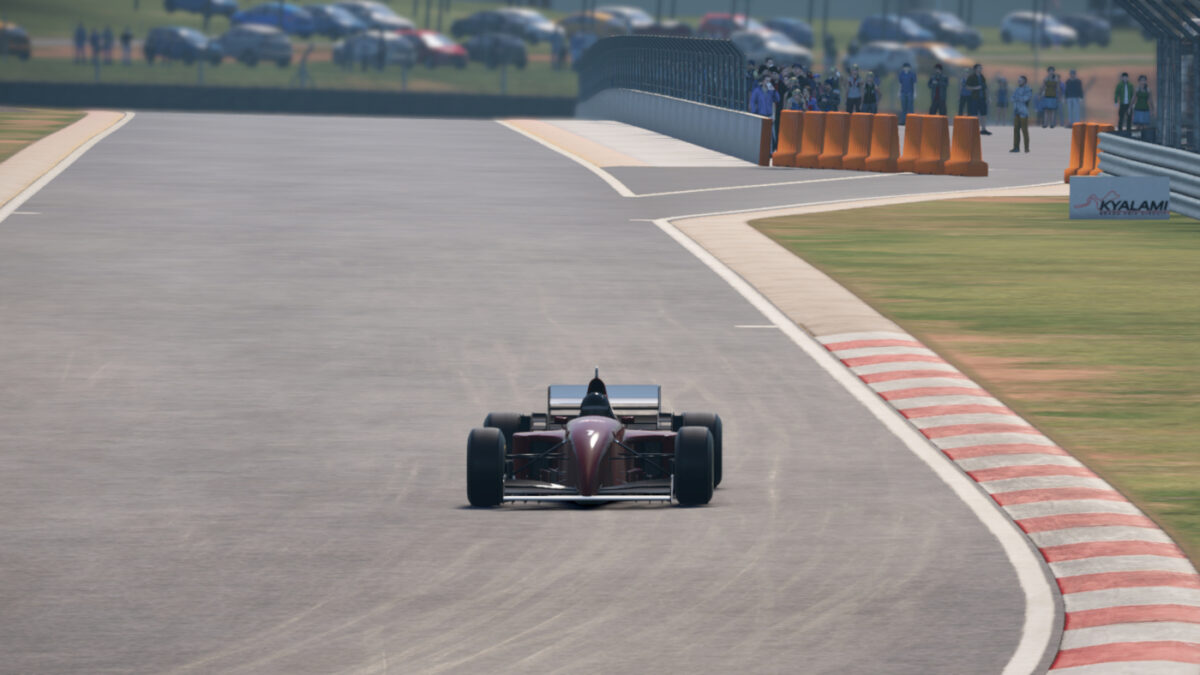 The Second Automobilista 2 Hotfix V1.1.25 Changelog
Fixed version number still displaying as v1.1.2.4 in main menu instead of v1.1.2.5
Stock Car 2020/2021: Revised tire carcass physics, suspension rates, front splitter aero; reduced default caster; Minor adjustment to FFB max force
Stock Car Cruze 2019: Stiffer damper default damper rates; Minor adjustment to FFB max force
Increased FFB smootheness in 60s TC cars
Minor Group C soft tire tread adjustment
Further F-Retro tire tread adjustments
SuperV8: Minor tire carcass adjustment, CoG height reduction
Spa-Francorchamps: Added some remaining minor trackside objects; missing start lights
Brands Hatch: Fixed trackside cameras not working in Indy layout
Further trackside advertising updates for Stock Car tracks
StockCar Corolla 20/21: Removed Suzuki driver name sticker from steering wheel
Further trackside advertising work for Stock Car tracks
Automobilista 2 is available on Steam for the PC, along with the Ultimate Edition, the Season Pass bundle and the Spa, Silverstone, Nurburgring and Hockenheim DLC track packs.
You can keep up with all the latest Automobilista 2 news, updates and DLC here. Or check out everything available already with our Automobilista 2 car list and Automobilista 2 track list.