Launched by Milestone just before Christmas in 2020, there are some useful new additions to the off-road motocross game with MXGP 2020 update v01.0.0.3 released now for the PC, PS4, PS5, and Xbox One editions.
The main features are that online leaderboards are finally part of the Time Attack mode, which was a pretty big thing to have missing from the game. And you can now create private lobbies for online racing with custom track selection, which was another fairly unusual omission from a racing game.
Alongside those new features come a variety of minor fixes and improvements, along with the ability to pick which circuits you want for a custom championship. But being able to get together with some friends in a private lobby and race some dirtbikes is the biggest thing, as it's a massive part of the fun of off-road riding and racing. Especially if you're the one getting sprayed with dirt while you're struggling to pick your bike off the floor for the fifth time in the last 30 minutes. At least with a racing game, you won't be picking bits of mud out of your teeth and hair afterwards.
And it's also good to see development still continuing on MXGP alongside the American focus of the alternative Milestone title Monster Energy Supercross 4.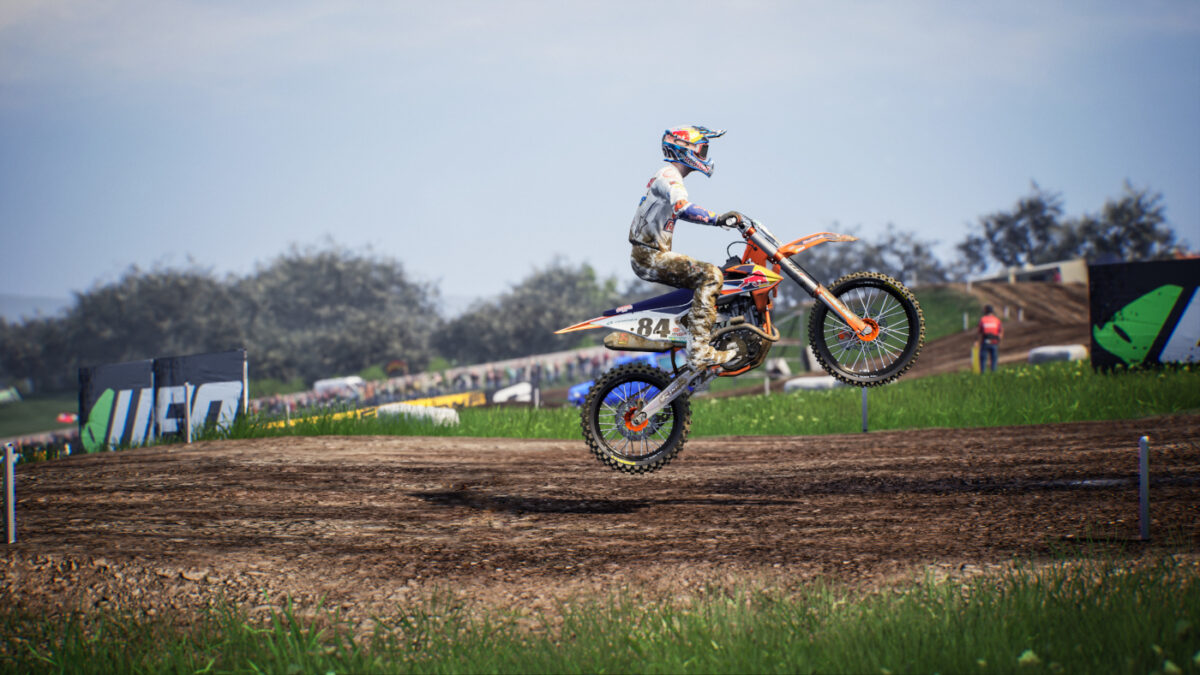 MXGP 2020 Update v01.0.0.3 Changelog:
Added Leaderboards on Time Attack
Added online Private Lobby
Added custom track selection on online Private Lobby
Added custom tracks selection on custom Championship
Added altimetric view to Track Editor
Added error messages when a track editor module cannot be placed
New map on Playground pause menu
Minor fixes on Track Editor
Minor fixes and improvements
MXGP 2020 is available for the PC via Steam, the Xbox One via the Microsoft Store, or the PS4 via the PlayStation Store. Or you can buy a physical copy of MXGP 2020 from Game or Amazon.
And you can keep up with all the latest MXGP 2020 news, updates and more, here.