You've got a little time left to register and post a time at Brands Hatch, as 2021 Ferrari Esports Series April qualifying ends soon. Once again, the competition runs on Assetto Corsa with a top prize of a spot in the Ferrari Driver Academy Esports Team.
The first series in 2020 saw 21-year-old Italian Giovanni Da Salvo secure the spot from a field of 20,000 drivers. But even if you're not confident about your chances, it's still worth registering to take part. The 2021 series will use four Ferraris, including the Ferrari 488 Challenge Evo and the new Ferrari 488 GT3 Evo, which are available exclusively to participants.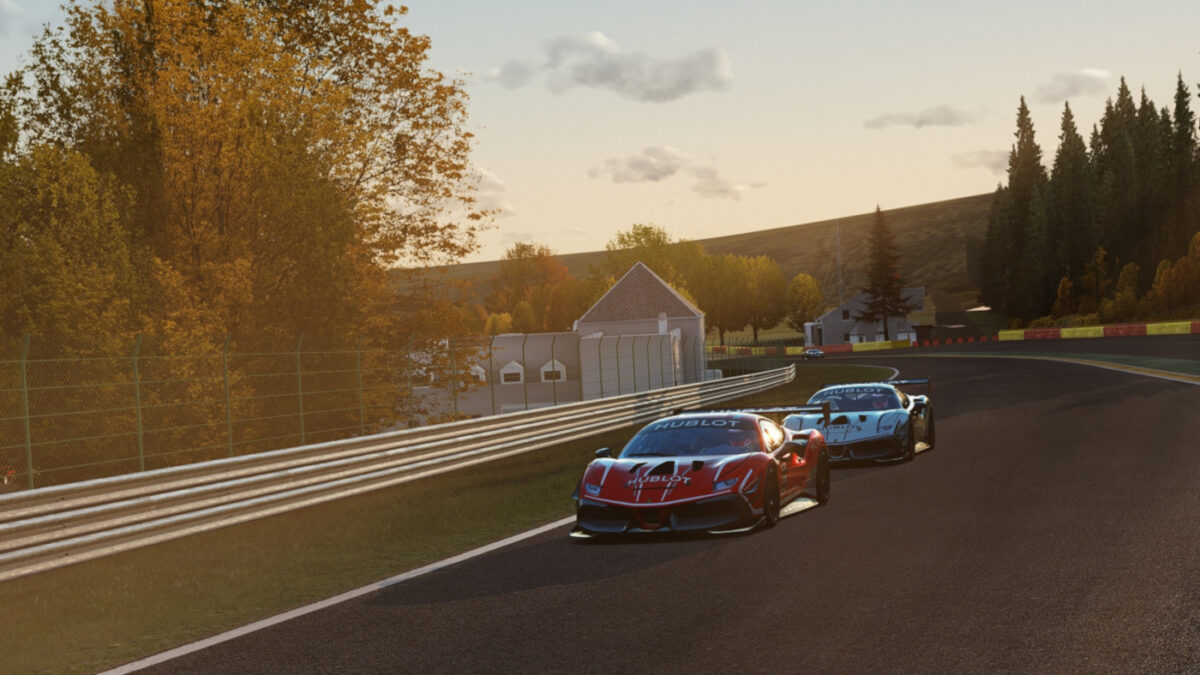 The opening qualification round requires a fast lap around Brands Hatch in the Ferrari 488 Challenge Evo. After the first few days, the leading time is a 1:26.839 currently set by Isaac Price. And 2020 grand finalists Leonardo D'Alcamo and Kamil Pawlowski have already posted some of the top times as they return for another attempt at victory.
But there's still time to get involved in each of the qualification rounds by registering via the Ferrari Esports Series website. And it's fun to see how you stack up from the 10,000 or so sim racers already signed up to compete.
Plus every registered driver will be entered into prize draws held throughout the season, and there is also an official Car Livery Contest with the most popular designs incorporated into the game and used during the main race series.
The best 48 drivers who qualify between now and late July will also be in the main Ferrari Esports Series races, which run from late August until November, and the top 24 making it through to the December Grand Final. If you're not one of the final 48, you'll be able to watch the racing streamed on the Ferrari Esports Twitch Channel, where the prize draw winners will also be announced.
So it's still worth registering, even if the 2021 Ferrari Esports Series April qualifying ends soon. You'll get two exclusive cars, plus the chance of winning other prizes to be confirmed. And if you do manage to post a decent time, you could spent the rest of 2021 competing for a change to join the Ferri Driver Acadmey Esports Team.
You can check out the latest news and updates from the Ferrari Esports Series, here, along with all our sim racing Esports coverage, here. And you can find all our Assetto Corsa news, updates and deals, here.