In an effort to encourage more female sim racers, there's an F1 Esports Women's Wildcard introduced for 2021, with hot lap qualification taking place from May 3-9th.
It's only open to female competitors, and the fastest qualifier will then go through to the F1 Esports Pro Exhibition on May 27th. This features more in-game assessments to allow the 10 competing teams to select their drivers for the season. So if you, or anyone you know, might be interested in taking part, then you can register and opt-in via the Codemasters website.
The press information mentions that female racers have featured in other F1 Esports events, and there are plenty of extremely fast and talented women competing in other sim racing series. But with no examples yet in the professional F1 Esports series, it makes sense to try and encourage more diversity.
Especially as one of the best things about sim racing is that it's more accessible to everyone than real world motorsport. So it's great to see more effort to encourage wider participation and audiences. And hopefully it'll encourage more female sim racers to get involved at all levels of the hobby. Particularly as virtual motorsport tends to be a bit more welcoming and less toxic than other game genres in general.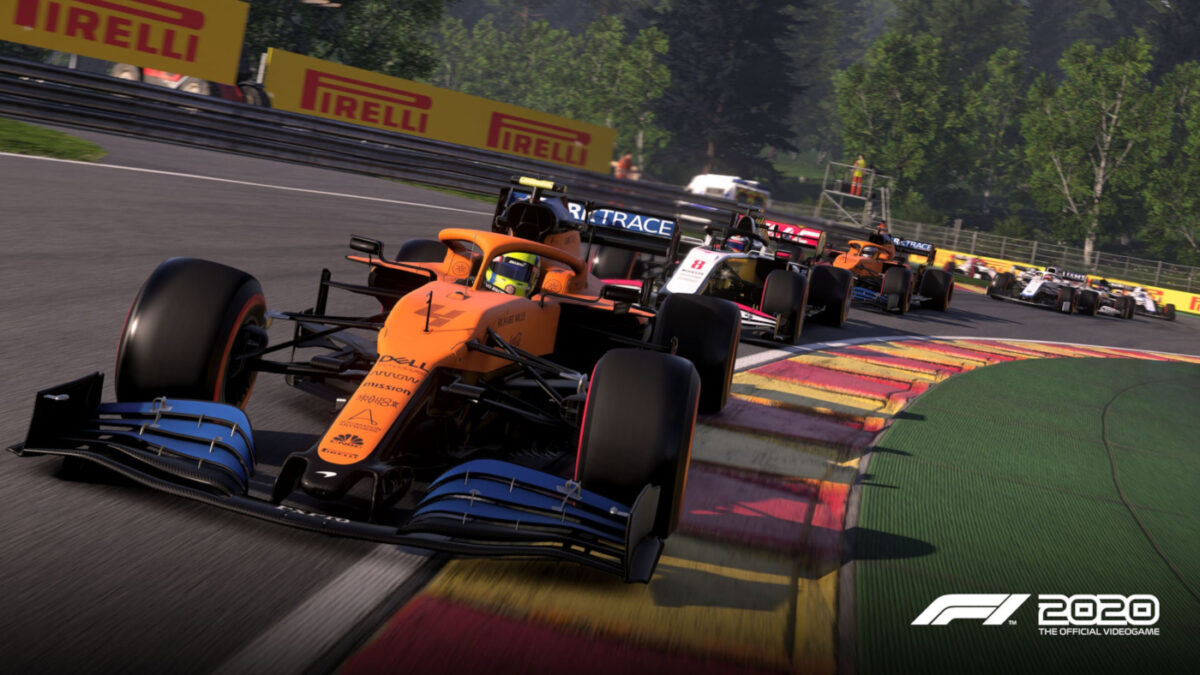 Don't own the game yet? F1 2020 is available for the PC on Steam, the Xbox One on the Microsoft Store, the PS4 on the PlayStation Store, and the Google Stadia. And you can order physical copies from Game and Amazon. The links for the Xbox One and PS4 digital downloads will also let you access free trial versions.
You can also check out the latest F1 2020 news and updates, here. As well as seeing all the historic and support class cars available to drive in our F1 2020 car list.