It's almost a year since the game was announced. But it seems KT Racing and Nacon have been making progress with a new Test Drive Unlimited Solar Crown trailer released. It's a cinematic effort similar to the announcement trailer, in that it mixes some nice looking cars with fashion, and in this case, shots inside a casino.
But the main focus is the start of a head-to-head race between an Aston Martin DB11 and a Range Rover SVR in an underground car park. We know that Apollo, Dodge, Koenigsegg and Porsche cars, but the keyfobs on show also display Audi, Bentley, Bugatti, Ferrari, Lamborghini and Mercedes-Benz logos. And as the trailer features the SVR keys thrown into the casino betting, it possibly means you'll be able to gamble the cars you own.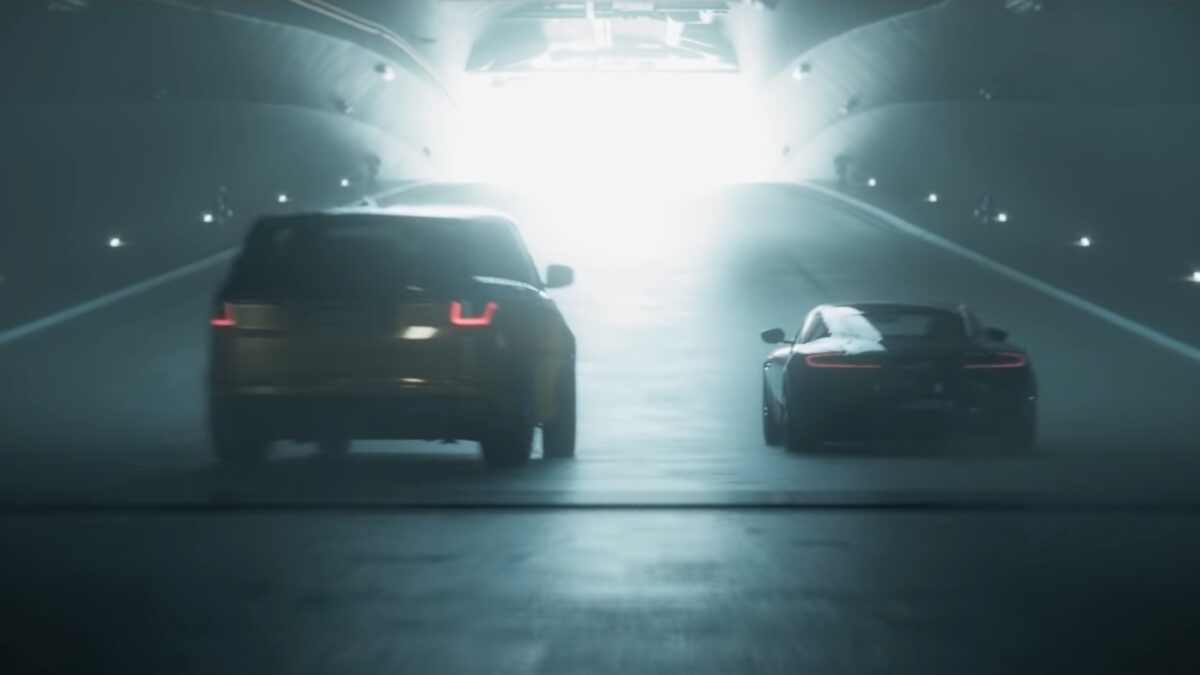 Unfortunately we can't see any racing outside the car park to try and identify which island has been recreated in the game. But given previous titles in the series featured Oahu and Ibiza, it's likely to be a suitably decadent setting for the ultra-rich to compete in the Solar Crown race series.
The press information mentions "dream cars, customisation, avatars. competition, open world, casino and style'. And after that word jumble comes the detail that the game 'will remain faithful to the franchise while adding a wide range of new touches'. So as with previous games, it'll be about investing in some property, and building up your garage and fashion collection.
As a huge fan of the first two games in the series, released in 2006 and 2011, I'm quite excited about Test Drive Unlimited Solar Crown, particularly as KT Racing Creative Director Alan Jarniou worked on both titles for Eden Games (now revived and developing the Gear.Club titles), so it should be an evolution of the series which adds more modern graphics and features. I reviewed TDU2 for this very site back in 2011, and the main downsides were the terrible story line and voice acting, the fact that you were stuck on the rev limiter for large periods of driving around the 1,864 miles of Oahu and Ibiza recreated in 1:1 scale, and the two radio stations.
Ironically Eden Games talked about including streaming digitial radio stations in the build up to Test Drive Unlimited 2, and it's a a great feature implemented in more recent games including Euro Truck Simulator 2 and American Truck Simulator. So hopefully it might arrive now.
It'll be really interesting to see what KT Racing have developed, considering the first Forza Horizon title arrived in 2012 with a similar ambition, and we've had four games in that series released since then. And if you're already convinced, you can add Test Drive Unlimited Solar Crown to your Steam wishlist, here.
With more information promised for July 2021, you can check out the latest Test Drive Unlimited news, updates and more, here.