Switching to a direct drive sim racing wheel has just become a much cheaper option. The new Fanatec CSL DD Wheel Base costs just €349.95 or $349.95, and will start shipping in the third quarter of 2021.
To put that into context, it'll be less than most direct drive set-ups cost secondhand, and is less than half the price of the Fanatec Podium DD1 or DD2 wheel bases. It'll be competing directly against the mid and higher-priced belt and gear drive wheels, which means it's going to be a popular option. Especially as it's compatible with the rest of the Fanatec ecosystem including wheels, pedals, shifters and handbrakes.
A big reason for the low price point is a brand new, custom motor developed in Germany specifically for sim racing, using the Fanatec FLuxBarrier technology, and a carbon composite motor shart to increase responsiveness and acceleration. Which means both the motor and the wheel base are also smaller than existing direct drive sim wheel bases.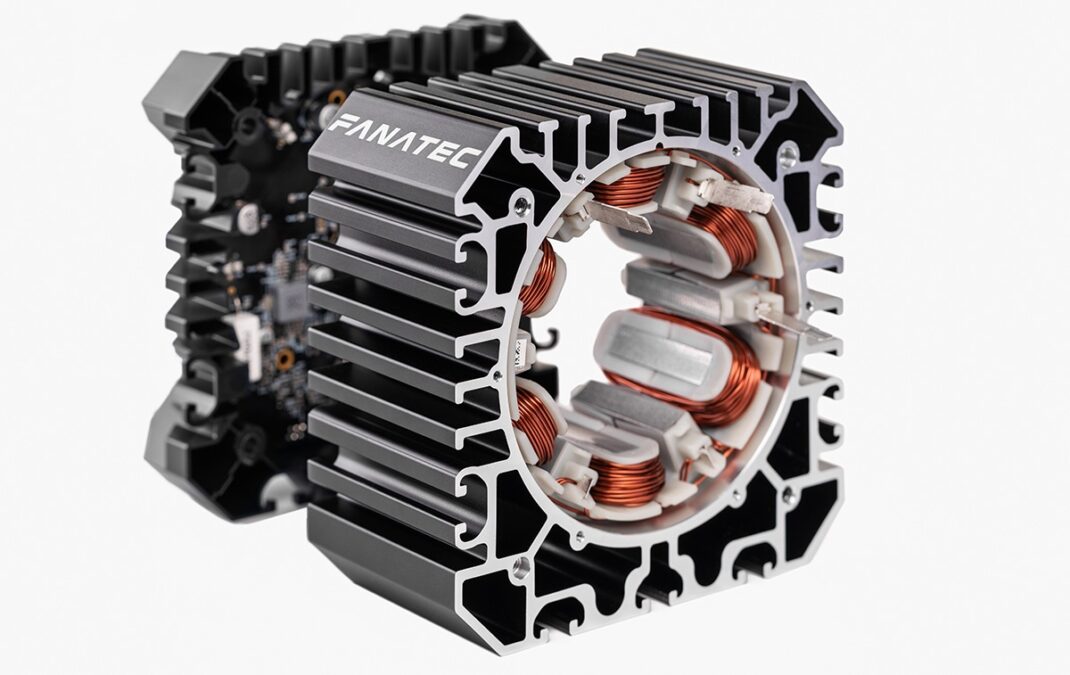 It also uses contactless Hall position sensors, has full Fanatec SDK support and tuning menus, and is a fanless design with the aluminium housing serving as a passive heatsink. And apparently the use of robotic production has also helped to keep the cost down, which explains talk of a cheaper range back in January.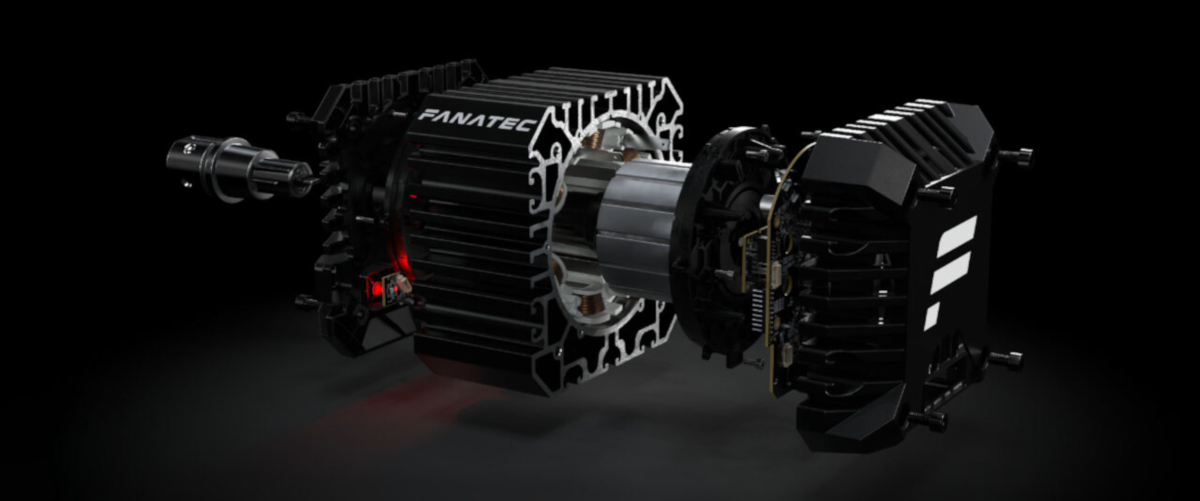 As standard, the new Fanatec CSL DD wheel base will put out 5 NM peak torque. By comparison the Podium DD1 offers 20 Nm, and the DD2 25Nm. But the lower output means it's realistic to mount the CSL DD with an optional table clamp (sold separately), and not end up destroying your furniture and PC. And there will be an optional Boost Kit 180 available, which ups the maximum force feedback to 8Nm if you want.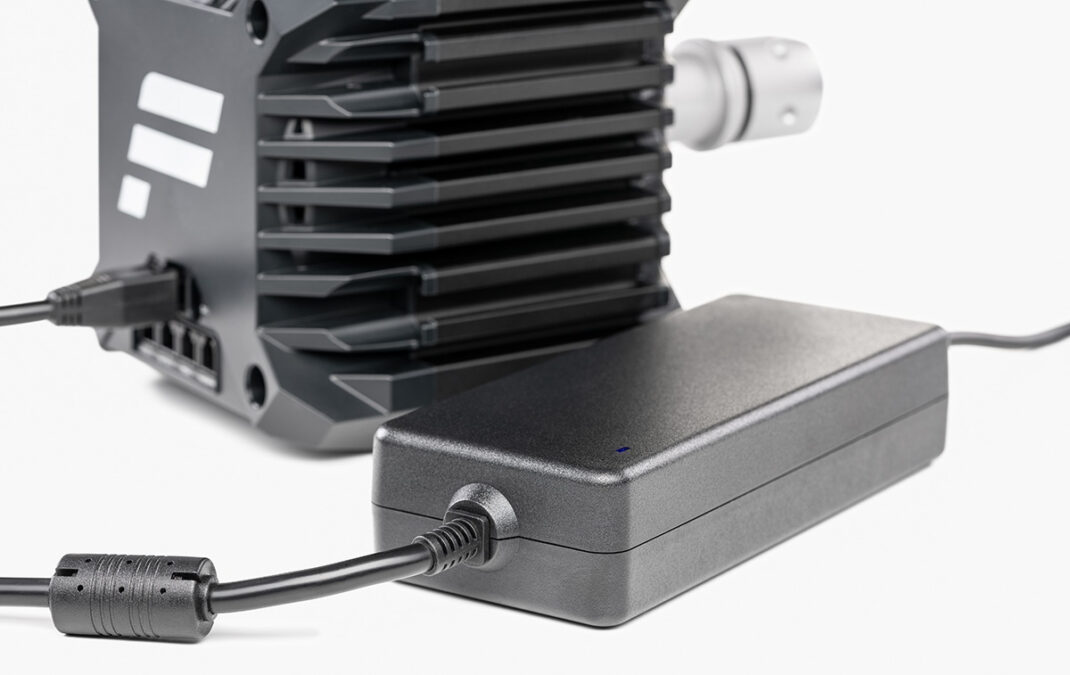 The all-aluminimum quick release for swapping wheels is also use-exchangeable, ready for when the all-new Fanatec QR2 system is released. Plus it features wireless-QR technology to allow cabel-free power and data to steering wheels.
Probably the nearest product in the existing range is the Fanatec CSL Elite, which has a single motor and belt drive for €399.95, and is capable of 6Nm of torque. Interestingly, the CSL Elite is officially licensed for the PS4, but the new Fanatec CSL DD Wheel Base is compatible with the PC, Xbox One and Xbox Series X/S. But PlayStation owners can relax, as Fanatec have already confirmed their working on more direct drive bases across their product lines, including PS5 licensed options.
The new Fanatec CSL DD Wheel Base is scheduled for shipping in Q3 of 2021 with pre-orders opening some time before then, and costs €349.95 or $349.95. There's no price set yet for the table clamp or Boost Kit, but add something like the Fanatec CSL Elite McLaren GT3 V2 for €199.95, and some ClubSport Pedals for €359.95 , and you'll have a complete new direct drive set-up for less than the current price of just a wheel base.
Keep up with all the latest Fanatec products and news, here, or all sim racing wheels and pedals, here.