There's a new download for the PC version of the sim racing title, with Assetto Corsa Competizione Hotfix v1.7.9 out now. It's a fairly small update, and should be available whenever you restarted your Steam client if you don't already see it.
It's a quick list, with fixes for potentially corrupted AI setups, fuel load test functions and a visual error with the user interface rounding up numbers for the caster settings on cars. The actual angle of your steering pivot point wasn't affected, but now you can relax in the knowledge the UI will be displaying the right numbers.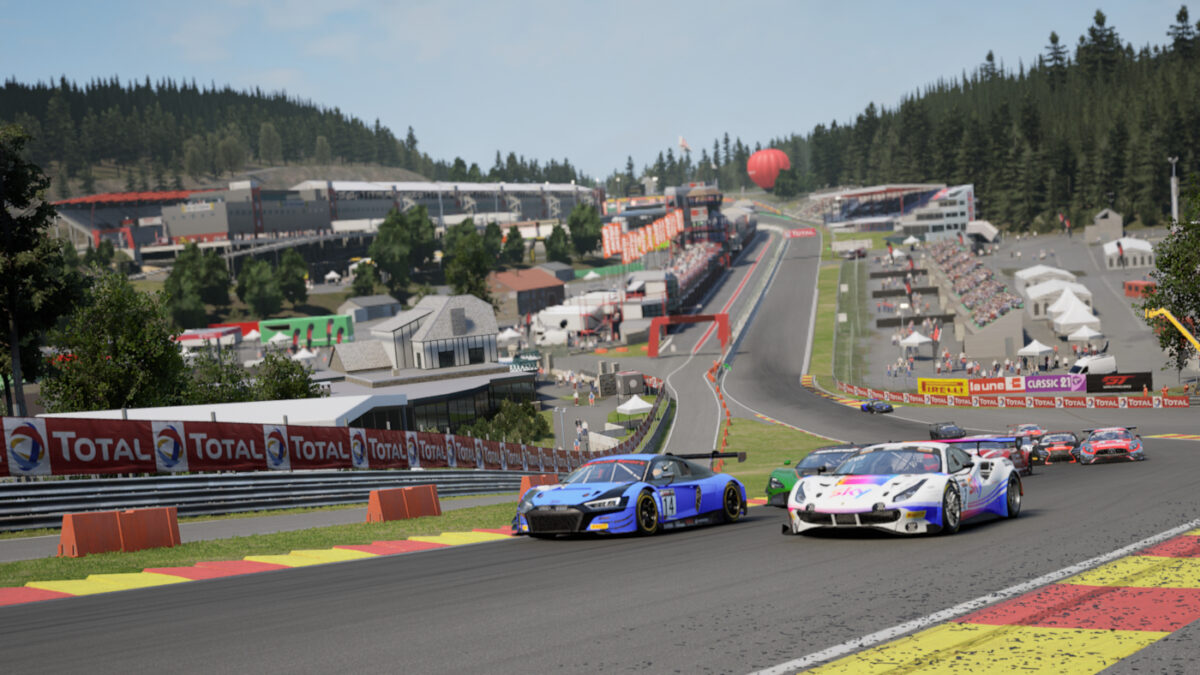 Assetto Corsa Competizione Hotfix V1.7.9 Changelog:
Fixed setup fuel load test function with BOP-limited fuel tanks.
Fixed setup UI caster rounding error (only visual).
Fixed potentially corrupted AI setups when reloading saved game.
With existing saved games, in case the AI setup remains corrupted on reloading, it will load the safe preset instead.
The previous update for ACC on the PC was at the start of May, marking the start of the Alpine Esports Series with a special livery. Meanwhile PS4 and Xbox One sim racers received console update 1.7.2 a couple of days later via 505 Games (along with the British GT Pack).
If you want to keep up with all the latest Assetto Corsa Competizione news and updates for PC and console editions, it's all right here. Along with every piece of content available in our full Assetto Corsa Competizione Car List, and Assetto Corsa Competizione Track List.
Assetto Corsa Competizione is available as a digital download for the PC via Steam, the Xbox One via the Microsoft Store and the PS4 via the PlayStation Store. Or as a physical edition from Game or Amazon. The Xbox Season Pass is available here, and the PS4 Season Pass is here, for £19.99.