Last updated on September 1st, 2021 at 12:48 pm
Having recently debuted on the World Rally Championship calendar in 2021, there's a new WRC 10 Croatia Rally gameplay video released to show what virtual drivers will experience in the upcoming game. Being developed by KT Racing and published by Nacon for the PC, Nintendo Switch, PS4 and PS5, Xbox One and Xbox Series X | S, WRC 10 will be released on September 2nd, 2021.
The asphalt rally took place at the end of April 2021, with the challenging 'stage of a thousand bends' between Stojdraga and Gornja Vas. The third round of the year saw a one-two finished for the Toyota Gazoo Racing World Rally Team as Sebastien Ogier and Julien Ingrassia too victory by just 0.6 seconds over team-mates Elfyn Evans and Scott Martin. Third went to the Hyundai i20 Couple WRC of Thierry Neuville and Martijn Wydaeghe.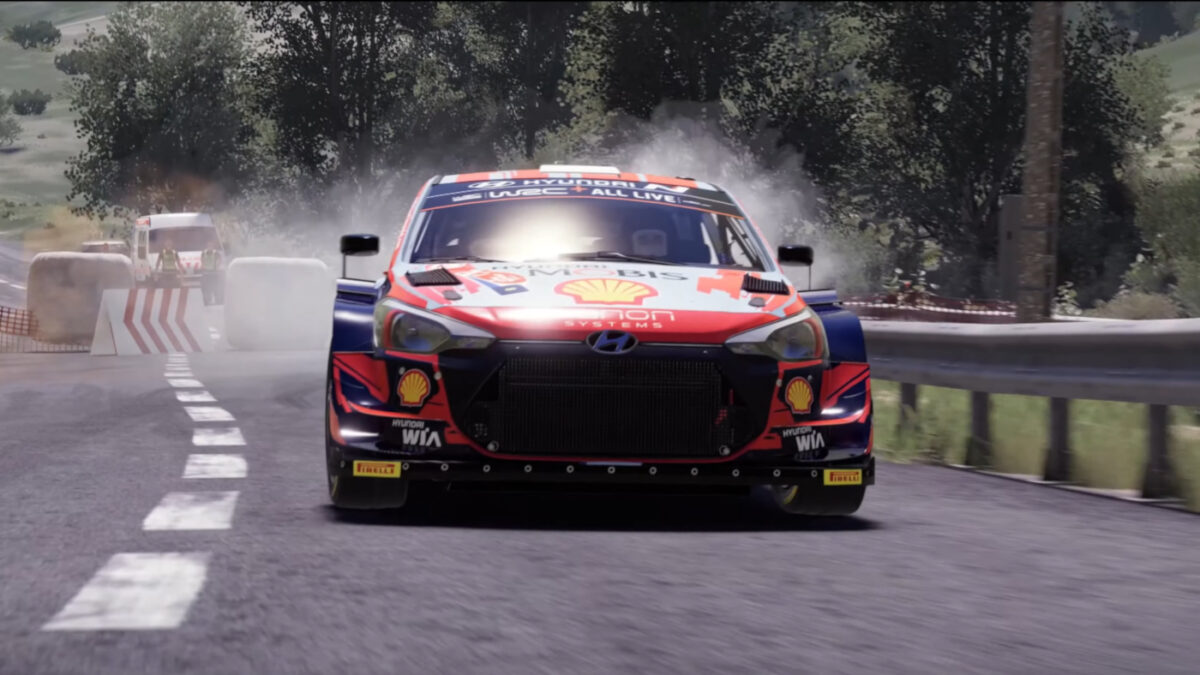 The Croatia Rally has been run for 45 years, but this was the first time is was part of the WRC, WRC 2 and WRC 3, along with the being the first round of the Junior WRC, with 186.61 miles of tarmac around the city of Zagreb.
WRC 10 is the 6th game developed by Kylotonn/KT Racing in the official series, and the penultimate title confirmed before the license will switch to Codemasters in 2023. It includes four new rally events debuting in 2021, with Estonia, Belgium and Spain joining Croatia, plus six historic rallies in cluding Acropolis, San Remo, Germany and Argentina.
They'll be joined by 52 teams competing in all levels of the 2021 season, plus the drivers and cars, and more than 20 legendary machines from Alpine, Audi, Lancia, Subaru, Ford, Mitsubishi, Toyota and more.
The historic content comes in a new retrospective mode, designed to celebrate 50 years of the WRC in 2022, and part of an annual update which also includes driving physics, reworked audio design, and the possibility to create your own team and livery in Career mode. KT Racing have paid particularly attention to aerodynamic forces, braking and turbos to make the virtual rally driving even more accurate and intense.
You can keep up with all the latest WRC 10 news, updates and DLC, here. And you can already add the game to your Steam wishlist ahead of release. Or check out the full WRC 10 car list, here.