A Motorsport Games Publisher Sale is currently running on Steam, with big savings on rFactor 2, KartKraft and NASCAR Heat. You can save up to 80% on the racing titles until June 24th, with prices starting from £2.05.
rFactor 2 – 60% off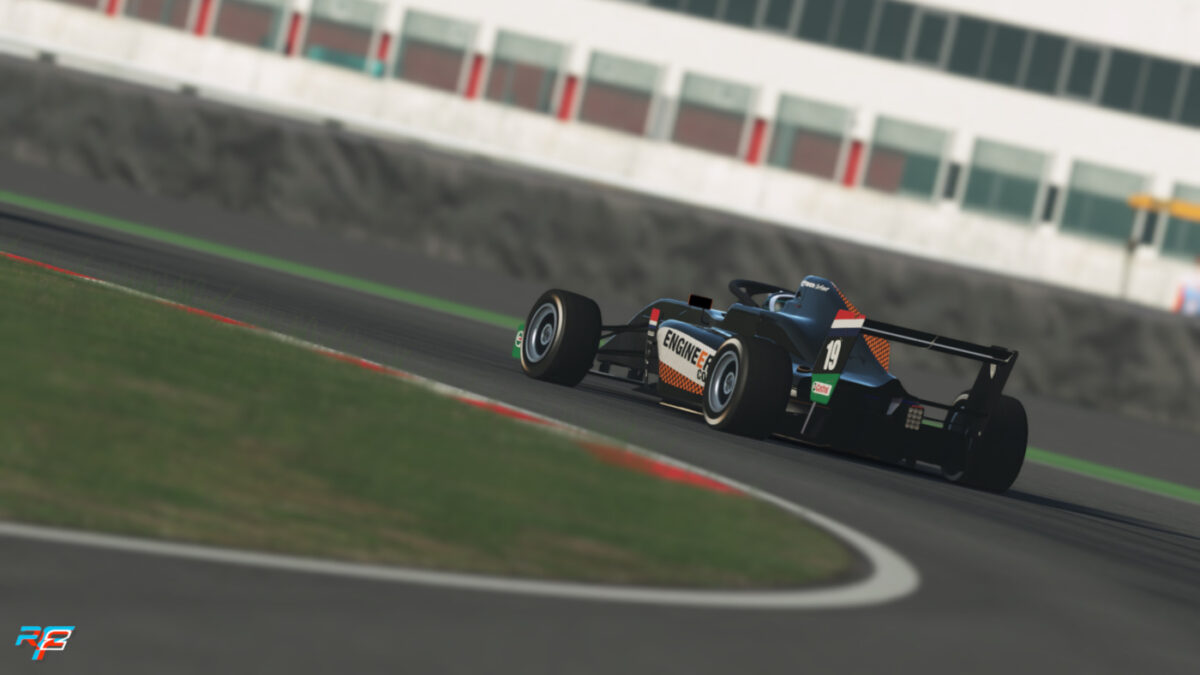 Most sim racers will be familiar with the Studio 397 title. But if you've never got around to actually buying it, now is your chance. With the developers recently acquired by Motorsport Games, and the rFactor 2 physics being utilised in other upcoming titles, along with plenty of updated for rF2 itself, it's a great time to jump in. Especially as the 60% saving takes the price down from £25.79 to just £10.31.
You can check out all the latest rfactor 2 news, content and updates, here. Or check out the full rFactor 2 car list, and the rFactor 2 track list.
KartKraft – 66% off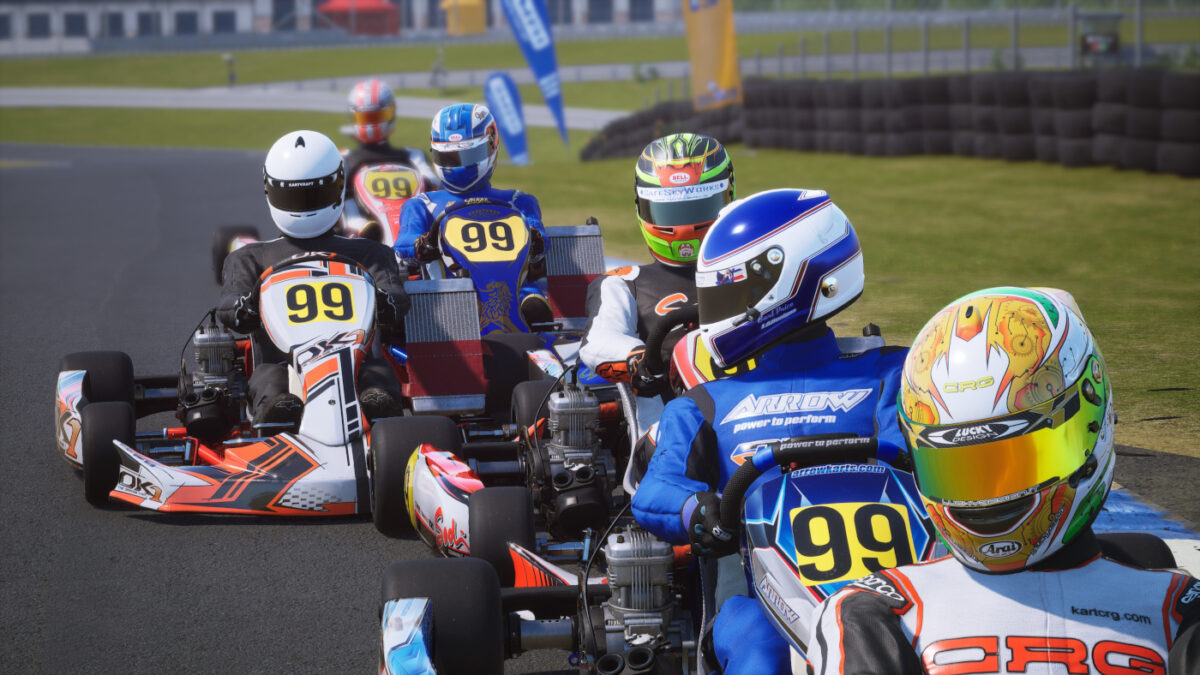 Another title and studio recently brought into the Motorsport Games fold, there have been plenty of updates and features added to the karting simulator since it first arrived on Steam Early Access. With developers Black Delta now becoming Motorsport Games Australia, KartKraft also becomes part of the Publisher Sale. And the 66% saving takes the price down from £15.99 to a very affordable £5.43.
Keep up with all the latest KartKraft news, updates and eSports here.
NASCAR Heat – 50-80% off
Three of the games in the officially-licensed annual title developed by Monster Games are included in the Motorsport Games sale. The oldest is NASCAR Heat 3 from 2018, which is reduced by 80% to £2.05. Or you can spend a little more for 2019's NASCAR Heat 4, with the price dropped by 66% to £4.76. And the latest in the series, the 2020 release of NASCAR Heat 5, is dropped by 50% to £7.74.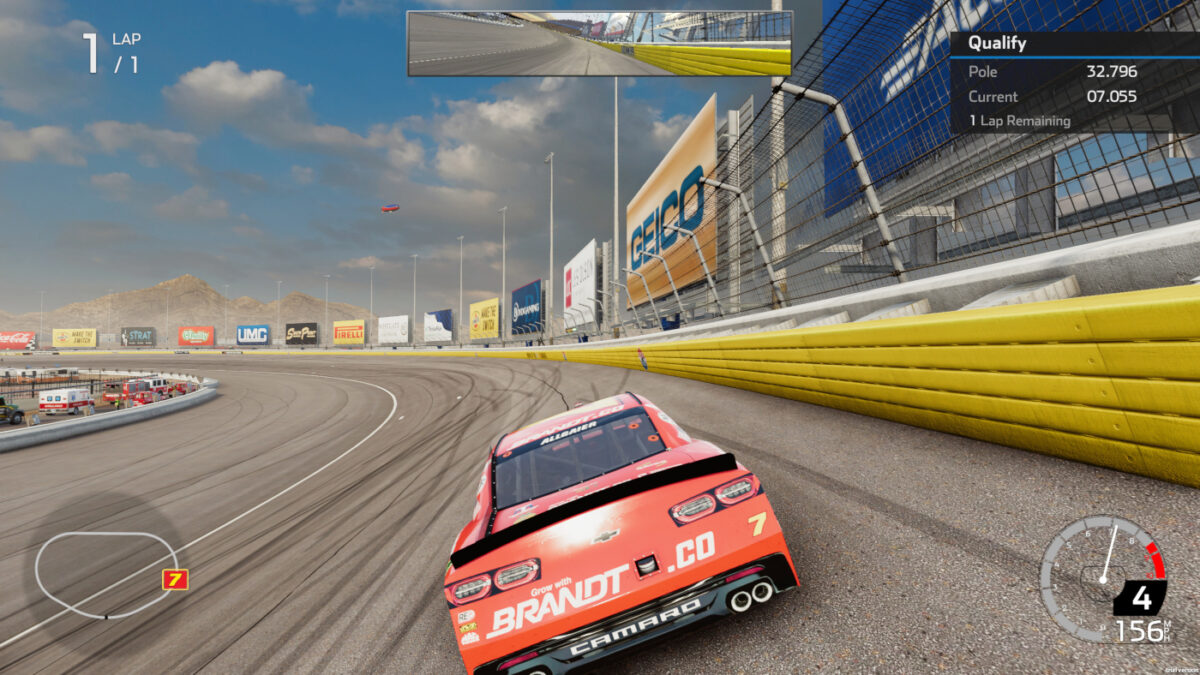 The DLC packs for each of the NASCAR Heat titles is also reduced, along with the various bundles, so you can pick up everything in one go and still save money.
Keep up with the latest NASCAR Heat 5 news, esports and DLC, here.
With big savings on rFactor 2, KartKraft and NASCAR Heat, it's a good time to pick up any titles missing from your sim racing library. Especially as there are plenty of updates constantly coming to rFactor 2 and KartKraft, and NASCAR Heat 5 is the current basis for some official oval racing eSports competitions.
You can pick up the games for the PC via the Motorsport Games Steam Publisher Sale until June 24th, 2021.