Last updated on June 29th, 2021 at 01:25 am
There are two new pieces of content from Studio 397, as rFactor 2 adds Monza DLC plus the free BMW M4 Class 1 2021. So while you'll need to pay to download and race on the iconic Italian Monza circuit, the chance to drive a BMW racing car that never got to compete in real life is open to everyone for nothing.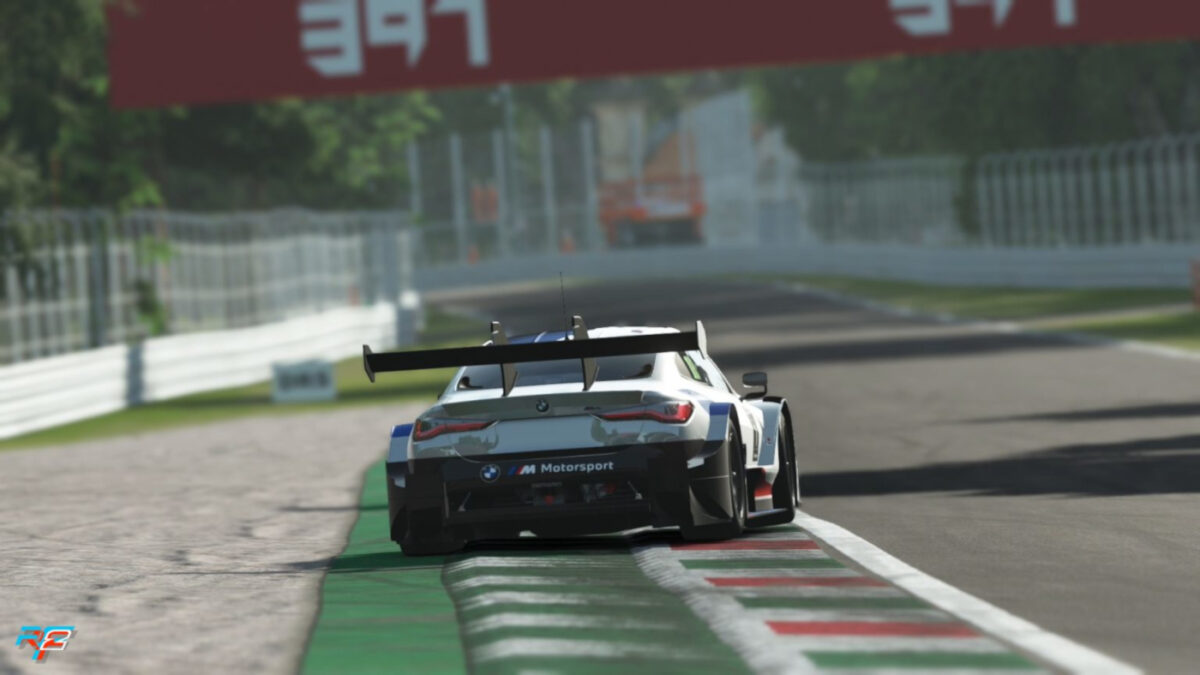 The Autodromo Nazionale Di Monza will cost you £7.72, and in exchange you'll get to race the venue for the first time in rFactor 2. And Italian members of the development team have recently laser-scanned the circuit, meaning it's the latest and most up-to-date version in a racing sim. So you'll recognise all the 11 turns of the 5.793km track, including the Rettifilo Chicane, Curva Grande, and both Lesmo corners.
So if you fancy driving a digital recreation of Monza as it looks and feels in 2021, then here's your chance. And it certainly looks pretty good.
But there's more, as rFactor 2 adds Monza and a free BMW M4 Class 1 2021 on the same day. So you can drive the new car for nothing, even if you're not able to buy any new DLC right now. And the German racing car is quite special, as rules for the series changed before the M4 turned a wheel on the race track.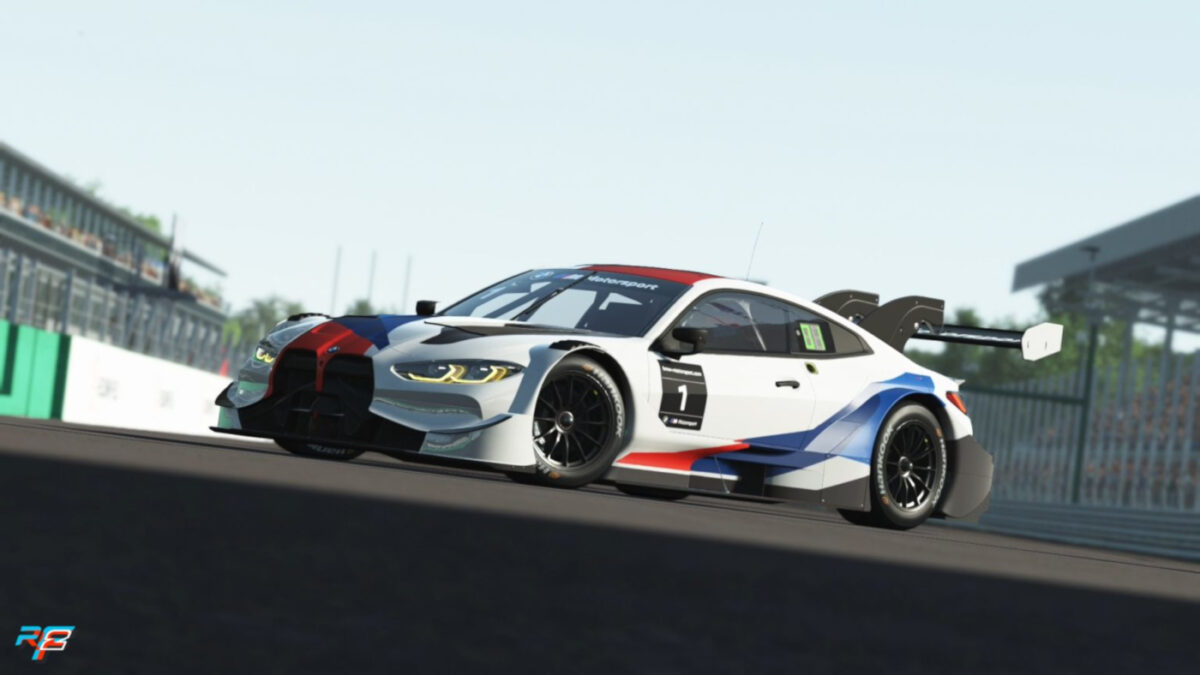 So rather than just delete all of the technical information and files, BMW shared them with Studio 397. Which means everything from the smalled CAD drawings to the tech sheets and information that would have allowed engineers to build the real cars.
Which means you won't miss out on the 2 litre turbo R4 putting out 610hp in a car weighing just 986kg. Or the limited slip differential on the six speed Hewland gearbox, and the carbon discs and pads for braking.
One of the great things about virtual motorsport is the chance to drive cars which never got to compete in the real world, either because rules changed before they were introduced, or they ended up being barred from competition in some way. It means we can all experience what might have been – especially when the digital recreations are made available for free, which is probably the right choice for the Class 1, as it was never built in the real world, so didn't have the chance to build up a fan base.
Keep up with all the latest rFactor 2 updates and news, here. Or check out the full rFactor 2 car list, and the rFactor 2 track list. Along with downloading the demo version for free via Steam, or buying rFactor 2 for the PC.