Last updated on September 8th, 2021 at 03:44 pm
Originally released by Ubisoft in 2018, The Crew 2 update and free play weekend arriving in July 2021, along with the new Season 3 Episode 1: US Speed Tour East content, show there's still a push behind the open-world racing game. And there's still a chance some people might not have samped the title, developed by Ivory Tower, and allowing you to travel America by car, motorcycle, boat or plane.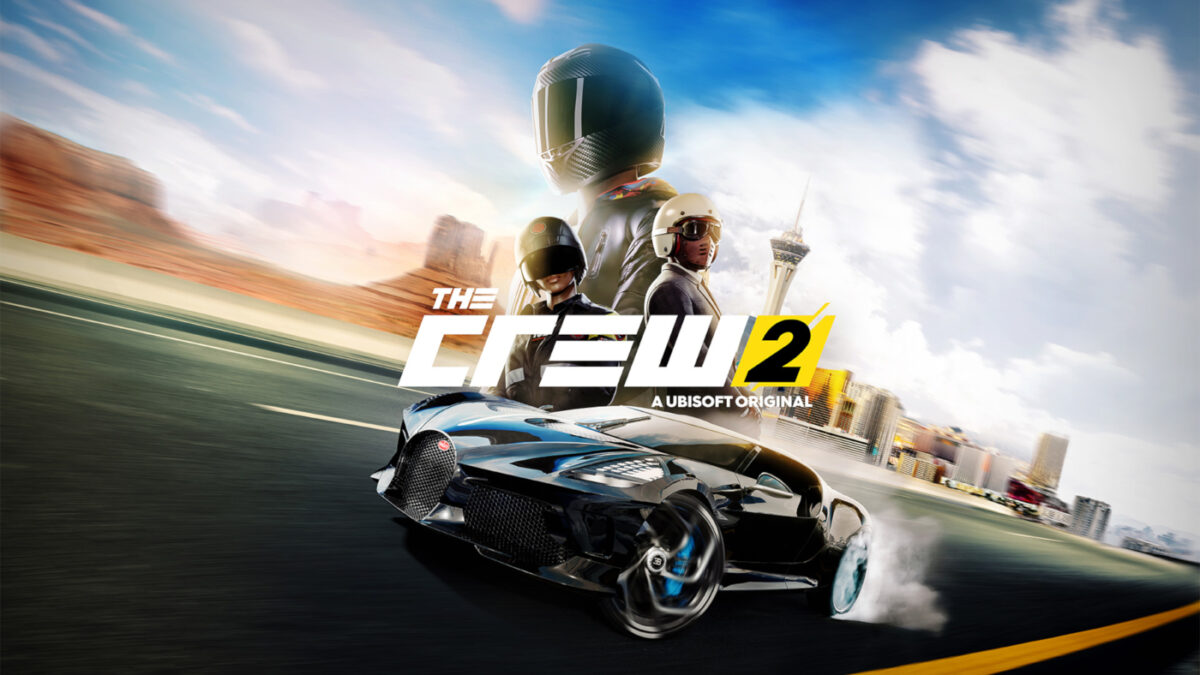 Currently reduced by 80% in the Steam Summer Sale for 2021, anyone who hasn't picked up the game can play it for free this weekend, between 8-12th July, on the PC and PlayStation via the Ubisoft, Steam and Epic Games stores. Which is nice, as you'll have access to the full game (a demo version has been available for a while, but only gives you four hours of access).
So that should be long enough to decide whether you want to invest in the full game. And if you do, there's a new digital Special Edition going on sale which includes a Dodge Challenge SRT Demon Interception Unit and Porsche 911 Speedster.
And on top of all that comes a Quality of Life Improvements patch, which will include new Live Summit Rewards distribution to even up the rewards across platforms (previously PS4 and PC players faced a tougher challenge). So this should make it better for those racers, and more challenging for anyone on Xbox and Stadia Live.
Other changes include Stunt Mode only taking your individual score into account and removing an exploit which saw Crew Members jump out of an event to score a very short time. As a result, Stunt, The Chase and The Hunt leaderboards are being wiped.
The Performance Parts interface has been changed to avoid the need to grind and collect multiple parts just to avoid having to reinstall them all the time, and checkpoints have been tweaked. The developers reviewerd almost 70 races, and tweaked nearly 50 of them to improve the experience and remove some of the blatant problems and shortcuts. And finally you'll get the gift of several tyres into your vanity inventory.
Keep up with our latest The Crew 2 news, here.
The Crew 2 is available for the PC via Steam or the Epic Games Store, the Microsoft Store for the Xbox One, the PlayStation Store for the PS4, or on the Google Stadia.