Codemasters obviously haven't paused to celebrate their latest release, with F1 2021 Patch 1.04 available now to download for the PC and PlayStation editions, with the Xbox update coming soon.
It's a small but important patch to prevent and rescue corrupted game saves, so will be welcomed by a lot of virtual races, as it was triggered when you edited your car livery. So now you should be able to tweak and change your design without fear.
The patch information also includes information on a Ray Tracing issue affecting from PlayStation 5 owners, and which means it's being temporarily disabled to prevent game instability.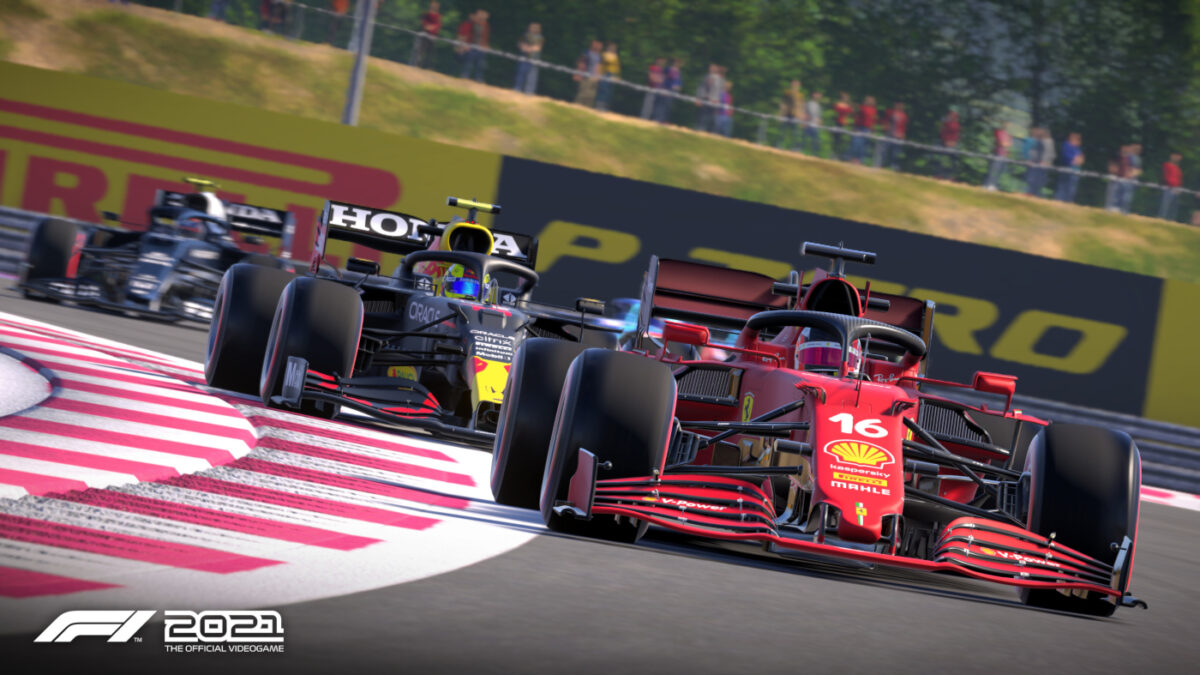 F1 2021 Patch 1.04 Release Notes:
Addressed an issue where users would experience a corrupt save if they edited their vehicle's livery from within the MyTeam HQ. Saves that were previously corrupted as a result of this bug will be able to be resumed after applying the patch.
PlayStation®5 only: We are aware of some instability within the game for a limited number of users on PS5 relating to Ray Tracing. As such, we have taken the difficult decision to temporarily disable it to aid stability. We aim to re-enable this as quickly as possible, and we will provide an update in due course.
F1 2021 launched on July 16th for the PC, Xbox One, Xbox Series X | S, PlayStation 4 and PlayStation 5 with new dirver ratings, the option to jump into the real world season, two player split-screen and career modes, and a new story mode.
F1 2021 is available for the PC via Steam, the Xbox One and Xbox Series X | S via the Microsoft Store, and the PS4 or PS5 via the PlayStation Store. You can also find physical editions available via Game and Amazon.