Unlock and win new cars in the mobile game from Zynga, with the CSR Racing 2 Europe Series announced to start from August 12th, 2021.
The drag racing game for Android and iOS has recently run an America Series, which has proved successful enough to transfer the multi-event challenges across the Atlantic. It runs until October 29th, and all players will receive a virtual BMW M4 Coupe (G82) M Performance car in the first of 11 events which will take place on three tracks.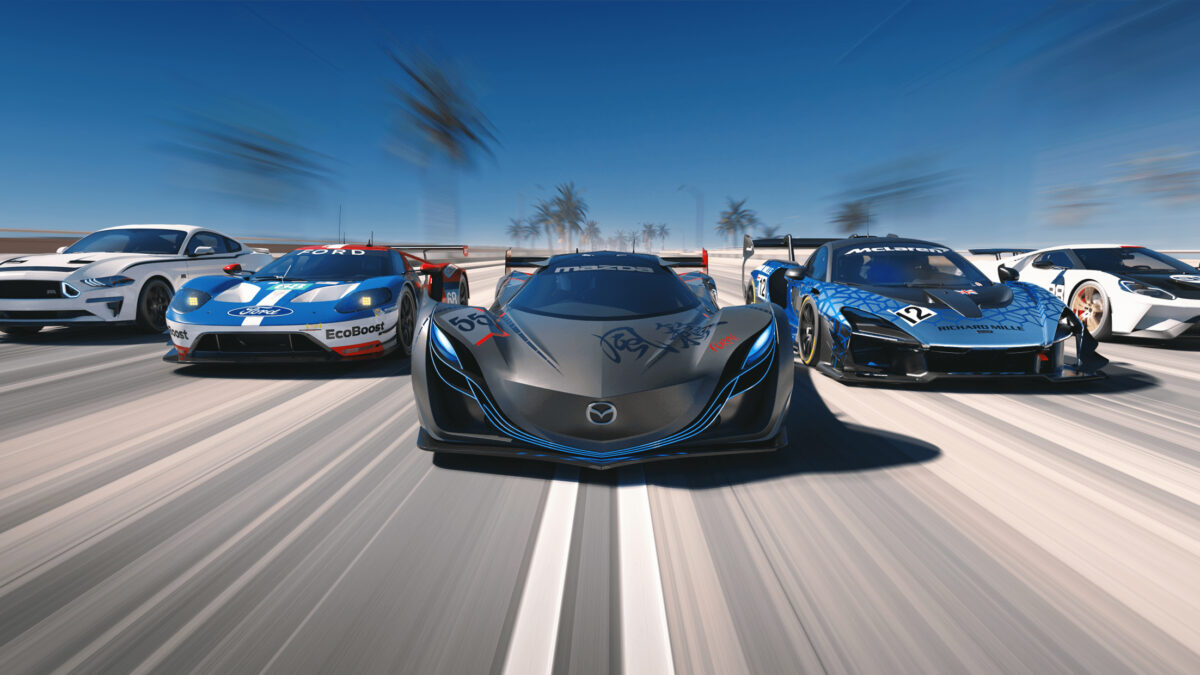 You'll also be able to unlocke other new cars, including the Pagani Huarya R across the CSR Racing 2 Europe Series. And the finale will let you compete at the Nurburgring for an officially-licensed Mercedes-AMG F1 W11 EQ Performance, with the livery, race suit and helmet of 7-time champion Lewis Hamilton.
"We share a passion for motorsports and racing games with the Mercedes-AMG Petronas F1 Team, making them the ideal collaborators for our Europe Series event," Julian Widdows, Vice President and Head of Racing at NaturalMotion, the Zynga studio behind CSR2.
"For the first time in CSR2 history, we are bringing an F1 car to our game that not only celebrates one of the world's most iconic racing cars, but also lets players experience the power and performance of this car in-game."
"As a testament to the license granted by Mercedes-AMG Petronas to NaturalMotion in collaboration with Zynga, CSR2's Europe Series will give players the chance to race this virtual elite racer that was driven to the Constructors' World Championship by Lewis Hamilton and  Valtteri Bottas," said Simon Forester, Head of Licensing  from the Mercedes-AMG Petronas F1 Team. "It's an incredible opportunity to bring this awesome car to the screens of motorsports enthusiasts worldwide giving players the ultimate racing experience."
CSR2 is available to download for free on the App Store and Google Play.