It's an exciting time for new content and upcoming releases, with iRacing about the release the Mt Washington hillclimb as an early access version. And it's arriving just in time for the running of the real world event, which will be held from August 13-15th, 2021.
Not as well known internationally as Pikes Peak, the Mount Washington event is actually the oldest hillclimb in North America, having started 12 years early in 1904. The 7.6 mile route climbs up to the 6,288 ft summit in New Hampshire, and took inaugral winner Harry Harkness 24 minutes and 37 seconds in his Mercedes 60 h.p. After intermittent events from 1961, the race has been revived since 2011 to run every third year, with Travis Pastrana setting the record of 5 minutes and 44 seconds in 2017.
It's a bit more niche than the recent major news that iRacing could introduce rain around the end of 2021. And we did get a clue it was coming thanks to a sticker placed on the preview image of the Formula Vee back in April. But it's still interesting to see iRacing adding a point-to-point event within the service, especially as the hillclimb format is for single cars from the 80-strong field to set off at one minute intervals. That's totally different to everything currently offered by the racing sim (although other sim racing titles do feature point-to-point events).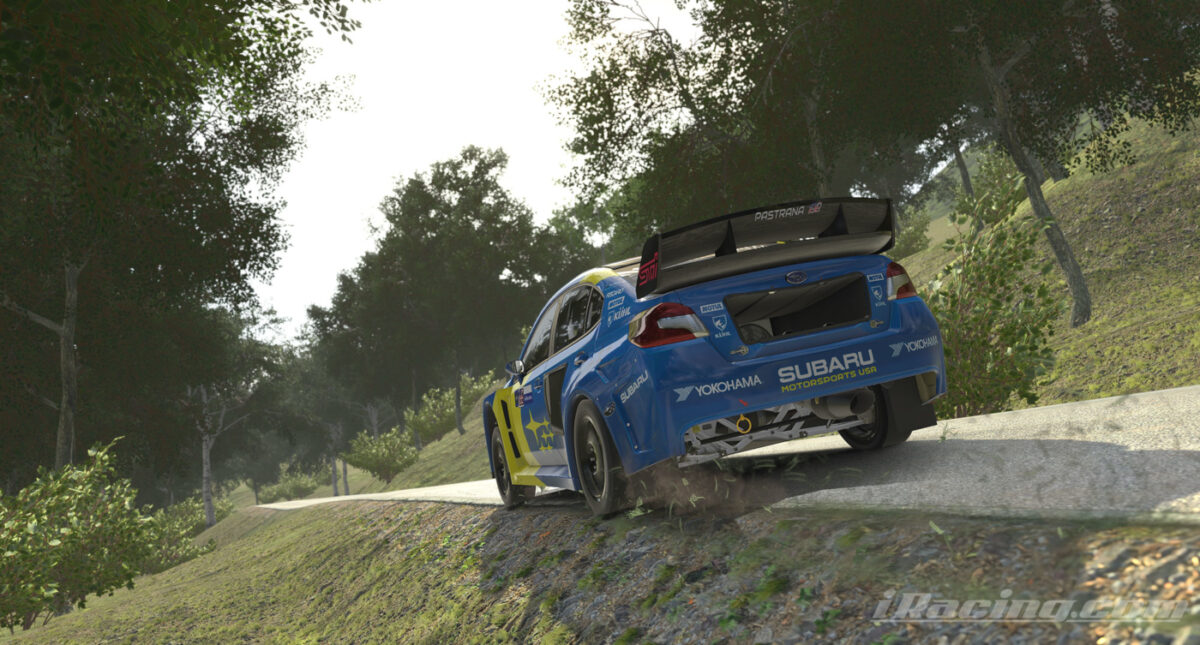 Senior VP and Executive Producer Greg Hill shared insight into new technical and graphical challenges presented in recreating an event surrounded by such a large number of trees, vegetation and rocks, which forced the iRacing team to find new solutions. And the good news is that the techniques will also be used on future racing circuits for 3D fencing, curbs and tyre walls. So even if you're not a fan of driving hillclimbs, you'll get the benefit of better look track scenery.
Given that iRacing already offers rallycross, and the prospect of changing weather, this could be really interesting for anyone who likes off-road and rally sim racing challenges.
And you have to wonder what the future may hold. The younger, but better known Pikes Peak last offically appeared in DiRT Rally back in 2015. Since then, it's been mysteriously absent from any official releases, as the licence was apparently exclusively held by Polyphony Digital, but last appeared in Gran Turismo 2 in 1999. That agreement was in place as long ago as 2017, but seeing as the route hasn't appeared for GT Sport, if we don't see it in Gran Turismo 7 either, things may change. After all, motorsport events grant licenses to bring in direct revenue, but also to get publicity and encourage people to visit the real thing.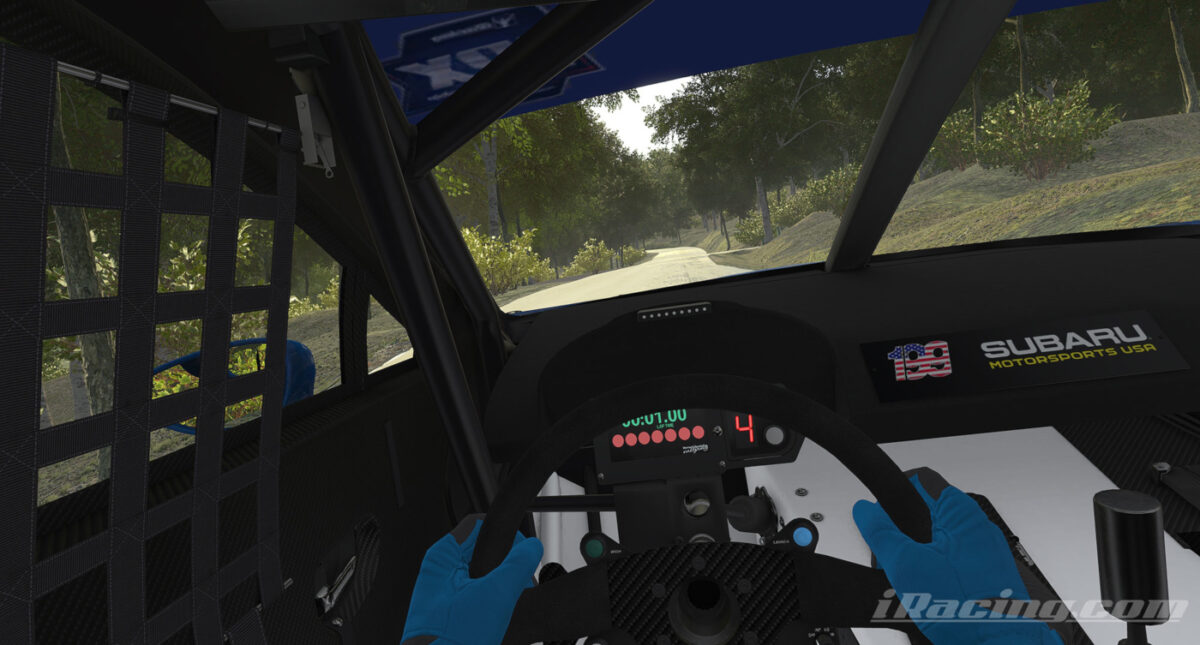 Could we see more point-to-point events in iRacing? Hillclimbs are held around the world, including Knox Mountain in Canada, Trento-Bondone in Italy, Mont Ventoux and Mont-Dore in France, Gaisberg and the historic Semmering in Austria, and Freiburg-Shauinsland, Rossfeld and Osnabruck in Germany. And there's obviously the popular world of touge racing in Japan, although iRacing isn't the obvious choice for most drift fans.
It's probably unlikely, given the need for iRacing to obtain accurate laser-scanned data from all of the venues. And despite being one of the oldest forms of motorsport, it's not quite the draw that modern GT racing or NASCAR might be. But as a one-off, Mt Washington will certainly add some interesting variety, and suggests the iRacing team are open to experimenting with some more unusual offerings (along with the creation of the fictional iRacing Dallara iR-01 at the end of 2020, or adding the concept Chicago Street Circuit).
You can sign up to iRacing, here (and credit your referral to ORD, which we'd appreciate!). And see all vehicles included in your basic subscription, or what you can access by paying more, in our full official iRacing car list, here.
Or check out all of the included circuits, and the others you can buy, in our full official iRacing track list, here. And keep up with all the latest iRacing news, updates and eSports, here.