Last updated on September 7th, 2021 at 04:27 pm
The top-down racer from Original Fire Games continues to progress with Circuit Superstars Early Access V.0.4.0 released. And it's a fairly sizeable patch, with the new Conquest prototype (which resembles an Audi R8 Le Mans racer), updates to the replay system, three new Grand Prix tournaments, and more.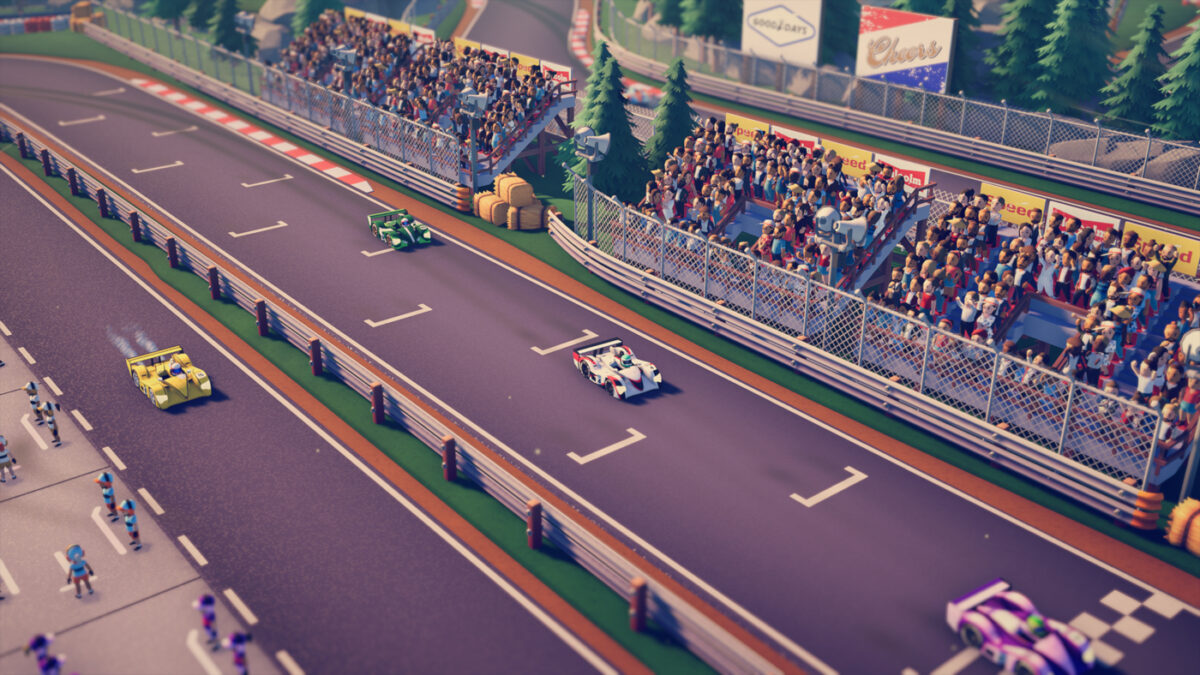 While new cars are always exciting, the biggest changes you might notice are that all the current choices have been tested and balanced. So you might find various categories feel a bit different and should hopefully offer closer racing. And there is a new event rotation system for online multiplayer, so the races change randomly, rather than on a weekly schedule.
But we do have to admit that the art style of Circuit Superstars does mean that the Conquest looks rather adorable (has that undermined our tough professional sim racing reputation?).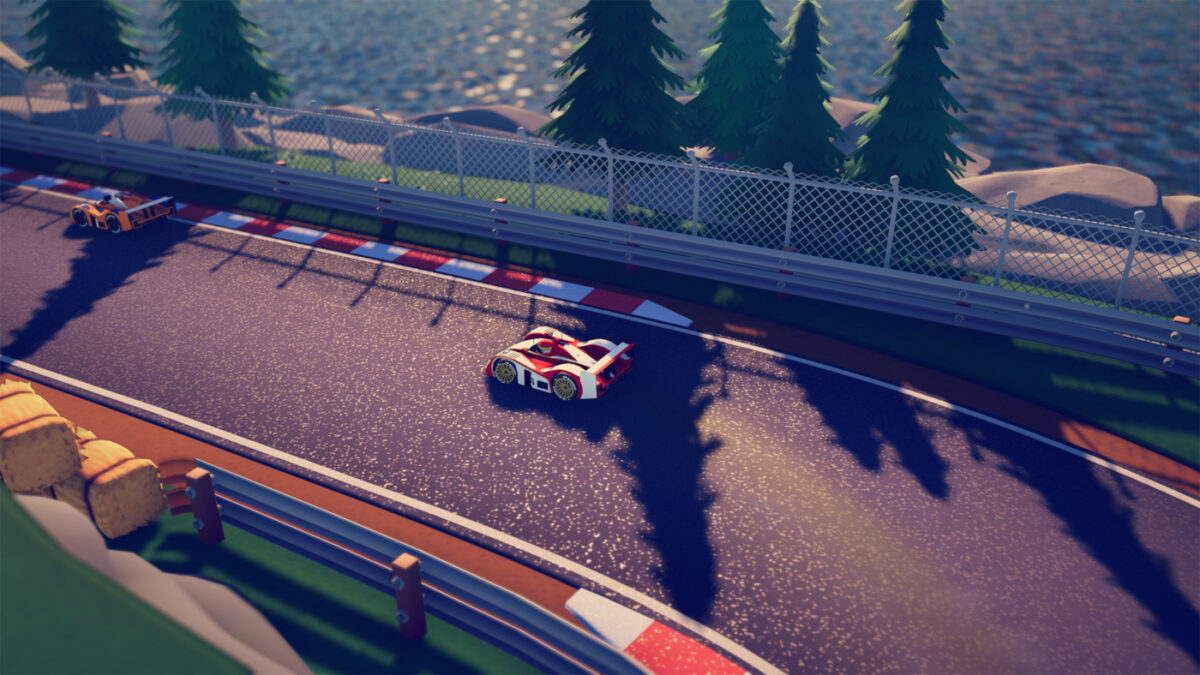 Circuit Superstars Early Access V.0.4.0 Release Notes
Introducing: Prototype – Conquest
Fast, pure and endless amounts of track time await you as you take control of the powerful Conquest prototype! 99 lap races won't be dull with this distance conquering machine. Race online or vs AI to unlock all the stunning designs available for the new car in your collection.
Replays
Had an amazing race online or vs AI and want to remember a great moment? Want to review your driving? Learn from your rivals Anything is possible with our updates to the Replays system! Use a range of camera options to relive the race track action.
Grand Prix
Patch v.0.4.0 features 3 Grand Prix tournaments of the 12 that will be available at launch. Compete vs different difficulties to find the AI that challenges your skills the most!
Online Rotations
Today we introduce a new system of events rotations that allows you to race online on a variety of events, no longer needing to wait a week for a refreshed pool of events! Simply race solo or in a lobby and you will see events rotate randomly.
Car Tuning
Our team (Alberto and Carlos) have been testing all the cars and balancing them to improve their feel and gameplay experience. All categories will feel a little or a lot different. Let us know what you think!
Main Menu Upgrades
Several upgrades were done to the Main Menu experience, from usability to aesthetics! The game will now welcome you with a new space, decorated with sculptures representing the timeless flow of cars and memories around race tracks.
Other features and improvements
Controller rebinding (Beta) – We are keen to hear your feedback on this feature! Let us know if you are able to accomplish what you need.
Updated tracks with performance improvements!
New liveries for several cars!
Polished animations! No more weird hands!
Faster game flows, skippable cut-scenes!
New Podium Scene
Graphics and Sound optimizations
The PC version of Circuit Superstars is available now via Steam Early Access. And console versions are being developed for the Xbox One, PS4 and Nintendo Switch. You'll be able to keep up with the latest Circuit Superstars news and updates, here.