Last updated on September 9th, 2021 at 11:04 pm
Circuit Zandvoort has undergone some significant changes to prepare for the return of Formula One to the Dutch racing circuit. Delayed from 2020 for obvious reasons, it does have one benefit, with an rFactor 2 Zandvoort 2021 update coming soon.
With developers Studio 397 based in the Netherlands, it's not surprising they wanted to have the latest and best version of the Zandvoort Grand Prix Circuit in their racing sim. After releasing a version of the new layout in May 2020, they've now been able to spend more time reworking the new configuration, adding a graphics improvement with the latest PBR shaders, and revisiting everything now that the construction work has been completed.
There's no set release date for the rFactor 2 Zandvoort 2021 update coming soon, but it probably won't be too long. The Formula 1 Heineken Dutch Grand Prix 2021 is scheduled to run from September 3rd to the 5th, so obviously Studio 397 might want to capitalise on the excitement around it – especially given the support for sim racer and occasional F1 driver Max Verstappen and his championship challenge.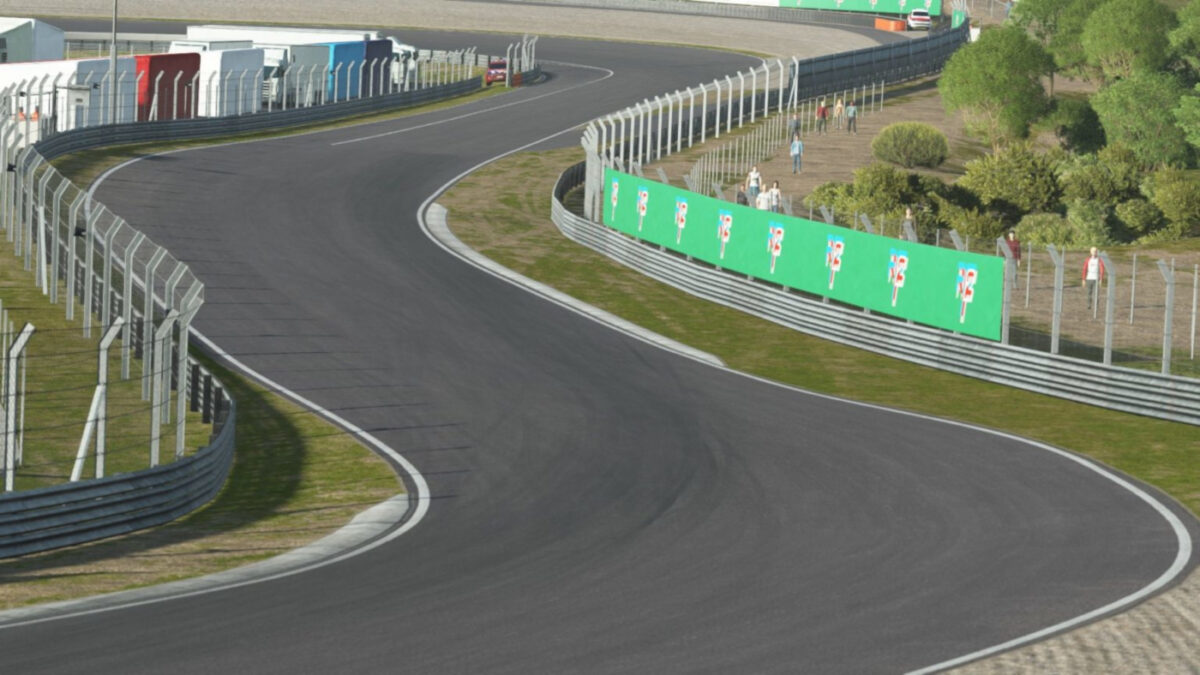 And the Zandvoort circuit is an interesting one, located near the North Sea coast of the Netherlands. Originally opened in 1948 it's hosted the Dutch Grand Prix for many years, with the new layout offering a 4.259km (2.646 mile) collection of 14 turns, from the first Tarzanbocht corner round to the Arie Luyenduk Bocht, which requires patience before powering onto the main straight. Anyone familiar with the track will also know the challenge of the fast, sweeping and off camber turn 7, Schievlak, which can easily catch you out.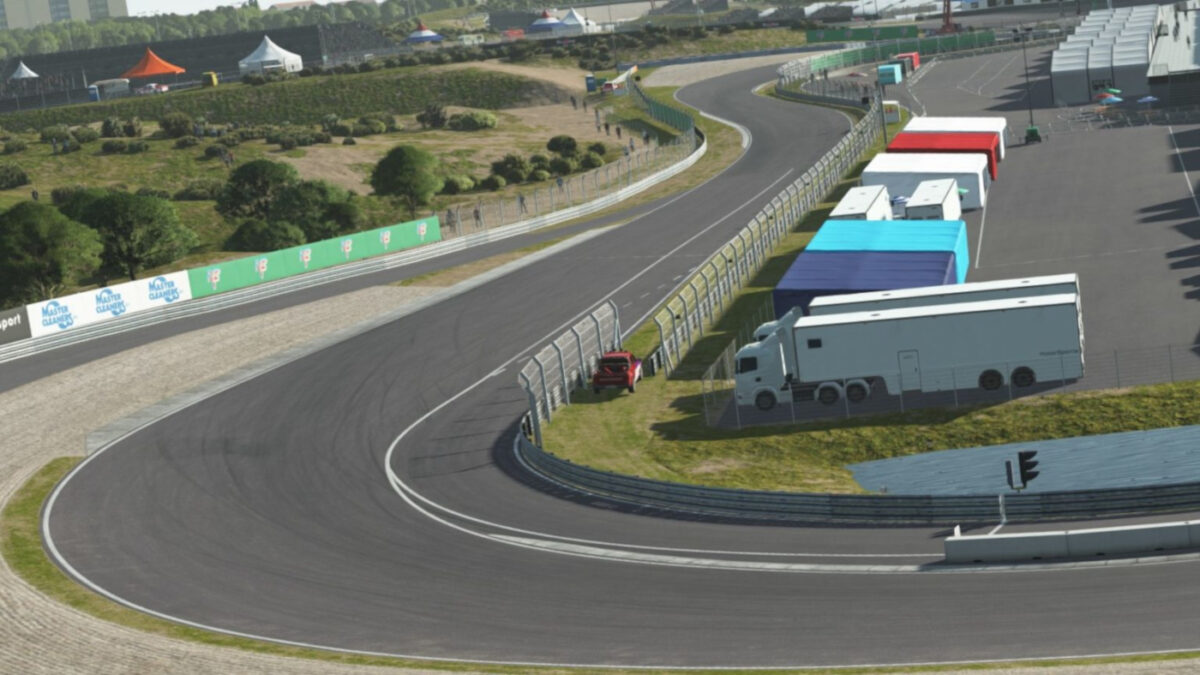 Keep up with all the latest rFactor 2 updates and news, here. Or check out the full rFactor 2 car list, and the rFactor 2 track list. Along with downloading the demo version for free via Steam, or buying rFactor 2 for the PC.
You can subscribe to the Zandvoort circuit for rFactor 2 on the Studio 397 Steam Workshop, here.