A new venue arrives from Sector3 Studios as RaceRoom update 0.9.3.029 adds the Nogaro circuit. Also known as the Circuit Paul Armagnac, the French track is the main focus on the release, but there's also a new Nurburgring layout, a game crash fix and some tweaks to the Formula RaceRoom U.S and Tatuus F4.
The first purpose-built racing circuit in France opened on 3rd October 1960. Over the years it's expanded from the original 1.089 mile layout to the current length of 2.259 miles, and the track has also been widened to 12 metres across.
It's mainly used for national series, with lap records for F3000 and the F3 Euro Series held by Alessandro Zanardi and Romain Grosjean. But it did also host the French motorcycle Grand Prix from 1978 until 1982, the FIA GT and Blancpain series, and Formula 2 amongst other championships.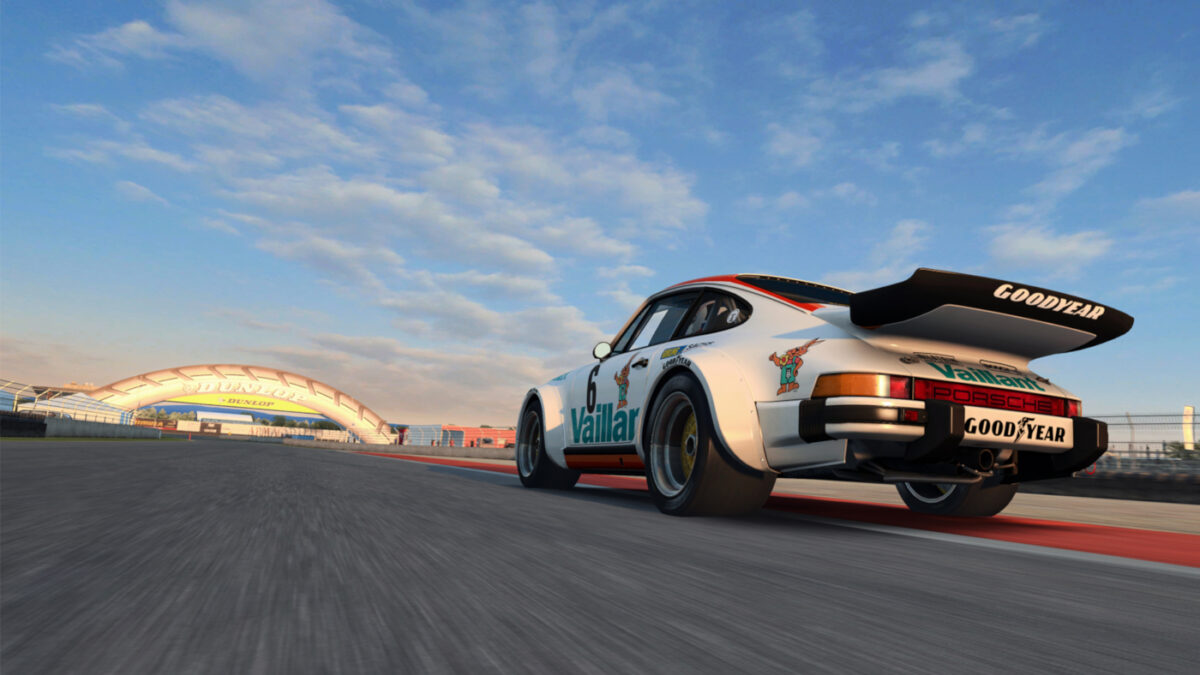 RaceRoom Update 0.9.3.029 Release Notes:
New track release: Nogaro (Circuit Paul Armagnac) – Known issue : HUD trackmaps are misaligned and will be fixed in an upcoming hotfix.
New layout for the Nurburgring : Muellenbachschleife (free upgrade to all owners of Nurrburgring)
Added logging to further investigate reports of crashes at the end of Multiplayer race sessions
Fixed a game crash that could occur when switching the game from one monitor to another
Paul Ricard – Red and Blue runoff material properties are now simulated
Formula RaceRoom U.S. – Car setup polish
Tatuus F4 – Car setup polish to make it less edgy
AI – Porsche 964 – Reduced AI pace a bit in high speed turns
AI – Volkswagen Scirocco – Reduced AI pace a bit in high speed turns
AI – Spa-Francorchamps AI tweaks
AI – Monza GP AI Tweaks
Controllers – Default profile for Fanatec CSL DD now uses the deviceID for the wheelbase while it's set to PC mode instead of CSW Compatible mode
You can download Raceroom Racing Experience on the PC for free via Steam. Some additional content is available via Steam, but everything can be purchased via the official game store.
Keep up with all the latest RaceRoom news, updates and eSports articles, here. And check everything available for free and via paid DLC with our RaceRoom car list, and RaceRoom track list.