Isometic rally driving is finally available for Sony console racers with Art of Rally released for PlayStation 4 and 5. The new port includes all previous PC and console updates, meaning that you'll be brought right up to date with the other versions.
That includes the free Kenya update from August 2021, with added a new location and extra cars to the title, which originally launched on the PC back in September 2020. And you'll also get to drive 61 iconic rally cars in the rally stages across Finland, Sardinia, Norway, Japan and Germany, compete in daily and weekly challenges or just try and improve your best times.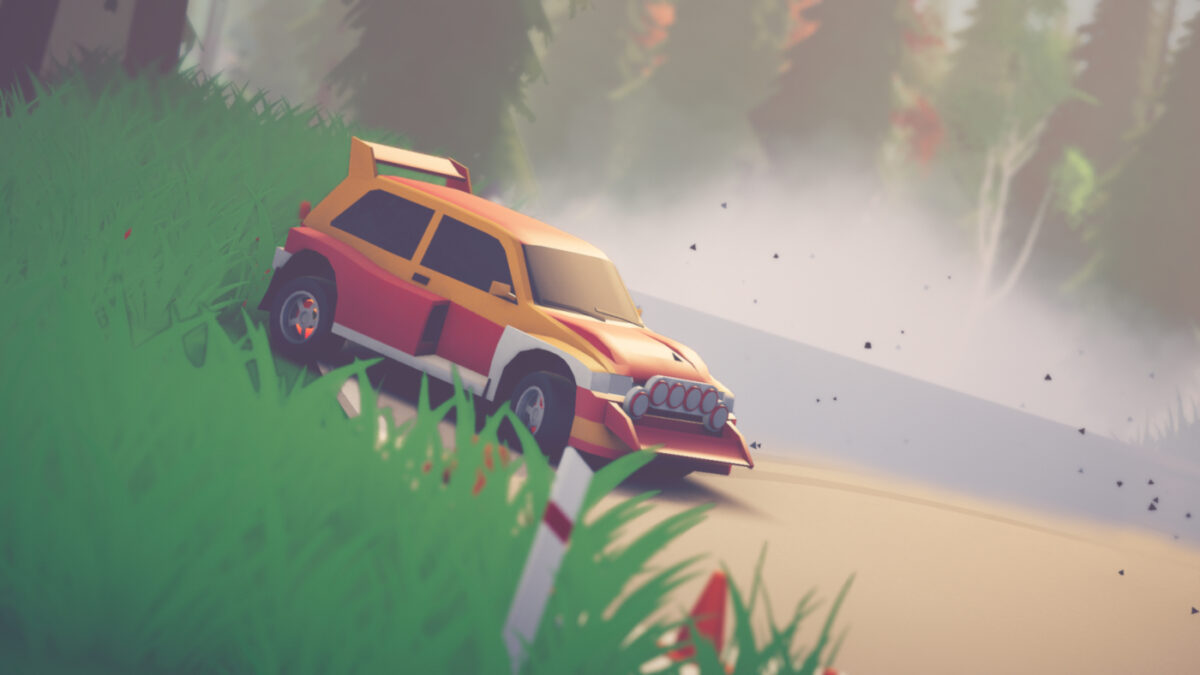 You can find Art of Rally listed on the PlayStation store now, with the PS4 and PS5 versions both available for £16.99.
But there's more from indie developer Dune Casu and Funselektor Labs as not only has the popular Art of Rally arrived on PlayStation consoles, there's also a new release on the Nintendo Switch of the previous title Absolute Drift.
Apparently it's taken since 2015 for the game to arrive on the Switch in Japan, which seems a little strange considering the history of drifting, and the fact the current version of the title is named the Zen Edition. In any case, Japanese Nintendo owners can now pick up the title for ¥1.245 from the Nintendo eShop, with a 25% launch discount currently being offered.
So PlayStation racers and Japanese Switch owners can both enjoy two great alternative driving games which combine a distinct style with surprisingly realistic handling and challenging gameplay.
You can find Art of Rally on Steam for the PC here, the Microsoft Store, the PlayStation Store, or the Nintendo eShop for the Switch here. And you're able to keep up with the latest Art of Rally news and updates, here.
You can see all our previous Absolute Drift coverage, here, and it's also available for the PC via Steam, the Xbox One via the Microsoft Store, the PS4 via the PlayStation Store, and the Nintendo Switch via the Nintendo eShop. It's also available as a mobile game via the iOS App Store.