While there's no shortage of arcade kart racing games, the upcoming title from Nexon is interesting as a free-to-play option with cross-playy and shared progression across all platforms. So it could be just the thing for a casual break from sim racing, especially if you want to race against younger family members. And the latest KartRider: Drift closed beta starts on Dec 8th, 2021 until December 15th.
The series actually dates back to KartRider in 2004, and it's become popular across Asia with an official Korean eSports league beginning in 2005. So it's certainly possible to take the game a bit more seriously whether you're playing on the PC via Steam, on the Xbox One, or the PlayStation 4.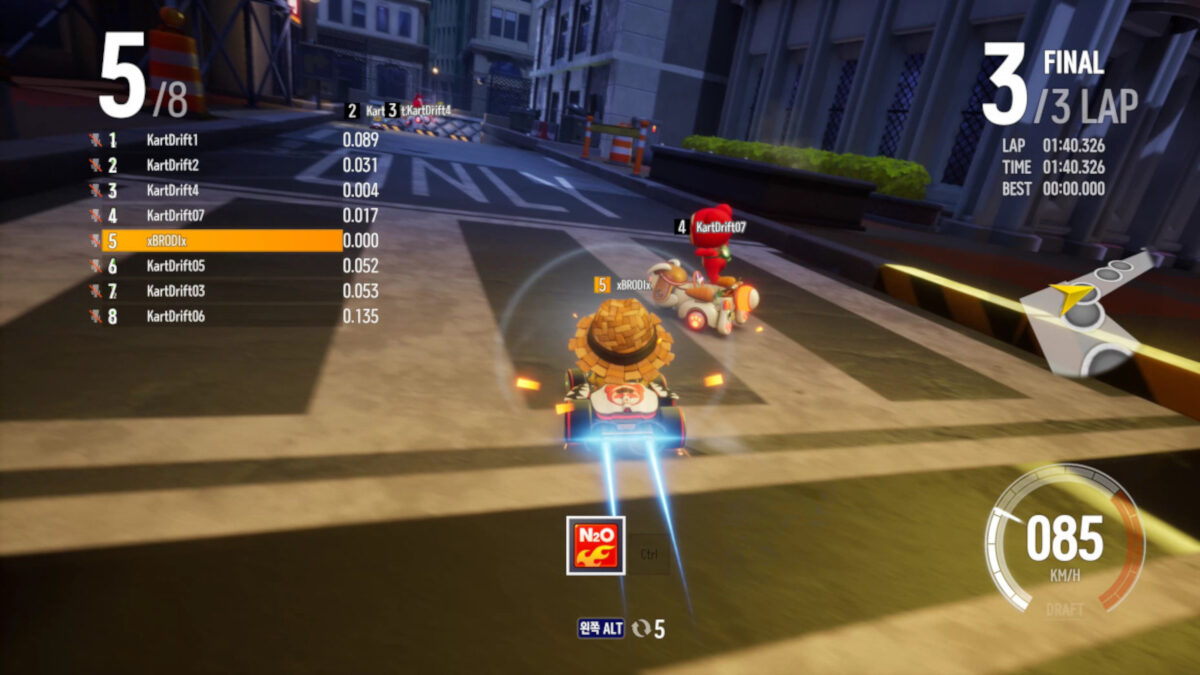 It's actually the third closed beta held by Nexon for the game, over a year since the last event. So it's obviously Nexon are working hard on making KartRider: Drift as polished as possible before a full release, including new assists for drivers who need them among the 300 million who have sampled the series so far.
Built on Unreal Engine 4, you'll be able to select from seven playable characters and a range of options for customisation of both karts and drivers, with Speed Mode and an Item Mode for team-based competitions allowing you to attack and defend against rivals. Although it's worth noting that Closed Beta progress won't carry over to the official launch, at least you can get an early taster of the game before deciding whether to move to Korea and become an eSports pro.
Keep up with the latest KartRider: Drift news, updates and DLC, here. And you can already add the game to your Steam wishlist, here. The full release is planned for some point in 2022.