There's a new multiplayer vehicle combat game to try out when KEO enters Steam Early Access on December 9th, 2021. Coming as the debut project from Redcatpig, we mentioned the game back in September with the concept of humanity living underground and competing for resources via radio controlled cars built with different weapons and loadouts.
A 24-hour giveaway saw almost one million people add the game to their library, which should mean a sizeable player base for the Steam Early Access release. And regular beta testing should mean the car combat is fun from day one.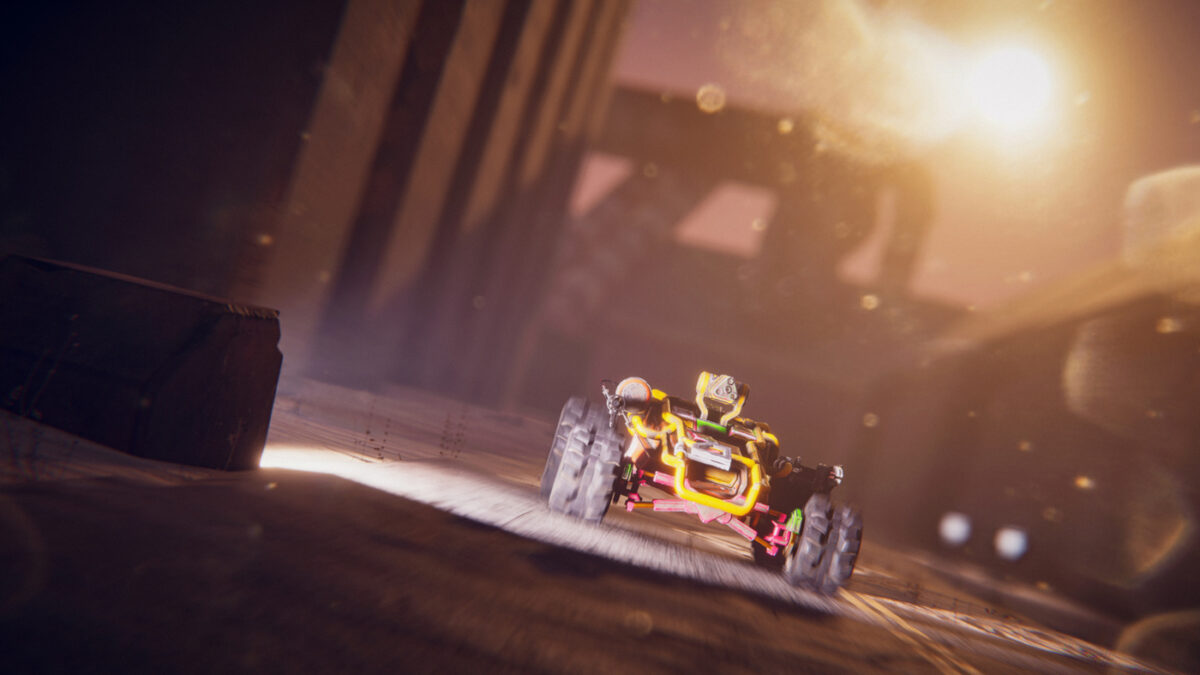 David Patching, Marketing Director of Digital Matters Publishing, said: "The competitive vehicular combat style of KEO has clearly resonated with a large audience. Even at this early stage, we're really excited by the interest shown and looking forward to the Early Access release with a development roadmap well into 2022 and beyond."
The plan is for a full launch early in 2022, and it'll definitely be interesting to see how the game developers, and what kind of player base it can support. The previous press information revealed it'll come with Deathmatch and Domination modes to start with, but more options are already planned, along with maps, vehicles, spectator modes and more.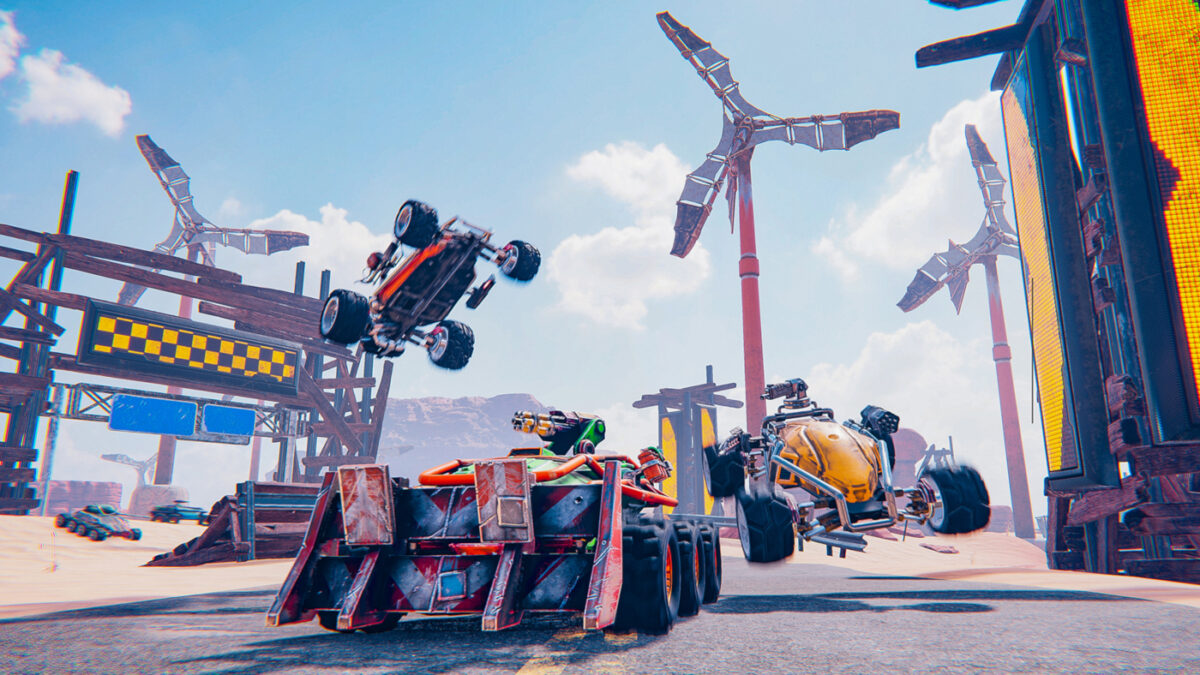 After having the Early Acess release delayed slightly, it seems that the developers and publishers might have wanted to ensure a good first impression, which is a decent sign for the future. And could mean KEO has the chance to become the default choice for anyone fancying some fun multiplayer car combat.
You can wishlist it via Steam now, and register for any further pre-release playtesting. And keep up with all the latest KEO news, updates and DLC, here.