If you've ever played a Final Fantasy game and thought it would be better as a kart racer, you're apparently not alone. Both Chocobo GP and a free to download Lite version have been announced for a digital release on March 10th, 2022 for the Nintendo Switch.
The full version will let you choose from a roster of 'dozens' of Chocobo characters, racing through a variety of well-known locations from both the Final Fantasy and Chocobo spin-off games. And you'll be able to compete in Story Mode, Time Attack, Series Races or custom events. Or take plart in the 64-player knock-out tournaments known as the Chocobo GP Mode.
All of that sounds pretty standard for a kart racing game. But there's something a bit different with the addition of a free-to-play Chocobo GP Lite version also launching on the same day. With the Lite edition, you can play through a single player Story Mode prologue, and take part in both local and online multiplayer races for up to eight people.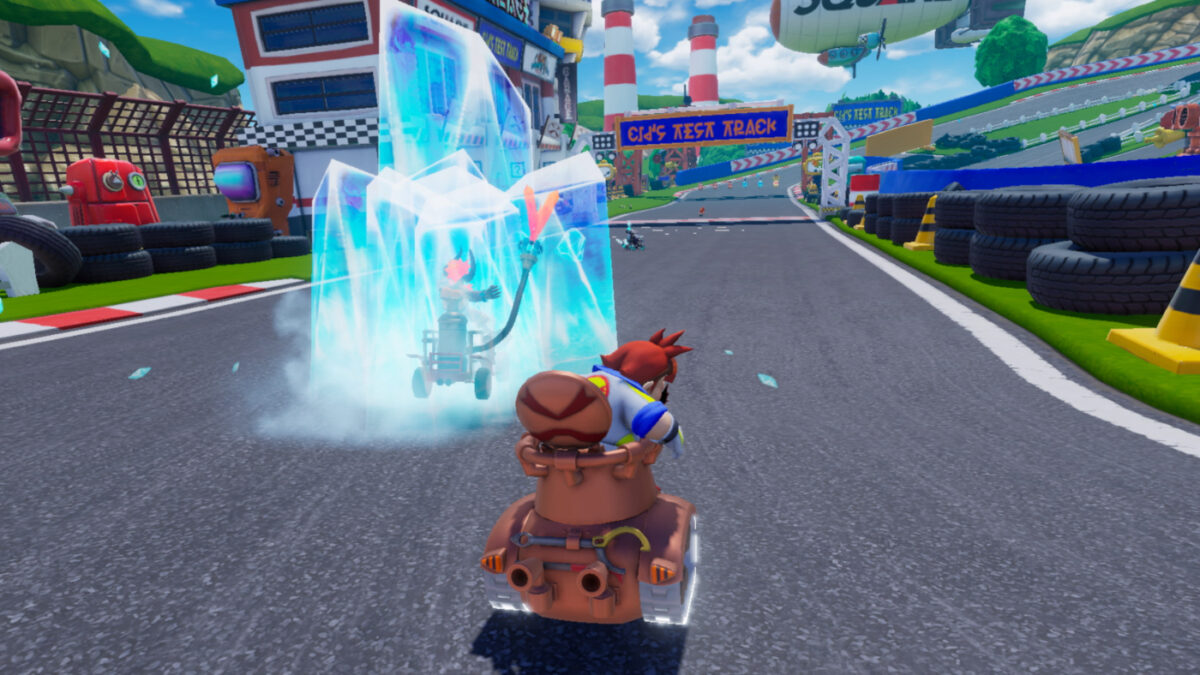 And where it continues to be interesting is that you can not only carry across any progress from Chocobo GP Lite to the full game, but if you're hosted by a friend who already has the paid version, you can take part in the 64-player Chocobo GP mode. Which opens up the action to a much wider playerbase, given that lots of people will happily download a free game to try it out.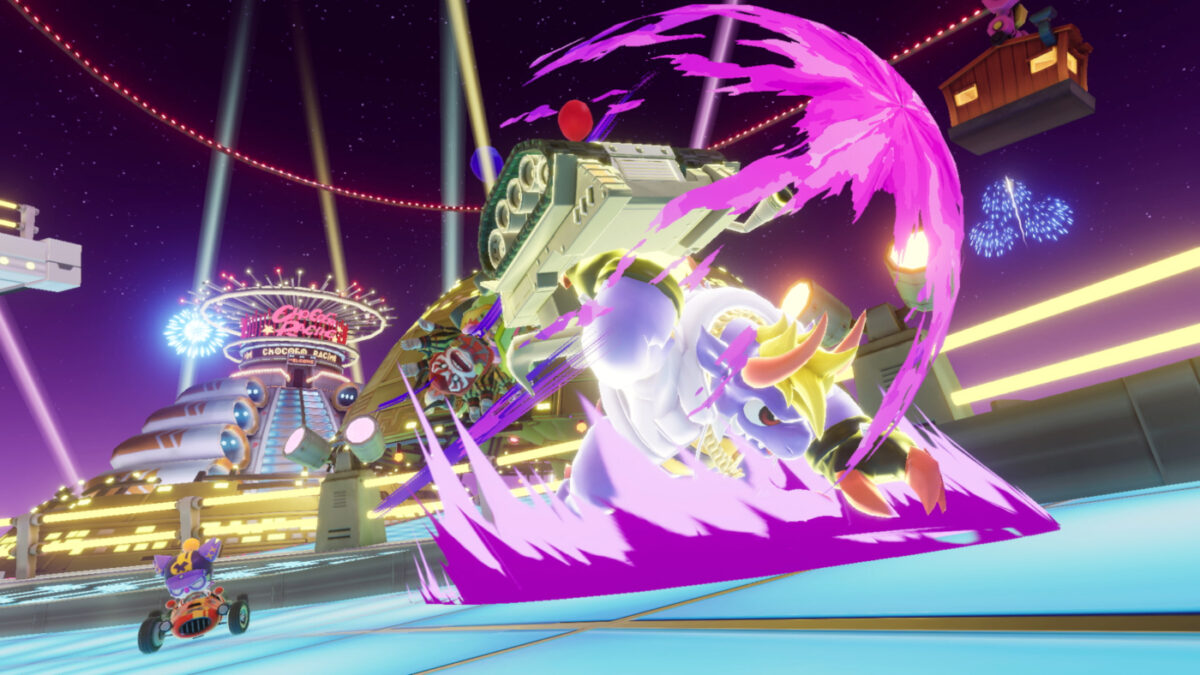 It's an unusual move by Square Enix, but makes sense. Although the Final Fantasy games are massively popular, they don't exactly cross over with the typical racing fan. And despite the fact many gaming characters have appeared in kart racing games, they normally end up as curiousities for fans of the main series rather than good games in their own right, and have a pretty limited appeal to a wider audience. By making Chocobo GP Lite not only free, but having some crossover with the paid game, it means a potentially much larger player base for those who have invested their money, and might convert some casual interest into sales.
Especially as the Chocobo spin-offs have rarely even been released outside Japan, so the birds are mainly known as Final Fantasy mascots used in racing mini-games.
Chocobo GP and the free Chocobo GP Lite will arrive for the Nintendo Switch as digital downloads on March 10th, 2022. For more news and updates on the games, click here.