Playground Games have tweaked things in the run up to Christmas with a Forza Horizon 5 December 14th 2021 Hotfix released and available to download. The latest in the series launched on November 9th, and most recently received a Series 2 update earlier in the month.
It's a fairly small list of changes in the release note, but the fixes cover some important stability issues, including when Xbox Series X|S players encountered 'soft lock' issues when saving, streaming or loading into events. And some improvements to server bandwith, disappearing players in Convoys, and civilian traffic not appearing as expected.
The developers have also promised more fixes and tweaks in the new year, after a short break over the festive season, including a solution for challenges on the Festival Playlist which are impossible to complete for a number of players. So while there are still a number of issues with the latest Horizon title, it seems Playground Games are working hard to resolve everything. Which can only be a good thing if you already own the title, or expect Santa to be delivering a copy in the near future.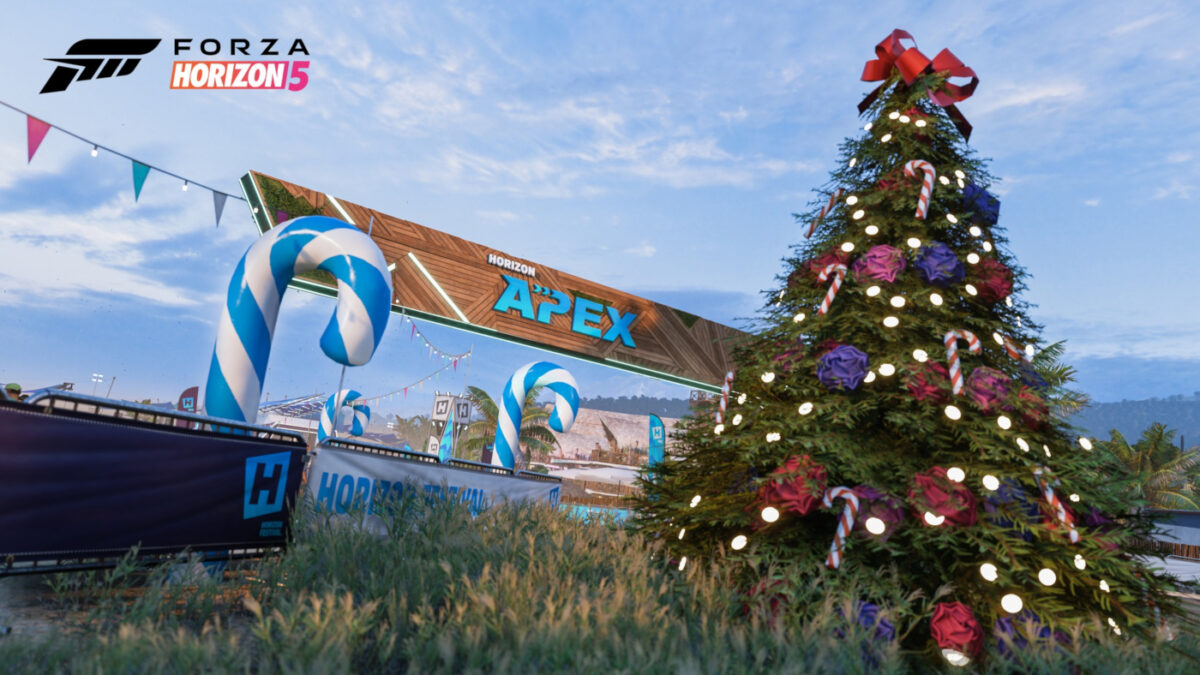 Forza Horizon 5 December 14th 2021 Hotfix Release Notes:
Version Number:
Xbox One: 2.417.812.0
Xbox Series: 3.417.812.0
PC: 3.417.812.0
Steam: 1.417.812.0
Game Stability
Various stability fixes
Server stability improvements
Multiplayer
Network improvements
Convoy matchmaking improvements
Fixed an issue with convoy members disappearing
Fixed an issue with players trying to join another players server
Saves
Fixed an issue with Direct Storage Issues on Series X|S
Other
Freeroam car traffic improvements
You can buy Forza Horizon 5 via the Microsoft Store, or for the PC via Steam. Keep up to date with the latest Forza Horizon 5 news, updates and DLC, here. And take a look at all the latest cars released for the game in our Forza Horizon 5 car list.