The big news is that you can now compete as your custom team in Grand Prix mode with F1 2021 Patch 1.15 released across all platforms. Which means you can use your custom livery, pick team-mates from the 2020 and 2021 F2 seasons, and see how you measure up.
The patch also includes some new connection warning icons for multiplayer issues including Host and Low bandwith, or connectivity issues.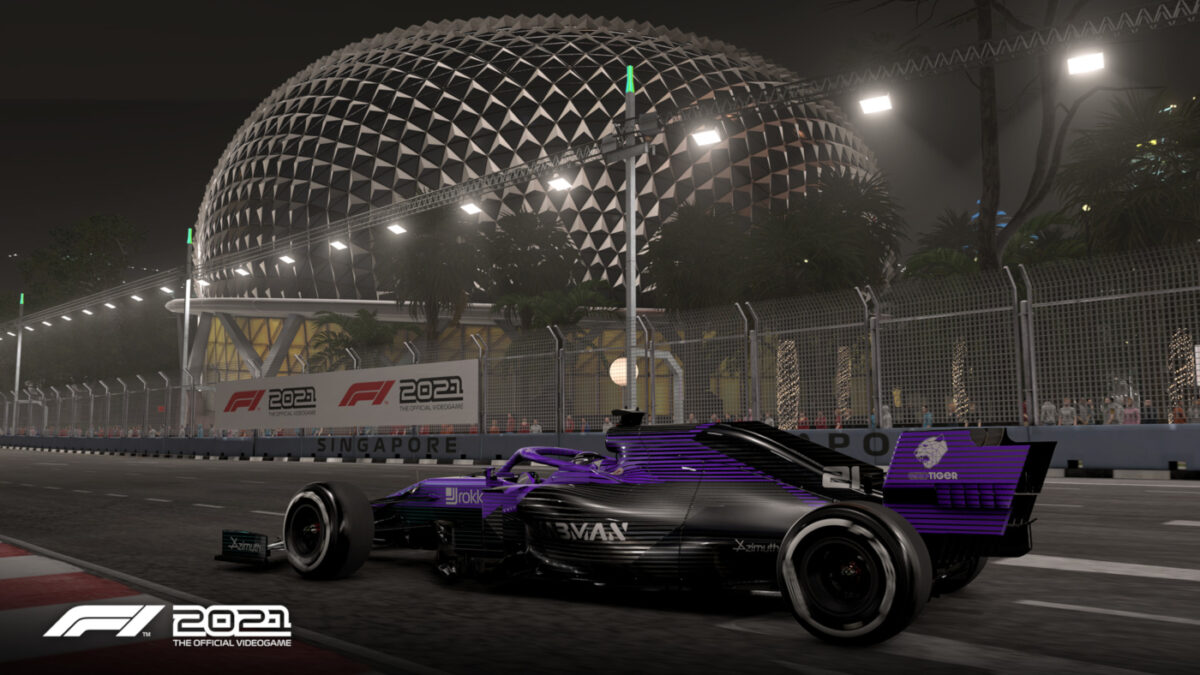 F1 2021 Patch 1.15 Release Notes:
New Content
Custom team can now be used within Grand Prix
Network warning indicators have been added to multiplayer games
Online
Addressed an issue where players could get stuck in the garage after retiring during a practice or qualifying session
Addressed an issue where players could not connect to online sessions on particular accounts
General
Adjusted AI on the following tracks and corners to reduce overall speed:
Austria – Red Bull Ring: Turn 9
Belgium – Spa-Francorchamps: Turn 10
Netherlands – Zandvoort: Turn 7
Addressed an issue where Force Feedback would be lost after using Quick Resume on console
Addressed an issue where penalties could be incorrectly given on Jeddah pit entry or exit
F2 qualifying positions will now be correctly carried forward into race sessions
Race 3 points will now correctly be shown on the race results screen for F2™ 2021
Addressed an issue where the F2 Champion could incorrectly be declared after the final feature race in career
Addressed an issue where VO lines for Fittipaldi were using the incorrect lines
Adjusted speed limit for Zandvoort pit lane to match the official season
Position indicator is now correctly displayed in the second sprint race of an F2™ 2021 session
General stability improvements
Various minor fixes
F1 2021 is available for the PC via Steam, the Xbox One and Xbox Series X | S via the Microsoft Store, and the PS4 or PS5 via the PlayStation Store. You can also find physical editions available via Game and Amazon. And keep up with all the latest F1 2021 game news, updates and more, here.