After launching on Early Access back in October 2021, RC Rush gets a full release on Steam with a launch discount until February 3rd, 2022. The arcade racing game features radio controlled trucks racing around a variety of locations, ranging from scrapyards to Egyptian tombs and a volcano.
Created by indie developers Tea Monster Games and 4 Fun Studio, the two-person team have focused on delivering a compelling VR experience, while you can still use a normal monitor for racing. But the help and assists include a steering helper mode, and even fully automatic steering if you just want to play with one button, although you can also opt for the most realistic Pro handling.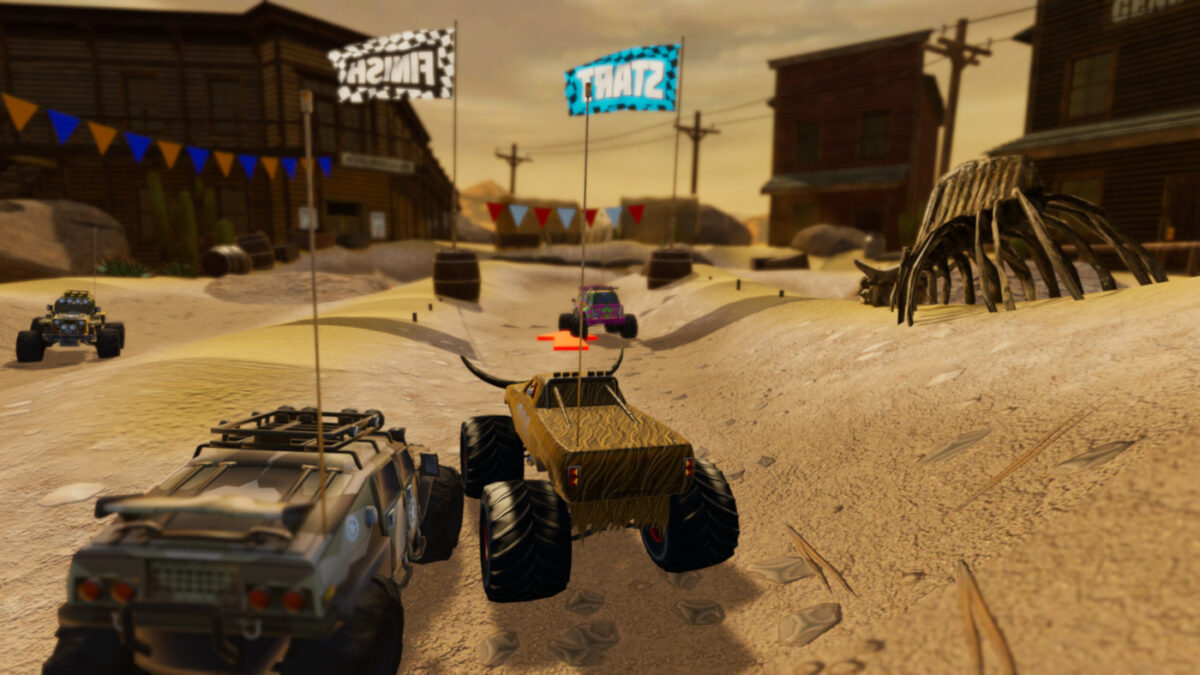 RC Rush now includes more than 50 tracks, with a selection of over 35 trucks to unlock and race. It offers a Campaign mode with 100 race, elimination or time trial events, a Grand Prix mode with 11 events allowing you to unlock more vehicles, and online multiplayer for up to 6 people, along with a free roam exploration mode.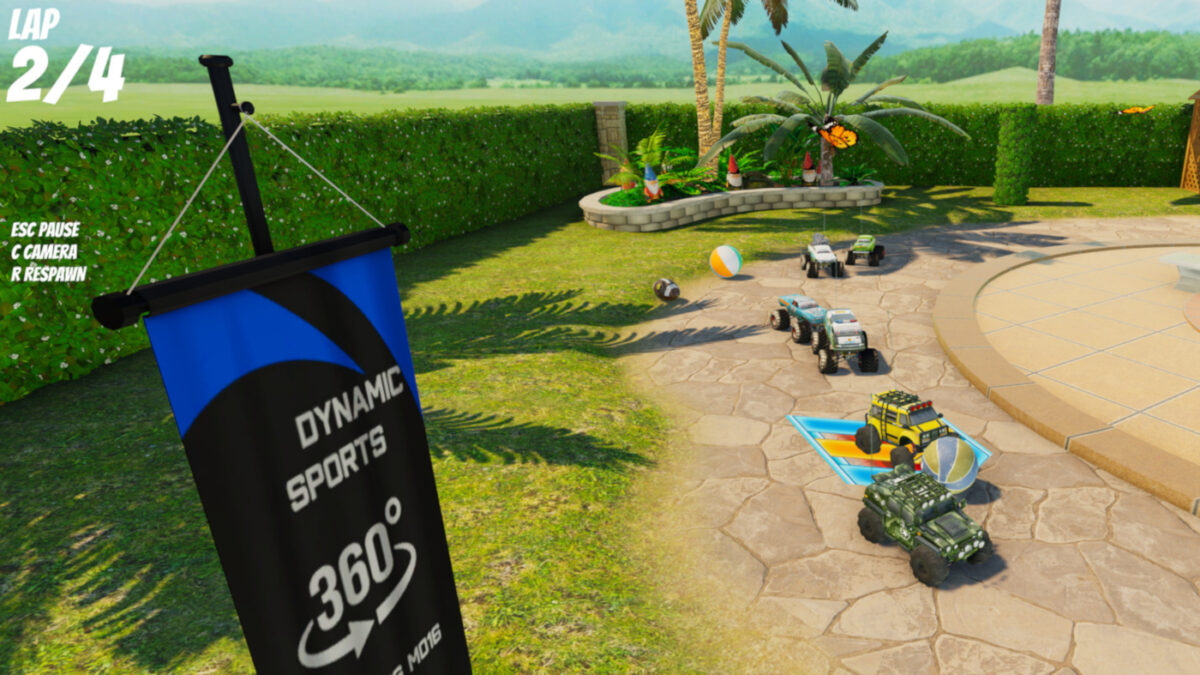 As with many modern arcade racers, the developers have aimed to offer handling which is realistic, but still fun. Recent updates pre-launch included 19 new Steam achievements, new Winter tracks and the Ice Breaker monster truck, and a fairly constant flow of fixes and improvements. And having owned, raced and broken a few radio controlled cars over the years, the virtual option is definitely cheaper. And there's less waiting around for batteries to charge, as well.
You can buy RC Rush for the PC via Steam, and it normally costs £13.99. And keep up with all the latest RC Rush news, updates and DLC, here.