Some changes have arrived for the NASCAR NEXT Gen cars in the run-up to the annual Daytona 500 event and the NASCAR Cup Series season, with iRacing 2022 Season 1 Patch 4 released. It's relatively small compared to the previous patch earlier this month, and focuses on the world of oval racing.
There are visual updates for the NEXT Gen and Xfinity class cars to match what you'll see on track. And these include the windshield scoop, grille area and spoilers for the neweer NEXT Gen examples. More notably, the iRacing set-ups have been updated, and both front and rear springs will no longer coil bind.
For less regular oval racers, coild bind refers to a set-up which has very soft springs for the front suspension, with much harder examples at the rear, which mean the downforce generated at the end of a straight should increase the weight of the car until the suspension is fully compressed and binds. This keeps the front of the car as low as possibe, creating a result similar to ground effect. The result is faster lap times, but it makes cars much more sensitive to turbulence.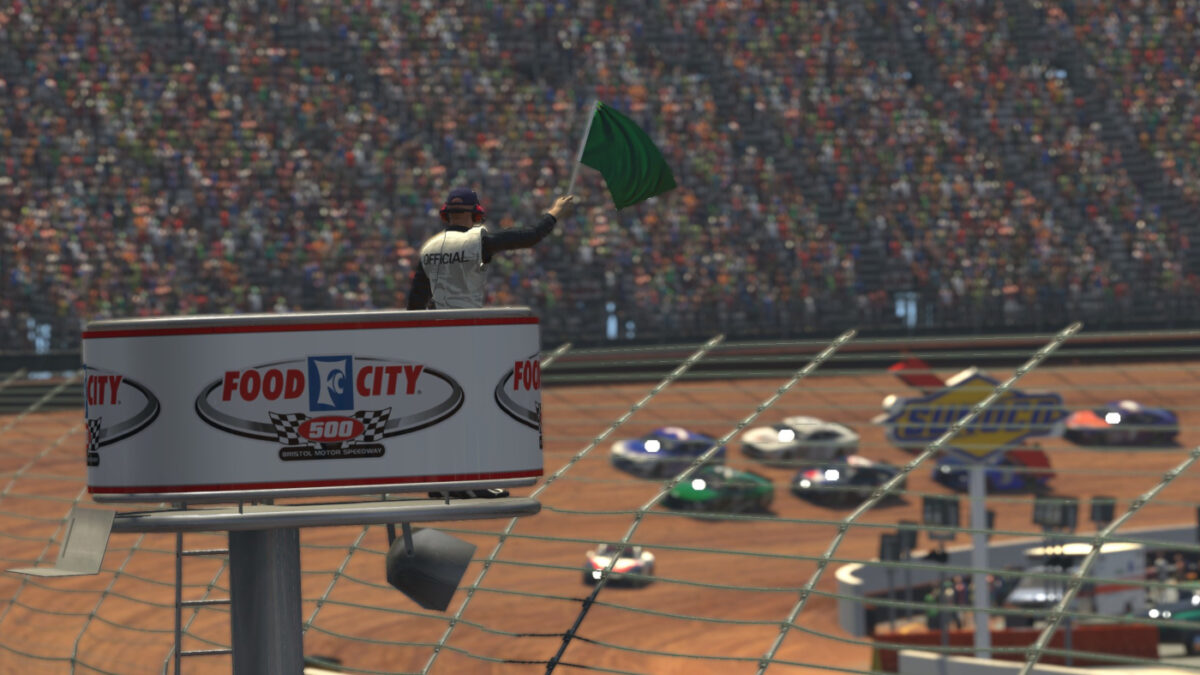 iRacing 2022 Season 1 Patch 4 Release Notes:
SIMULATION:
iRacing Official Forums
The login form used by the forums has gained compatibility with additional desktop password managers, including Firefox's built in manager.
Rendering
Fixed an issue where some graphics mods were causing strange graphical issues and excessive FPS reduction for VR users.
CARS:
Legends Ford '34 Coupe
iRacing setups have been updated.
NASCAR Next Gen Class Cars
All three NASCAR Next Gen Class Cars have received an artistic overhaul, bringing them up to the real-world 2022 NASCAR season specifications.
These upgrades include up-to-date vehicle models, new textures, updated damage parameters, and new driver animations.
Front and rear springs may no longer coil bind.
iRacing setups have been updated.
NASCAR Xfinity Class Cars
Xfinity branding, vehicle textures, and contingency decals have all been updated to match the 2022 NASCAR season specifications.
TRACKS:
Los Angeles Memorial Coliseum
Track grip parameters have been updated slightly to better match real-world data that now exists.
Mount Washington Auto Road
Fixed a potential crash-to-desktop issue at this track.
You can sign up to iRacing, here (and credit your referral to ORD, which we'd appreciate!). And see all vehicles included in your basic subscription, or what you can access by paying more, in our full official iRacing car list, here.
Or check out all of the included circuits, and the others you can buy, in our full official iRacing track list, here. And keep up with all the latest iRacing news, updates and eSports, here.