Fans of classic NASCAR racing will be exicted to see the 1987 Buick Lesabre arriving on iRacing in March 2022 as part of the next round of updates. The news was revealed by iRacing Executive Director and racer Dale Earnhardt Jnr as he asked for votes for the default livery on the new car via Twitter.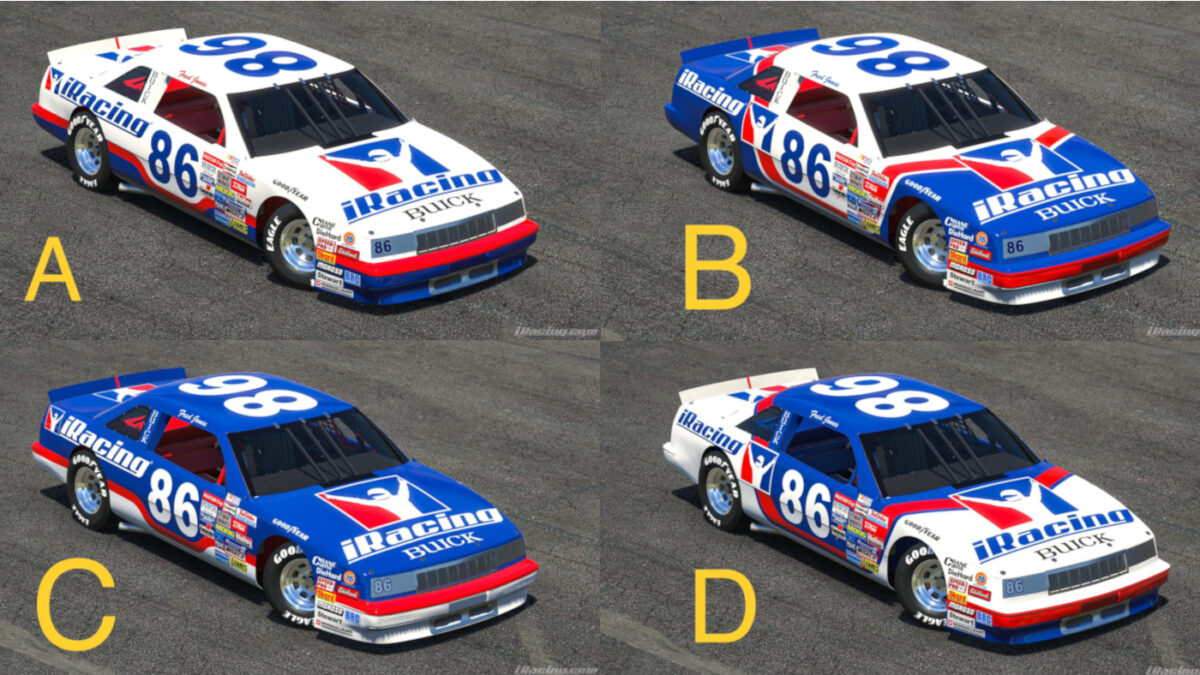 The sixth generation Buick was introduced in 1986 on a new front wheel drive platform, with a choice of 3.0 or 3.8 litre V6 engines for the road model. And less than 120 Buick Le Sabre Grand National models were built to qualify the coupe body style for NASCAR competition, making it among the rarest cars produced by the American manufacturer.
The main difference in appearance were the modified rear quarter windows for an aeryodinamic advantage. Three cars competed in the 1986 debut season, with Bobby Allinson taking victory in the Winston 500 race at Talladega. In 1987, there was a win in the 400 mile race at Daytona International Speedway, but after a crash for Allinson at Talladega, the NASCAR rules were changed for 1988, and Buick went back to using the Regal for racing.
Earnhardt Jnr originally revealed the car was coming back in October 2021, when he explained the decision was partly made as it could double as a 1987 Oldsmobile, giving it an advantage over modelling the 1987 Pontiac.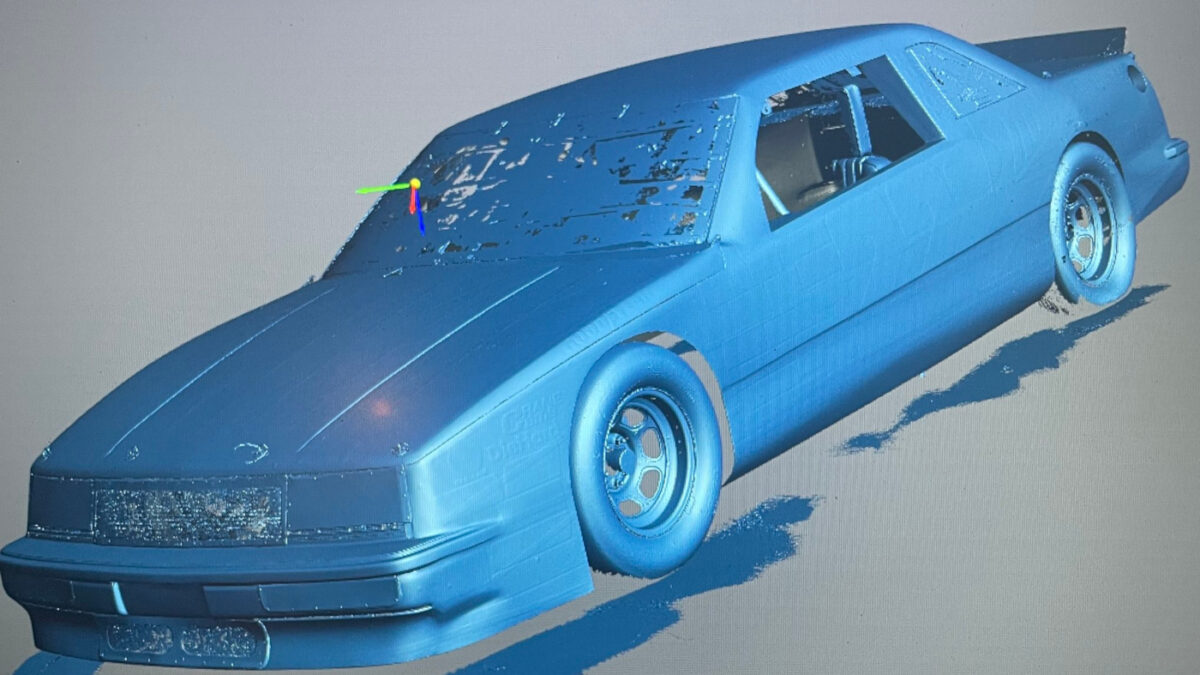 Obviously, the new 1987 Buick Lesabre is being added for the B Class NASCAR Legends series, where it will compete against the 1987 Chevrolet Monte Carlo and Ford Thunderbird.
You can sign up to iRacing, here (and credit your referral to ORD, which we'd appreciate!). And see all vehicles included in your basic subscription, or what you can access by paying more, in our full official iRacing car list, here.
Or check out all of the included circuits, and the others you can buy, in our full official iRacing track list, here. And keep up with all the latest iRacing news, updates and eSports, here.