The first game from Swedish indie developers Ravine Studios, the modern low-poly arcade racing title Race Condition launches on Steam priced at £10.29 with a free demo also available.
As with many current titles offering retro looks, the simple controls are combined with realistic handling to try and create an enjoyable challenge. There are three modes, with Time Trials, Quick Race including local split-screen head-to-head competition, and a World Tour set across four continents and 21 tracks (including 10 reverse versions). The latter includes a story involving an opponent named Mr Dickmann, and events including crashes, pit-stops and strategic decisions. But different weather is probably the most important thing to master if you want to win.
"Our goal with Race Condition was to explore the fun and speed of arcade racing mechanics, but modelled with physics." said Marcus Lysen at Ravine Studios. "It makes for a game that is fun from the start, but hard to fully master".
Along with the AI opponents, you can compete for the fastest times on the online leaderboards, or play with up to 3 friends in local split-screen.
Race Condition has been in development for two years, and like similar titles, could be ideal for introducing younger sim racers to car handling without throwing them into a full racing simulation.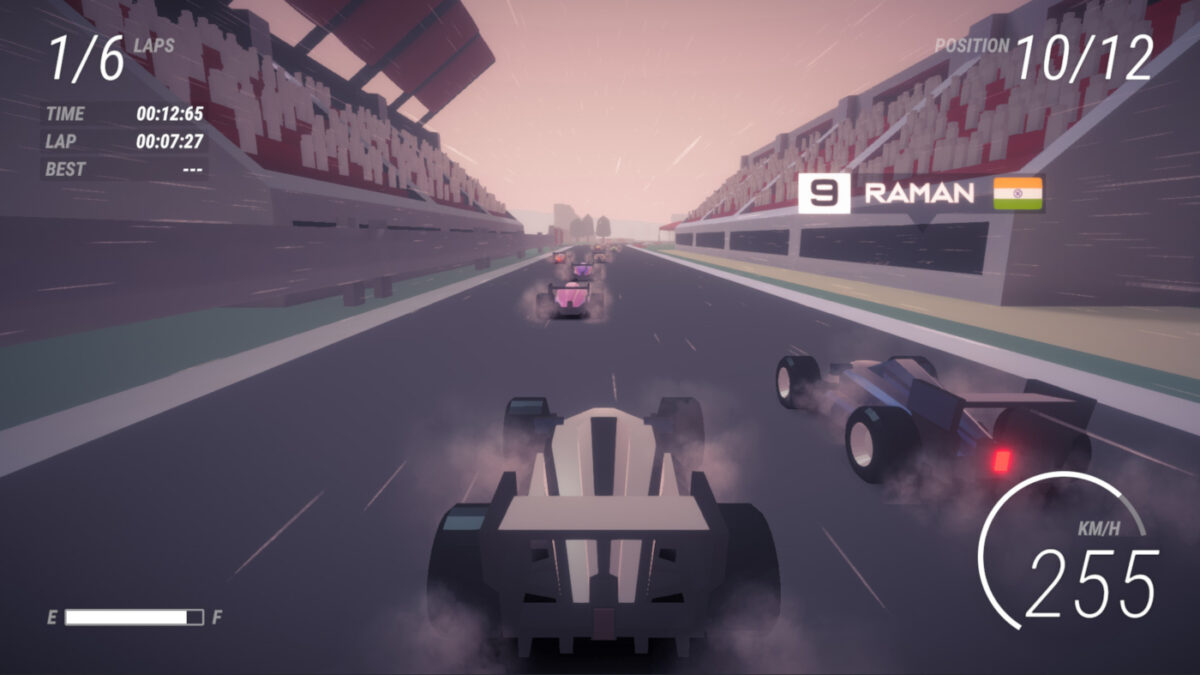 Keep up with the latest Race Conditions news, updates and more, here. You can buy Race Condition for the PC via Steam.