For the first time in decades, there's na official F1 Manager 2022 game announced for release in Summer 2022 for PC and consoles. And it's the first in a long-term annual agreement between F1 and Frontier Developments.
The Cambridge development company is known for titles including Elite Dangerous, Planet Coaster and Jurassic World Evolution, and signed a licensing deal to create a Formula One management game back in early 2020. Now they're able to announce it'll be arriving in the summer for PC via the Steam and Epic Stores, and also on the PS4, PS5, Xbox One and Xbox Series X|S.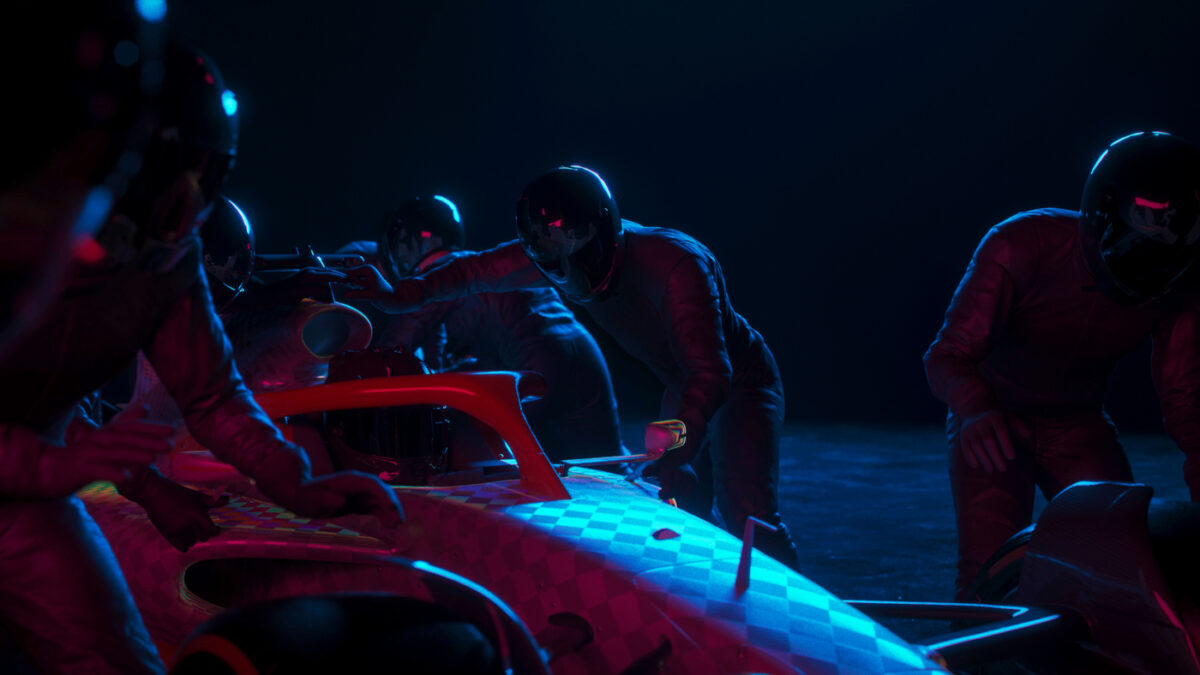 Management games have been around for a long time, with early examples in the Spectrum and Commodore era, but the most recent popular example has been Motorsport Manager. And none have had the official licence for F1 for more than 20 years. Meaning F1 Manager 2022 should have greater access to data, details, and broadcast-quality features.
Ross Brawn, Managing Director – Motorsports, Formula 1®, said, "It's great to see F1 Manager 2022 take shape and for people to see this exciting title come to life. I know from personal experience that leading a team can be challenging, but it's certainly rewarding. The F1 Manager franchise is a great opportunity for fans to put themselves in the shoes of a team principal and experience some of that for themselves. I am confident that with their own successful track record in management gaming, Frontier will deliver an enjoyable and engaging experience for fans."
The first entry in this exciting series of games will invite players and F1® fans to own every aspect of leading a team to victory, upgrading cars and race facilities, hiring drivers and engineers, balancing budgets and driver demands, all before the race weekend kicks into gear. Once the race gets underway, stay calm under pressure and make critical decisions as you manage your team to victory.
Game Director Andy Fletcher, said, "There's never been a better time to be a Formula 1 fan, and we're excited to deliver a new way for F1 fans to immerse themselves in the biggest racing spectacle in the world. F1 Manager 2022 will deliver an experience for both new and long-term fans that is as authentic as it is exciting. Our commitment to the ever-changing world of Formula 1 will build a strong foundation for a long and special series that will evolve over time."
Frontier CEO and founder, David Braben, said, "We are delighted to partner with the great team at Formula 1. We've been working closely with them to deliver a truly authentic experience, and they have provided us with extensive access to all aspects of the sport to enable us to do this. We feel this is the start of something special – we're looking forward to bringing F1 Manager 2022 to players in summer 2022."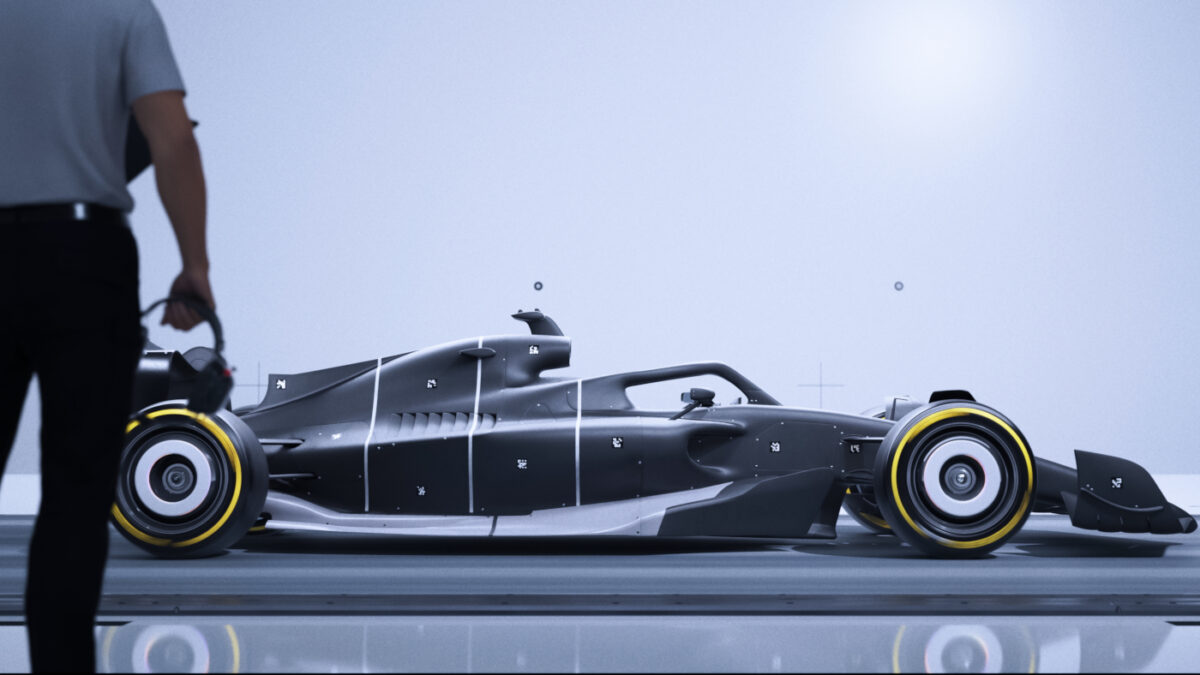 It'll be interesting to see more details emerge about F1 Manager 2022. Obviously Frontier Developments have a long and successful history with strategy and management games, and there's always been interested in manager sims for a range of sports, including motor racing. And given the intrigue and drama of the last season, who wouldn't be intrigued to play the part of Toto Wolff or Christian Horner for themselves?
F1 Manager 2022 will be available for the PC via Steam and the Epic Games Store, and you can add it to your wishlist now.
And you can keep up with all the latest F1 Manager 2022 news, updates and more, here.