It appears a new Need for Speed game is coming in 2022 following the latest Earnings Call from publishers EA. It'll be the first original title in the series since Need for Speed Heat in 2019, and follows Need for Speed Hot Pursuit Remastered in 2020.
The series has been published by Electronic Arts since 1994, and a new Need for Speed game was originally scheduled for a release before the end of the financial year in April 2023, as revealed in previous earnings calls. But now it's been moved up to Q3, which would mean before December 31st, 2022, so expect to see it in the run-up to Christmas.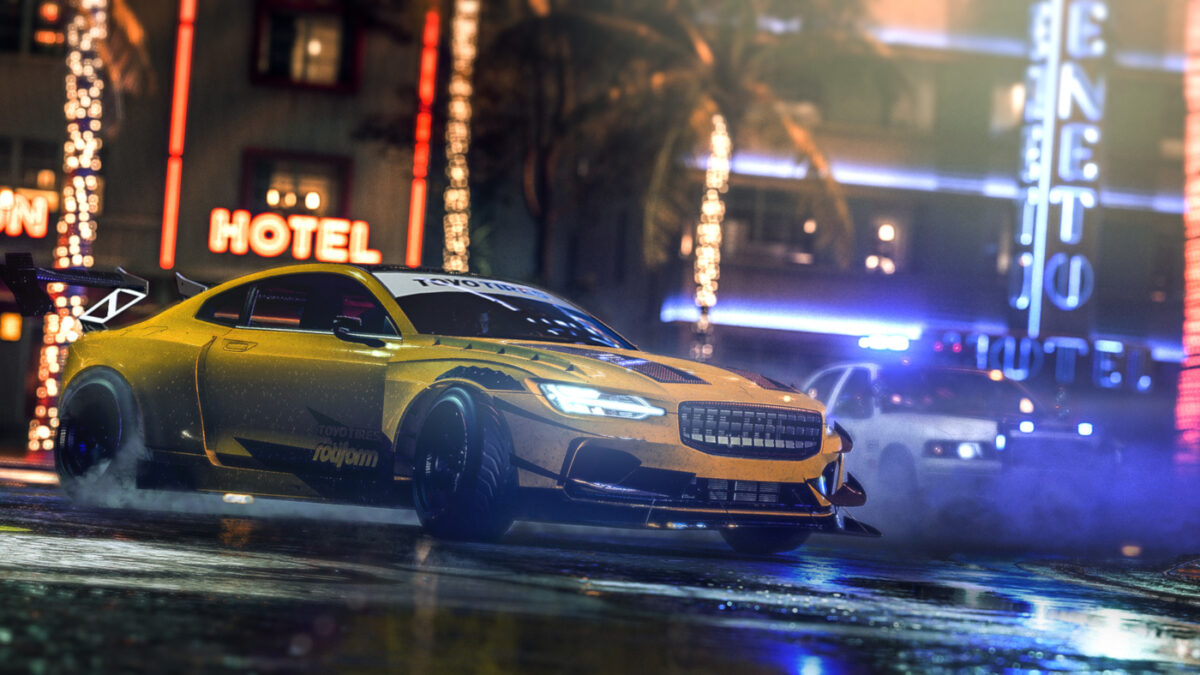 We don't know the name or details of the new Need for Speed title, but it's being developed in the UK by Criterion Games (who previously developed Burnout and Need for Speed games including Most Wanted and Hot Pursuit), alongside Codemasters Cheshire (Motorstorm and Driveclub as Evolution Studios before most empoyees were hired by Codemasters for Onrush and Dirt 5). So hopes are high given the previous output by both developers.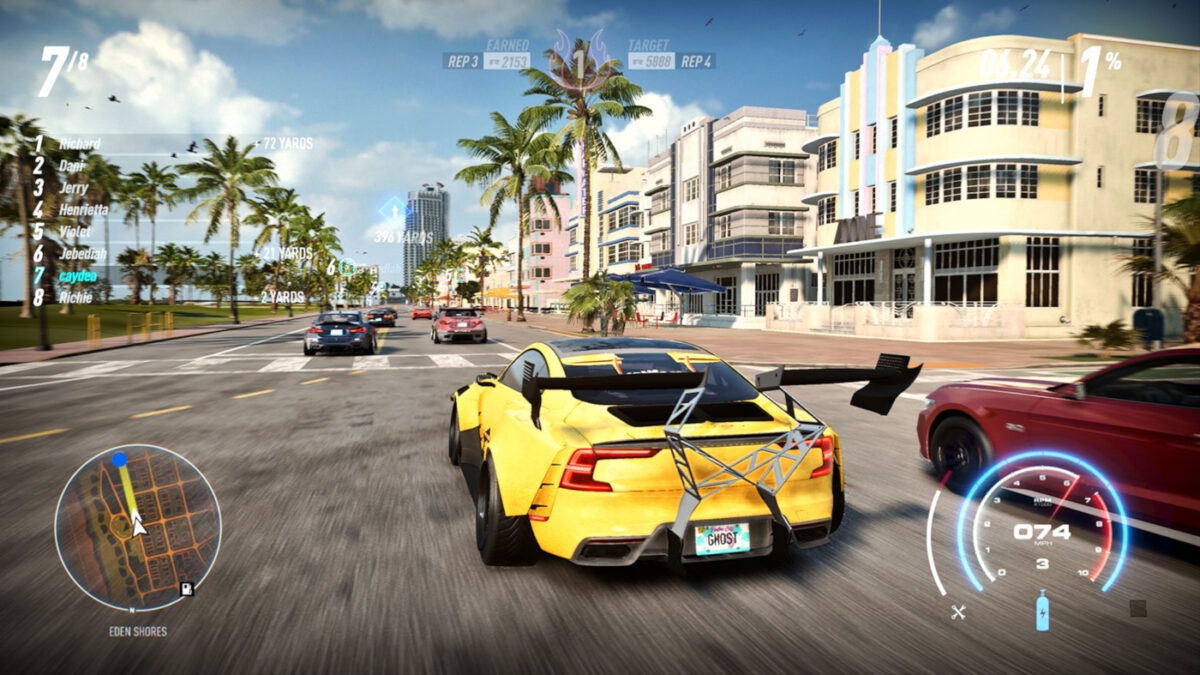 Electronic Arts CEO Andrew Wilson explained that EA Sports and Racing are set to grow significantly this year, with F1 22 arriving soon, and some unannounced games on the slate for Q4 of the 2023 financial year. Slightly more concerning is the inevitable mention of the metaverse, and "what would you do in Need for Speed beyond the driving game". But given some of the current backlash against NFTs etc, hopefully any additional features will carefully considered after getting the racing experience sorted.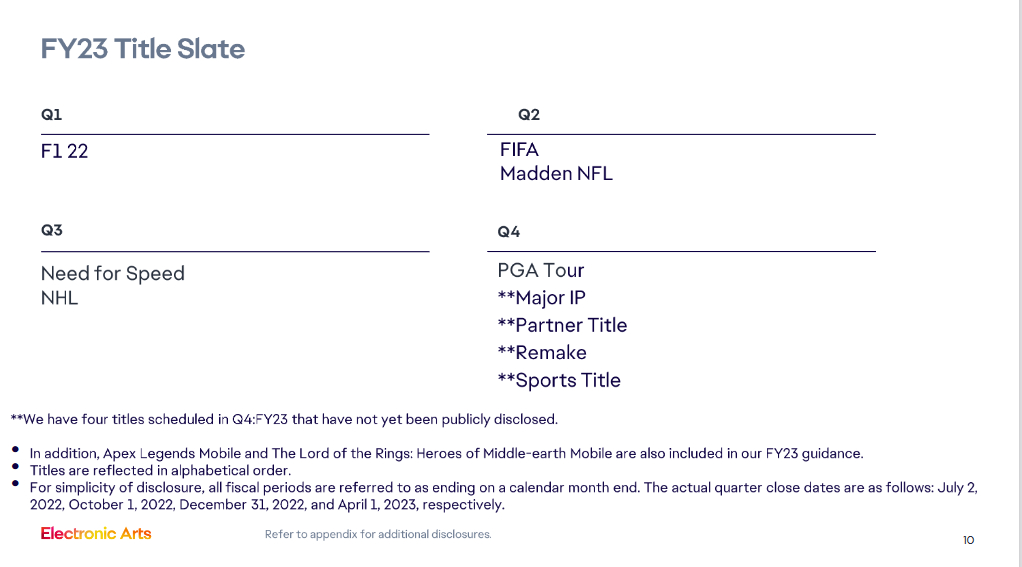 Keep up with the latest on the whole Need for Speed franchise, here. Including more news on the next title as it moves closer to the release date.