With the world of real motorsport constantly changing, it can't be easy to keep up with replicating everything in the virtual world. And after coming under some criticism for not including the latest evolution of the Circuit de Barcelona-Catalunya in F1 2021, we've now seen the F1 22 circuit updates shown off by Codemasters before the game arrives on July 1st, 2022.
Circuit de Barcelona-Catalunya, Spain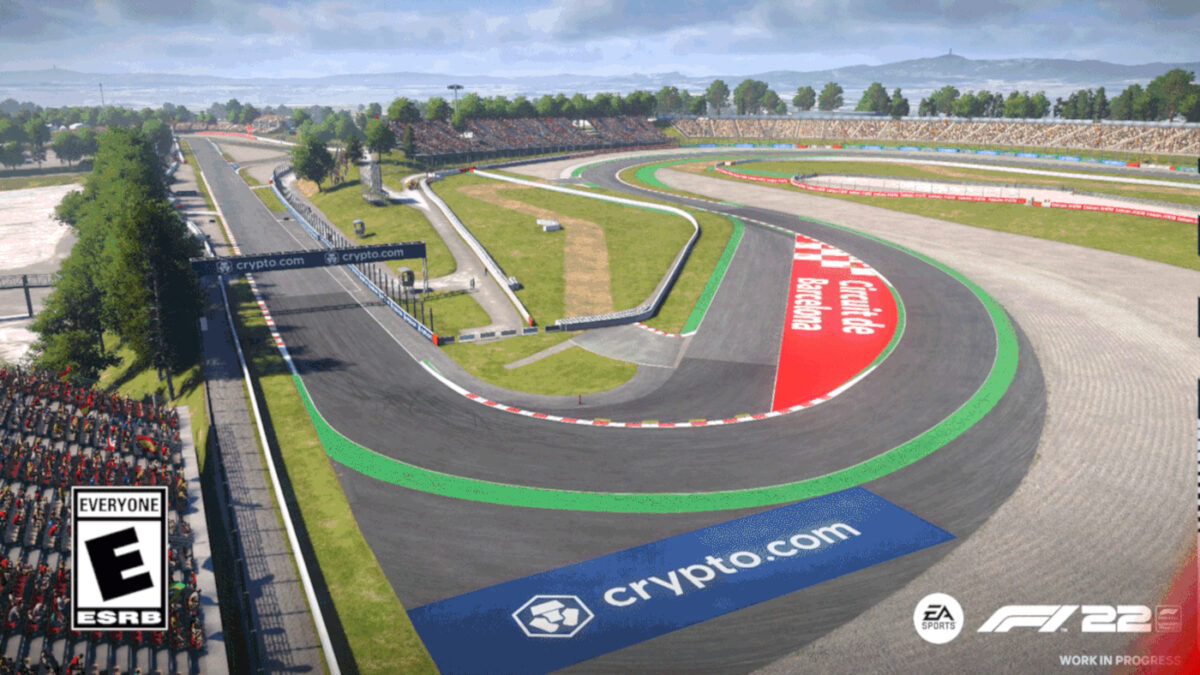 Turn 10 gets the new layout to match the real version which was created for the 2021 season, with new offtrack areas from Turn 10 to Turn 14, and remodelled sausage kerbs around the track.
Albert Park Circuit, Adelaide – Australia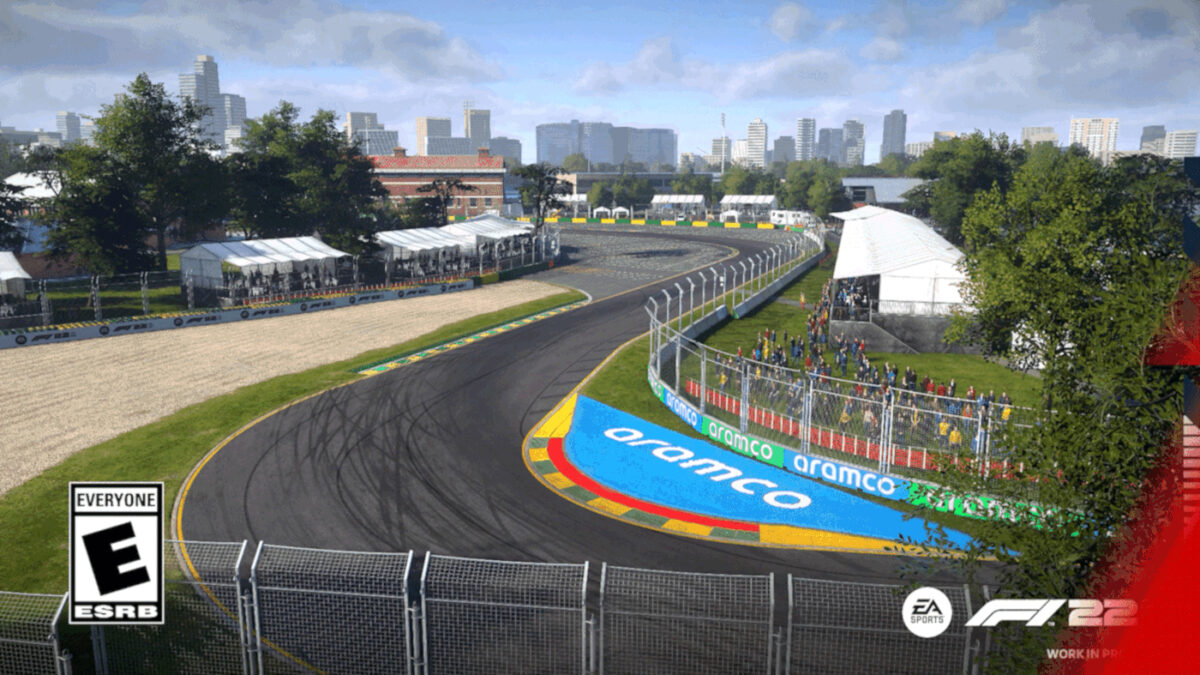 LIDAR data has been utilised to remodel the Albert Park Circuit, in Adelaide, Australia, to give more detailed height and camber for the track surface. Walls have been repositioned, kerbs replaced, and there's the new layout for turns 1, 3, 6, 8/9, 11, 12 and 13 as used earlier this year on the F1 calendar.
Yas Marina – Abu Dhabi
The venue of the infamous final race of the 2021 F1 world championship has also been changed with the removal of the chicance before the hairpin, which has moved forward to allow more run off. And the turn 9 chicance and 90-degree turns are now a single cambered curve replacing what were turns 11-14. Meanwhile turns 13-15 around the hotel have been rounded off.
All of which means everyone should be happily racing on the latest versions of all the iconic venues in F1 22 when it's released on July 1st for the PC, Xbox One, Xbox Seris X|S, PS4 and PS5. You can find it for the PC on Steam, the Epic Games Store, and Origin. Or via the Microsoft Store for the Xbox One and Xbox Series X|S and the PlayStation Store for the PS4 and PS5.
Pre-orders are open now, including for the Championship Edition which includes 3 days of Early Access from June 28th, 2022, new My Team icons, 18,000 PitCoin, an F1 Life Starter Pack, and F1 22 New Era content.
And you can keep up with all the latest F1 22 news, updates, DLC and more, here.