Patience is meant to be a virtue, and you'll need a little more of it with Test Drive Unlimited Solar Crown pushed back to 2023. The release date was originally planned for September 2022, but developers KT Racing feel they need more time to deliver 'the most polished gaming experience in the franchise'.
As a big fan of the original titles from Eden Games, with the last released in 2011, waiting a little longer isn't a bad thing if it means a better end result. As an ambitious undertaking back in 2006 and 2011, both titles had some unfulfilled promise and issues. Obviously hardware and software development has pushed on since then, so the aim of reproducing 550km of Hong Kong at a true 1:1 scale with all the elements of driving might be far better achieved.
But the announcement of the delayed release date does carry one bit of bad news for PlayStation 4 and Xbox One owners, as Test Drive Unlimited Solar Crown will no longer be developed for those platforms.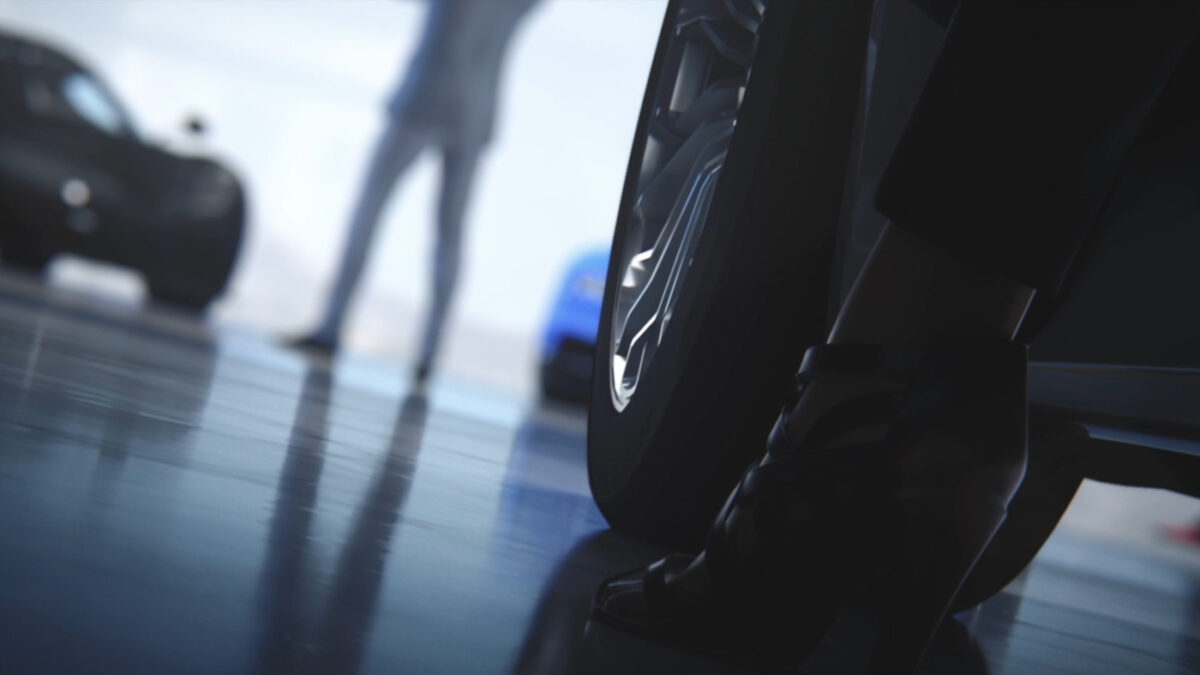 Aside from the scheduling news, KT Racing have also revealed a little more about the structure of the game, which make style and reputation as important as race victories, with two clans forming around their love of luxury cars. So you can align yourself with the Streets, who have more of an underground, nightclub ethos, or the Sharps who are more subdued and sophisticated. And while you can still enter the public area of the headquarters for both clans without declaring any allegiance, you'll need to choose to be allowed into VIP spaces, where meetings are held and missions assigned.
Finally, KT Racing and publishers NACON are planning to use some of the extra time to schedule closed betas, which will hopefully placate some of the longtime fans itching for their first experience of the new title.
You can still add Test Drive Unlimited to your Steam wishlist for the PC ready for the closed betas and eventual release, along with keeping up with the latest Test Drive Unlimited news, updates and more, here.