The latest update has arrived for the off-road epic from Saber Interactive and Focus Entertainment. And as the action moves to Burning Mill in Tennessee, SnowRunner Season 7: Command And Conquer brings racing to the challenges of exploring and tackling difficult terrain.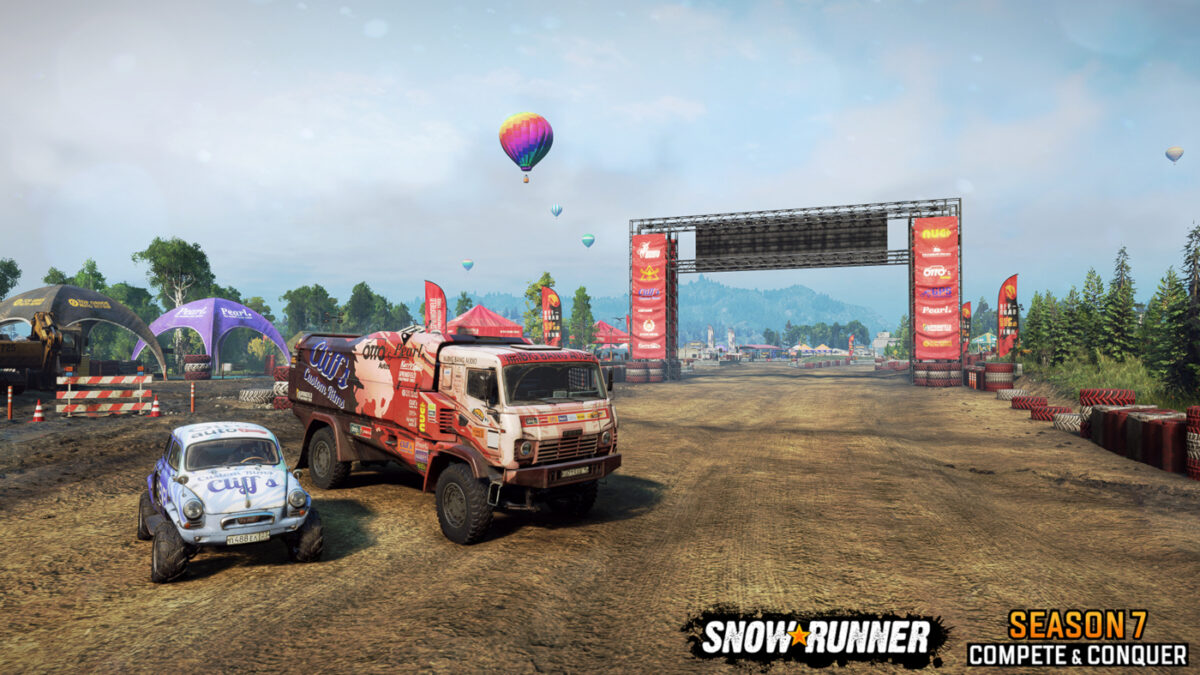 Along with the release of the dedicated PS5 and Xbox Series X|S versions (existing owners can upgrade for free), it's a slightly surprising decision to add competitive motorsport to SnowRunner, given that most of the game is spent manoeuvring lorries around to try and haul heavy loads or just survive the environment without running out of fuel.
But you do get two settings to test your racing skills, with a dirt circuit, and a rally-ready section both suitable for competing against other drivers or the clock. And fortunately you'll be given two new suitable vehicles to use, with the Gor By-4 super lightweight scout car, and the Sprinter 43-19, which is a Dakar-style racing truck.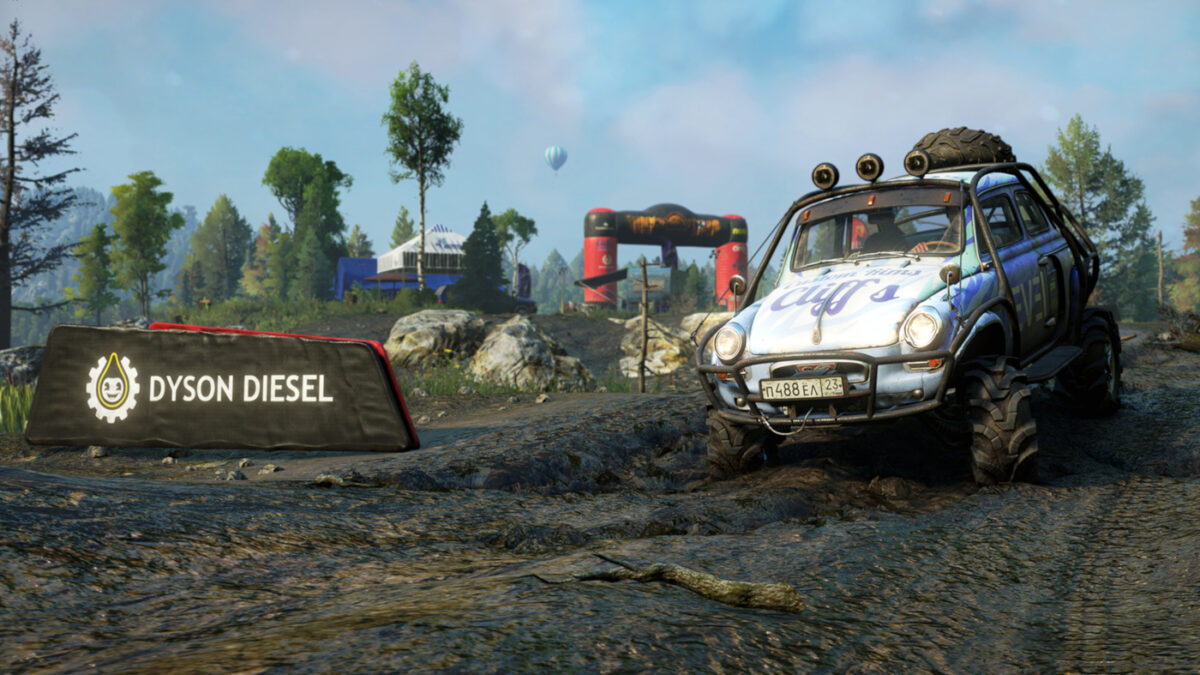 The update also brings a total of 4 square kilometres of Tennessee to explore and enjoy, along with new cosmetic options, and crossplay support for Nintendo Switch gamers. You're also now able to enjoy crossplay with mods.
SnowRunner Season 7: Command and Conquer Patch Notes:
New platforms
Playstation5 and Xbox Series
New content
New region, Tennessee with brand new racing activities.
New trucks
Gor BY-4
Azov 43-191 "Sprinter"
New stickers
Changes
Modding
Supported mod dependencies on mod.io. For example, if a mod map requires certain mod trucks, the mod creator could set those as dependencies, so the game client would subscribe and download all required content.
Added ability to set up repairable garage on mod maps
Co-op
Crossplay with mods is now supported
Trucks
Fixed a bug where wheels passed through the fenders of the International Paystar 5070
Fixed a bug where the 'Spare Wheel' upgrade of the 'DAN 96320' truck was shaking in the water
Other
Improved cargo slots indication in the cargo loading window
Improved sound of the Log-loader crane
Bug fixes
Fixed a bug where winch pull did not stop when the button pull winch and pause menu were pressed simultaneously
Fixed a bug where players were unable to use winch or crane after going to photo mode and back.
Fixed a bug where steering first deflected to the opposite direction when rotating using gamepad if 'Steering wheel' was set in 'Steering Mode' parameter
Fixed a bug where the logs became very heavy and were unable to be moved with the crane after interacting with another player in a multiplayer session
Fixed a bug where logs position was desynchronized after traveling to another location on both host and client sides
Fixed a bug where players were unable to turn on beacons after they were turned off
The new update won't please fans of slower, single-player exploration, but it's available as a standalone purchase for £5.99, or as part of the Year 2 Pass.
You can keep up with the latest Snowrunner news, updates and mods, here. Or check out the full official SnowRunner truck list, here.
Buy SnowRunner for the PC through the Epic Games store, Steam or the Microsoft Store as a digital download. You can also find it on the Microsoft Store for the Xbox One and the Xbox Series X|S, the Nintendo eShop for Switch, and the PlayStation Store for the PS4 and the PS5. For physical editions, you can find SnowRunner on Amazon.